(Last Updated On: July 3, 2022)
Do you love art and want to make money from it, but don't know how?
You're not alone in this!
Thousands of people are sitting idle with their valuable artwork because they don't know how to create a successful business.
Redbubble is the world's largest marketplace for independent artists.
With Redbubble, you can share your art and see your designs turn into products, and get made to order.
You can even offer your exclusive designs only on Redbubble and get paid royalties on every sale, which you can withdraw to your bank account anytime you want.
But can you earn money on Redbubble even if you are just a beginner?
Making money online with Redbubble is possible and many people are doing it.
However, there are a few things you need to know before you start.
Can I Earn Money on Redbubble Even if I Am a Beginner?
With Redbubble, you can make money by designing and selling original prints.
You can upload your artwork and turn them into unique designs which can be sold on Redbubble to buyers all around the world.
The best thing about this is that once a design has been bought, you get to keep the profits.
There is no skill limit, so even a beginner or an average artist can earn money on this platform.
Just upload your designs on Redbubble, create a compelling title with long-tail keywords, write a keyword-rich description and choose at least 15 tags to categorize your designs.
So simple it is.
Do You Want to Know the Secret Behind Redbubble Success?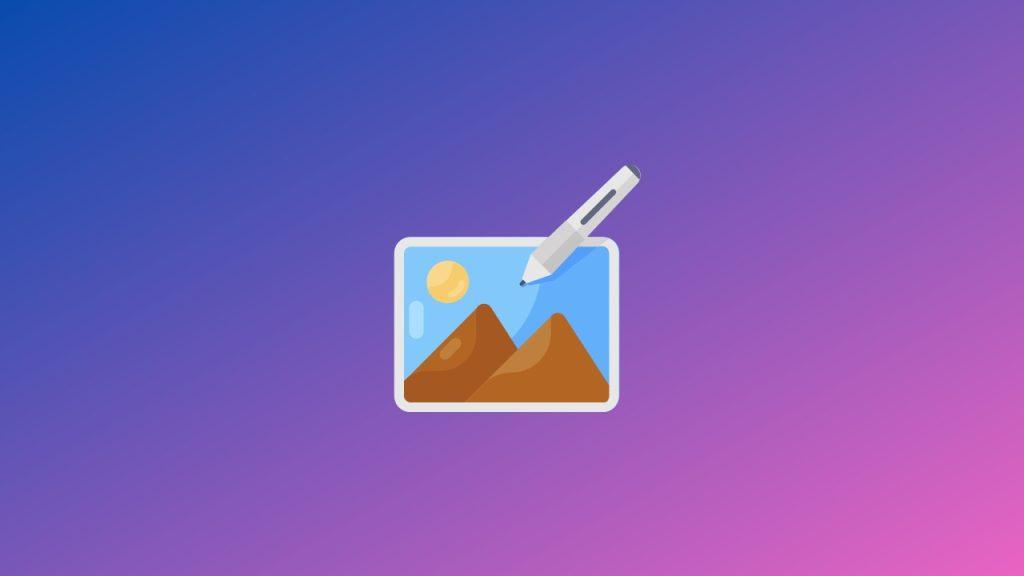 Everyone does.
However, there is no secret way to succeed on Redbubble.
It is hard work.
But if I should choose the most important thing to focus on, then it is traffic.
To be successful on Redbubble, you need to get a lot of traffic.
You need to learn how to send people, potential buyers, to your design listings.
But which traffic is suitable for beginners?
This is a hard question.
While getting traffic from social media can be easy for people with a huge social following, as a beginner without a large number of followers, you should focus on getting free traffic from search engines.
In this case, you have to focus on SEO – search engine optimization. You need to focus to optimize your listings with long-tail keywords to get the most of Google and similar search engines.
Master this skill and you get free, long-lasting traffic to your designs.
Wait… There is One More Important Thing.
If you want to earn money by uploading your designs on Redbubble, you have to upload lots of them. I'm talking about hundreds of designs.
If you think that 20 designs would make you rich, then you living in another world.
Designing more often creates more opportunities.
This is simple math.
In the beginning, create a plan and stick to it.
Upload frequently to stay relevant to algorithms on Redbubble and upload at least 100 designs to see what is selling and what's not.
I know it seems like a huge number, but there are a few niches for beginners you should enter like numbers or letters. Here you can create plenty of designs really fast.
As I said, upload at least 100 designs and then double down on what is selling. Create different combinations of the selling designs.
Conclusion
Making money on Redbubble is hard.
This marketplace is full of great designs, but there are also tons of spammers who are beating the ranking algorithms, and getting notices seems almost impossible.
But you can make money.
It a not a life-changing amount of money, NO, Redbubble is not the best platform for that, but you can learn the basics of print-on-demand business.
Be patient, upload consistently, and learn.
This can be a beginning of a great, successful journey.
Who knows.
BONUS FOR YOU: Unleash your potential as a print-on-demand entrepreneur with this free guide – download now!
Here Are Some of My Favorite Tools For Print-on-demand
DESIGNS: For getting started, I like Kittl. It is a fantastic place with highly professional templates, that can be edited and used for print-on-demand. In my opinion, it is a go-to place for any person, who wants to make money with POD.
Another of my favorites is Creative Fabrica. They have millions of cheap graphics that can elevate your t-shirt design. If you are not the most skillful designer, then try Placeit or Vexels. These are platforms, where you can find thousands of pre-made t-shirt designs you can easily edit and publish on any print-on-demand platform. I recommend Placeit for beginners and after you get some sales move to Vexels.
I also use a platform called Simplified, which is an all-in-one tool that combines an AI writer, design editor, video editor, and social content planner into one simple platform. I love it. Just like Canva, Simplified has a free version, so you can try it here.
FREE DESIGNS: I love Canva. I'm using this platform almost every day. With Canva, you can create stunning t-shirt designs, they already have an entire section, where you can make your artwork from scratch or use some pre-made templates and edit them. Canva comes with two main pricing plans: FREE and PRO. And if you are a beginner, then I recommend the free plan, it should be enough for you.
SELL YOUR ART – Start selling your graphics, vectors, or photography on Wirestock to save time and make more money. Its Wirestock Program allows you to submit to multiple stock agencies and marketplaces in a single click. It is currently partnered with Shutterstock, Adobe, Alamy, Dreamstime, Pond5, and Depositphotos. Get a FREE account.
SELLING LOW-CONTENT BOOKS – Selling low-content and no-content books on Amazon can be a great way to boost your online income. Im using Book Bolt to do the research, get pre-made interiors, and create covers. And you can try the platform for free.
Take your POD business to the next level. If you are serious about selling your designs on t-shirts, mugs, and other products, you need to sell them on the biggest marketplaces like Etsy or Amazon. You should also sell for the best prices through on-demand fulfillment companies like Printul or Printify.
Disclosure: Some of the links above may contain affiliate partnerships, meaning, at no additional cost to you, NechEmpire may earn a commission if you click through to make a purchase.