Starting a brand new online side hustle is extremely fun.
However, the process can also be very tough and costly.
Here are some of my favorite resources and tools that I'm using almost every single day for my online side hustles.
Some of them are completely free, some have premium options, and others cost a small amount per month or a lump sum payment.
Below is a list of resources I use for my print-on-demand and Amazon KDP business.
Websites Where I Sell
Apps and Tools I Use
Tools for Redbubble and Spreadshirt
Kittl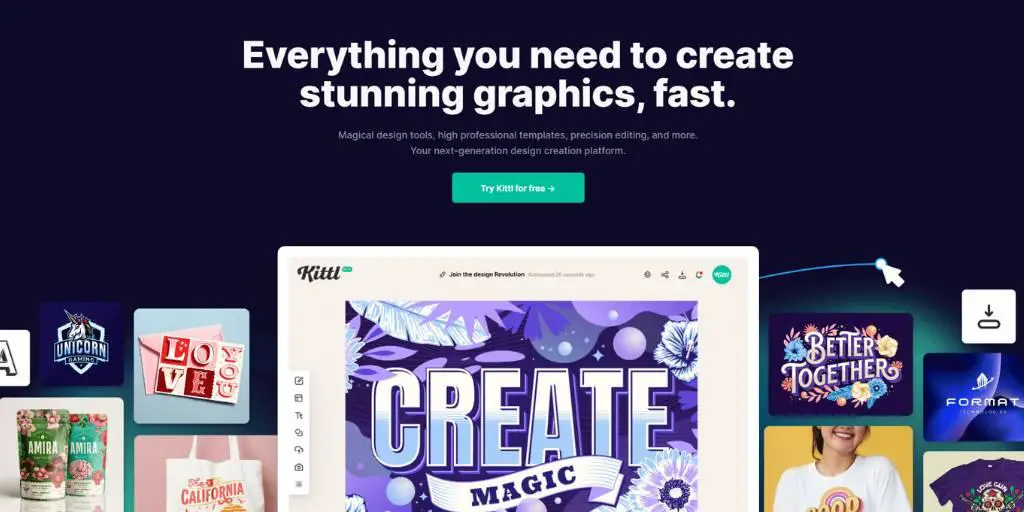 Kittl is the perfect design tool for your print-on-demand needs. It saves you hours, days, and even weeks of time and energy by providing a variety of design templates that are fully editable. With a simple drag, drop and edit interface, Kittl allows you to create stunning designs in minutes.
Creative Fabrica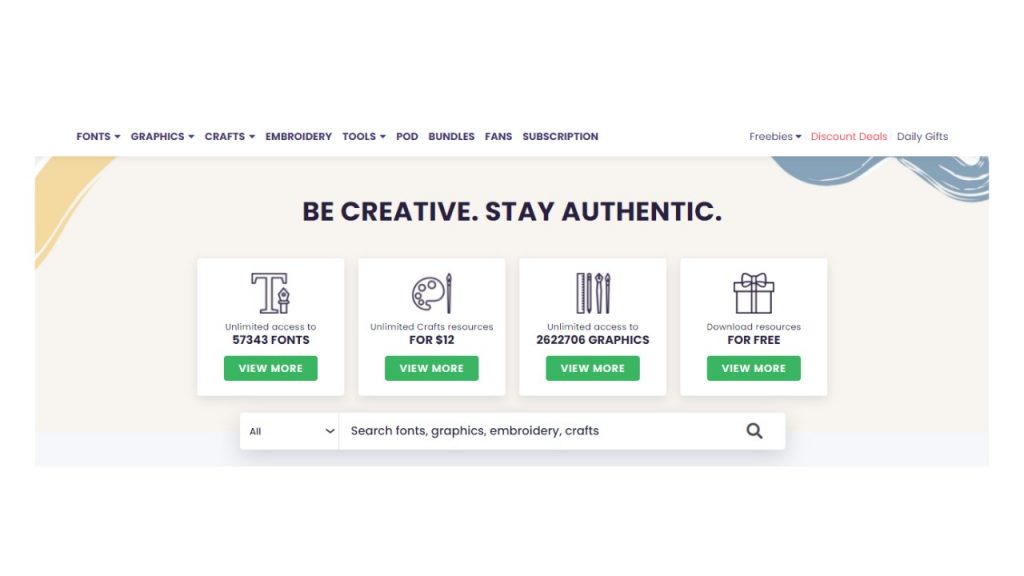 For me, as a non-skilled designer, Creative Fabrica is priceless.
It is a place full of artworks, designs, patterns, icons, and fonts, that you can use on your designs without copyright issues.
Every month, Creative Fabrica comes with incredible promotions, awesome bundles, and freebies, so you should definitely check it out.
Placeit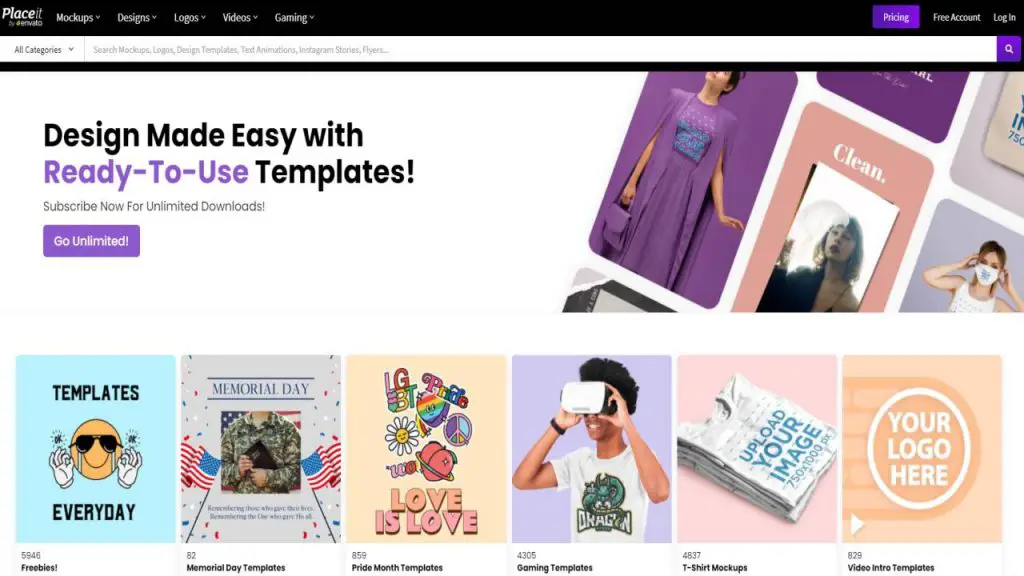 Placeit is a mockup tool that will help you quickly create products and videos that will not only boost engagement with your audience but also increase your online sales.
With thousands of templates to choose from at affordable prices, you're only limited by your imagination.
There is also an entire section full of t-shirt designs you can use even if you have only the free plan on Placeit.
Vexels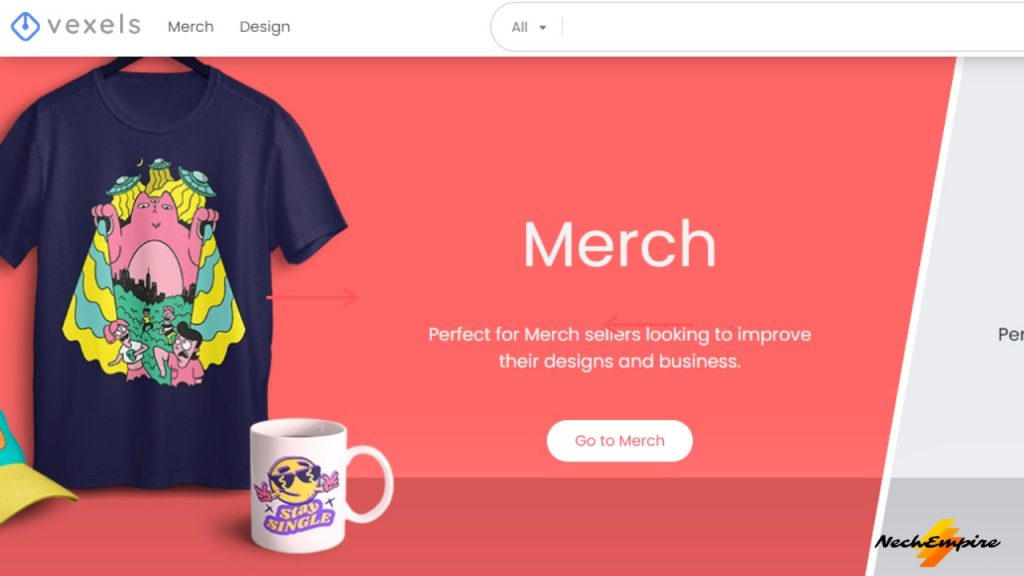 Vexels comes with a huge library of graphics, illustrations, t-shirt designs, mockups, templates, and much more for all purposes. Not only for the t-shirt business. 
But what I really like about Vexels is the wide range of custom designs that you won't find on other similar platforms. It is incredible how good-looking these designs are, and many of them are also easily editable in a PSD format. 
Yes, that's true. Vexels offers thousands of t-shirt graphics, editable t-shirts, and templates you can easily use for your print-on-demand shop. 
Another cool thing is that Vexels is adding new designs almost every day and if you are using a paid plan, you can also request a design only for yourself.
Canva
Canva is the number one choice for everyone who needs a free image editor. It is a tool loaded with enough easy-to-use features and functionality to create a huge variety of design projects.
Canva enables you to create that content quickly and easily, even if you have little to no graphic design skills. The only disadvantage I found on Canva is that transparent and high-resolution files are only available with paid plans.
But the free plan is enough for you to start designing for print-on-demand sites.
Redbubble Automation Tools
Finding a trend and creating a design around the topic can make you a huge amount of money. I'm using this free Redbubble tags tool to find popular tags with few uploads. For each popular tag, you'll get two metrics: popularity and the number of results.
KeySearch
This is my go-to keyword research tool. It is not free, but unlike Ahrefs or Semrush, it doesn't cost too much.
I am paying $17 per month for my plan, and the KeySearch is helping me to find long-tail keywords I can use for my print-on-demand t-shirt listings.
And not only that. I'm using this tool for YouTube research, for article ideas, and for spying on my competitors.
Ubersuggest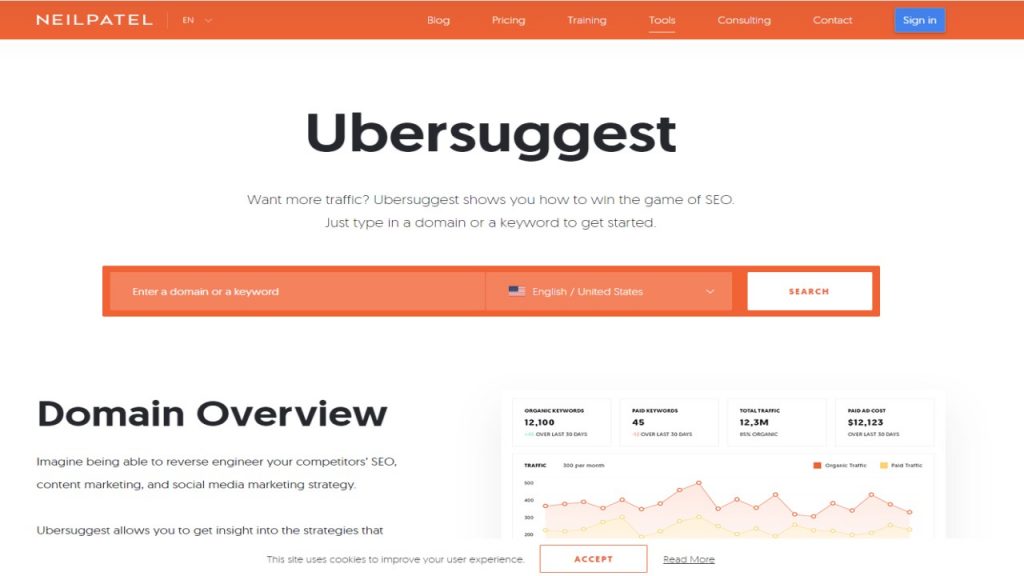 It is similar to KeySearch, but this cloud tool is coming with a free version, where you get 3 daily searches.
Disclosure: Some of the links above may contain affiliate partnerships, meaning, at no additional cost to you, NechEmpire may earn a commission if you click through to make a purchase.