I'm Miroslav, a passionate graphic designer and AI enthusiast. At NechEmpire, I'm here to equip you with the knowledge and skills to turn your design...Read more
(Last Updated On: July 3, 2022)
Redbubble is an online marketplace for artists to sell their work. It provides artists with a free, creative platform to share their artwork and ideas with the world.
While Redbubble allows artists with different styles to upload their art for free, it takes a small percentage of your designs to cover their operating costs.
But what percentage does Redbubble take from designs you have sold?
What Percentage Does Redbubble Take?
The truth is, Redbubble takes 80% of the retail price and you are then left with 20%.
The company has a fixed basic price for each product, and anything about this fixed price is an artist's profit.
In my opinion, the question should be… How much of a percentage do you make on each sale.
With a fixed maximum retail price over which the designer can add their royalty markup, Redbubble is unlike any other marketplace.
Artists can create designs based on their own passions and curate their own shops without the fear of competition or copyright infringement.
The default margin is 20% of the retail price, and as an artist, you can set this margin or markup on any percentage you want.
If a retail price of a t-shirt is 20 dollars, and your margin is 20%, then the customer is paying 24 dollars for this t-shirt. 20 dollars of this price goes back to Redbubble and your profit is 4 dollars.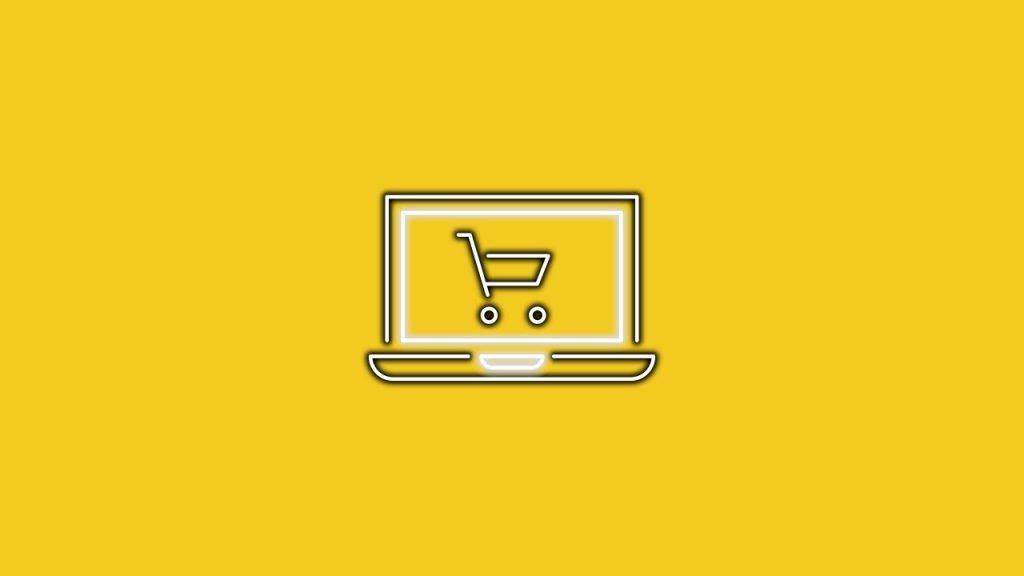 And the coolest thing on Redbubble is that you can play with these margins.
In the beginning, you should set the margin for all products, excluding stickers, between 15% – 17%. After a few sales, you need to increase the margin by 20% – 25%.
This is the standard strategy I'm using.
And what about stickers?
Stickers are the bestselling product on Redbubble and people are buying them like crazy. There is no reason to have a 20% markup on stickers, go wild… and set the markup at 100% or even 150%.
People will buy them anyway.
In my opinion, buyers on Redbubble are not looking at the prices the same way as buyers on Amazon. People go to Redbubble for special designs, to buy something unique.
Even t-shirt with a markup above 30% is sold when they have a great design.
FAQs
What is the markup on Redbubble?
Markup is another name for artist royalty. As an artist on Redbubble, you are able to set up profit margins (markup) which will be added to the fixed retail price of the product. The default markup on any product is 20%, but you can set any value you want.
Is Redbubble worth it in 2022?
Redbubble is a marketplace for artists and it is free for everyone. While it is free to join, this marketplace has already attracted over one million designers. The competition is huge here, but it is still worth it for any beginner to start selling on Redbubble and test what customers want to buy.
BONUS FOR YOU: Unleash your potential as a print-on-demand entrepreneur with this free guide – download now!
Here Are Some of My Favorite Tools For Print-on-demand
DESIGNS: For getting started, I like Kittl. It is a fantastic place with highly professional templates, that can be edited and used for print-on-demand. In my opinion, it is a go-to place for anyone who wants to make money with POD.
Another of my favorites is Creative Fabrica. They have millions of cheap graphics that can elevate your t-shirt design. If you are not the most skillful designer, then try Placeit or Vexels. These are platforms, where you can find thousands of pre-made t-shirt designs you can easily edit and publish on any print-on-demand platform. I recommend Placeit for beginners and after you get some sales move to Vexels.
GET UNLIMITED DIGITAL ASSETS – Envato Elements is a subscription-based digital assets platform that provides a wide range of digital assets. Whether you're in need of fonts, stock videos, photos, motion graphics, mock-ups, overlays, or brushes – you name it – Envato Elements is likely to have it. It's your one-stop service for all types of creative resources.
SELLING GRAPHIC DESIGNS – Freepik makes it simple to get your design in front of a huge audience of paying customers. It's a set-it-and-forget-it source of passive income. The earnings per download may seem small, but they can compound into decent money over time. And they are also accepting AI designs. Try it for free.
SELLING LOW-CONTENT BOOKS – Selling low-content and no-content books on Amazon can be a great way to boost your online income. I'm using Book Bolt to do the research, get pre-made interiors, and create covers. And you can try the platform for free.
Take your POD business to the next level. If you are serious about selling your designs on t-shirts, mugs, and other products, you need to sell them on the most significant marketplaces like Etsy or Amazon. It would be best if you also sold for the best prices through on-demand fulfillment companies like Printul or Printify.
Disclosure: Some of the links above may contain affiliate partnerships, meaning, at no additional cost to you, NechEmpire may earn a commission if you click through to make a purchase.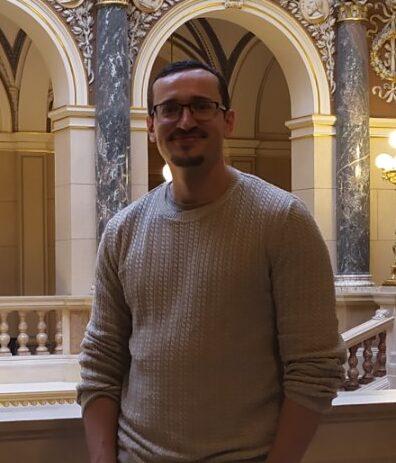 I'm Miroslav, a passionate graphic designer and AI enthusiast. At NechEmpire, I'm here to equip you with the knowledge and skills to turn your design passion into a thriving online business.
More Posts