(Last Updated On: July 3, 2022)
How do I get paid for my work on Redbubble? To be honest, if you're a Redbubble artist, getting your money is easy.
And in this article, I'll try my best to answer all your questions.
How to Get Paid on Redbubble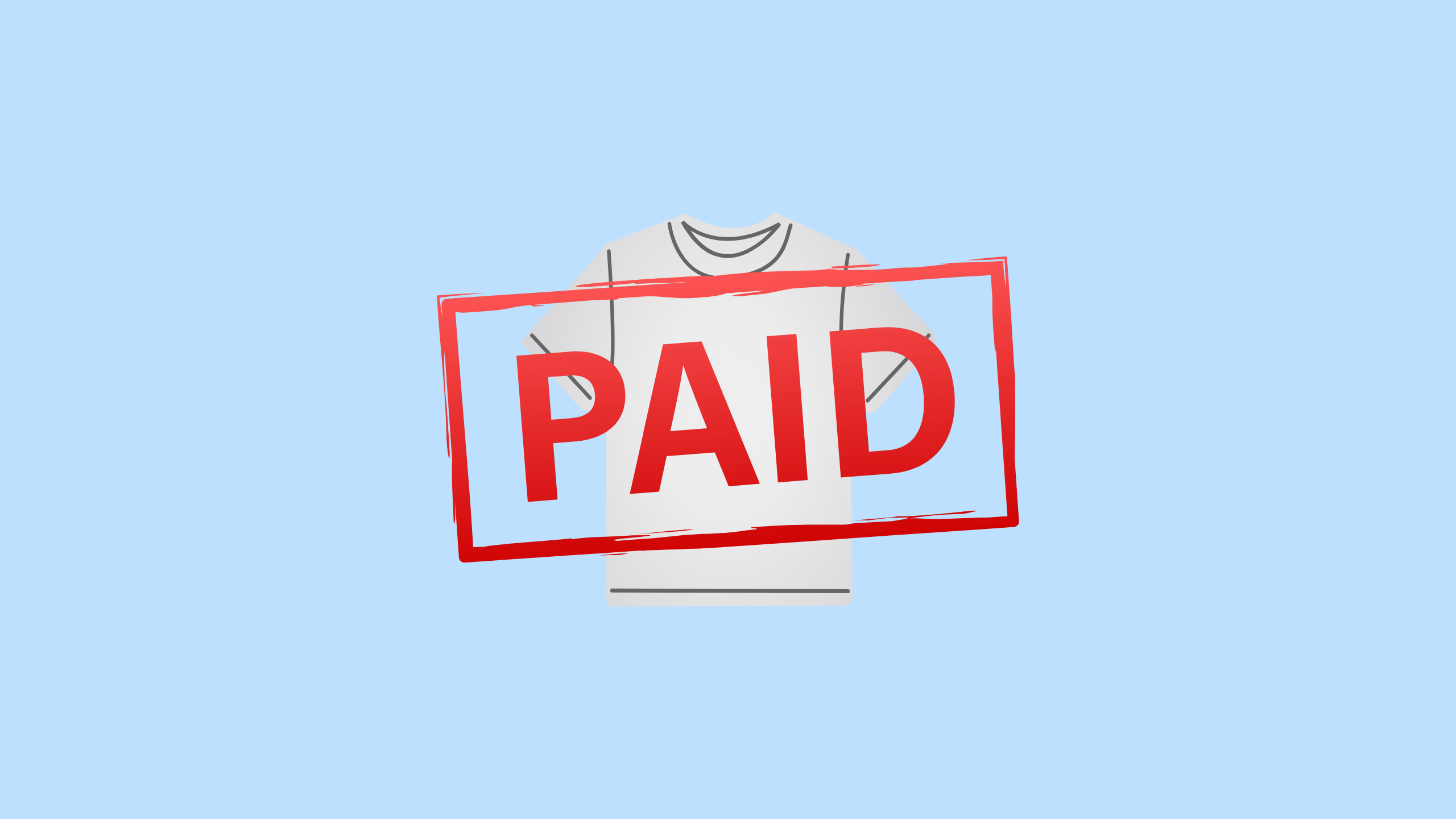 As an artist, you are getting paid around the 15th of every month. You should also know that if the 15th is a weekend, your payment will be processed on the 17th. 
However, it is important that you're aware of our Payment Threshold. You need to earn at least $20, €20, or £20 in order to receive the monthly payment. 
Setting up an Account to Get Paid
After you sign up and confirm the email to get your account activated, you have to go to your account settings and fill out your payment details.
In the payment section, you need to select the preferred currency to be paid in but choose wisely because the currency cannot be changed in the future.
You also have to select a payment option, At this moment, Redbubble is giving us only two choices: a payment to your bank account, or a payment to your PayPal account. NOTE: If you choose the PayPal payment, make sure your account is verified.
What if you have multiple accounts on Redbubble? Is there any restriction on the payments? Luckily, if you are an artist with multiple accounts, you can use the same payment credentials, but all your accounts will be separated by the threshold. This simply means each account needs to earn at least $20 to get paid. You cannot combine the earnings of your accounts into one payment.
How Long Does it Take for Redbubble to Pay You?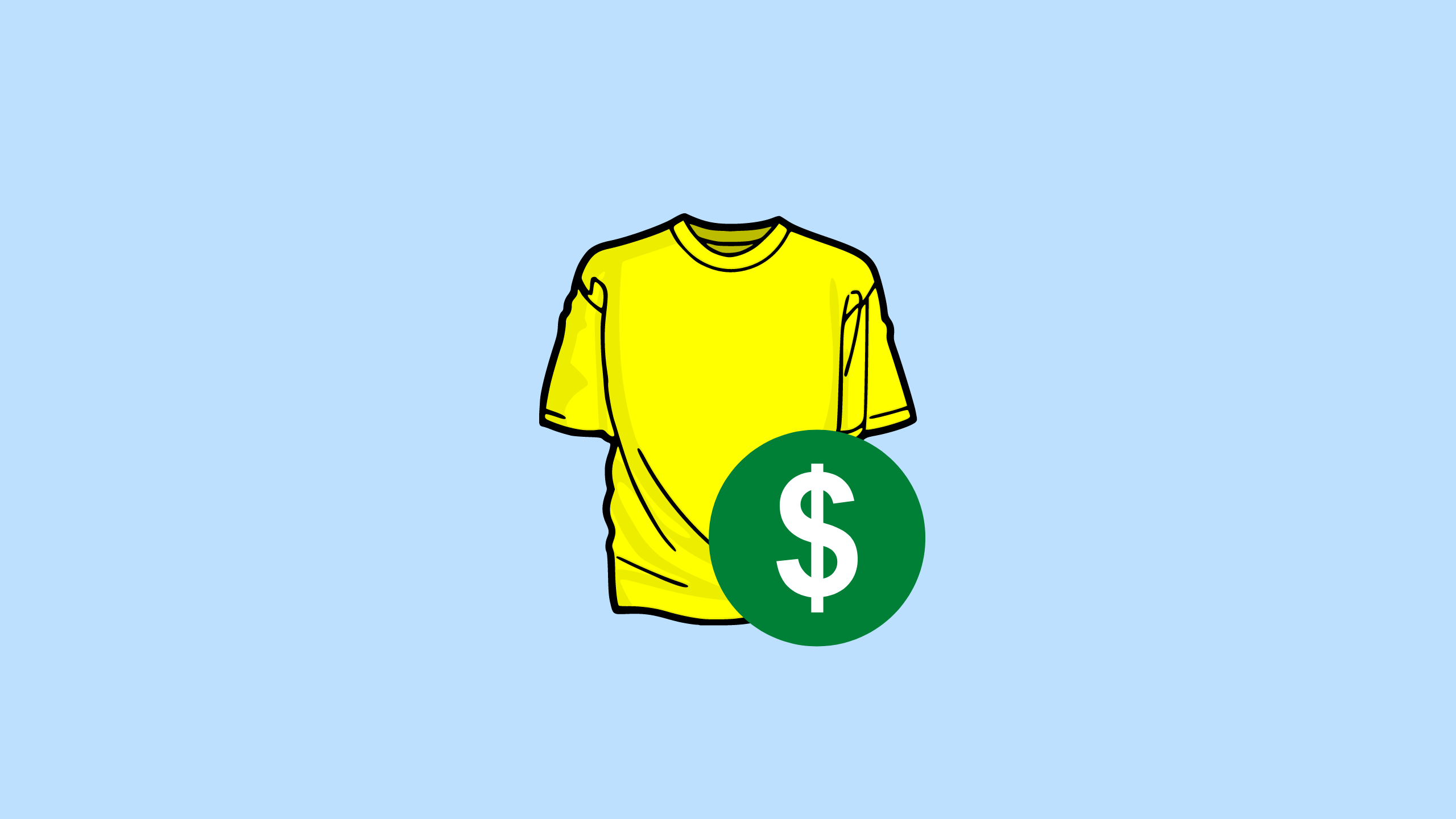 As soon as your first sale is completed, you will have to wait until the next month to get paid. As long as you have at least $20 in your account, you will be able to withdraw the money. If not, you will be required to wait until it rises just over this payment threshold.
Why am I not getting paid on Redbubble?
You have made a sale, and you're waiting to receive your payment? However, there are three main reasons why you are not getting paid on Redbubble. Here are they:
You have not reached the payment threshold. As a selling artist on Redbubble, you have to reach at least $20 (£20 or €20) in earnings to be able to receive their payment.
Your PayPal account is not verified. If you want to get paid to your PayPal account, you have to use a verified account to ensure that all payments are legitimate.
The order has not shipped. This is one of the most common reasons why you are not getting paid on Redbubble. If you made a sale, it doesn't mean you get the money on your account right away. You have to wait until Redbubble is paid and shipped the order. Until then you will see TO BE PAID in your sale history.
If you've reached the Payment Threshold, your PayPal account is verified, but you don't see a payment in your account, you should get in touch with Redbubble support.
Do you Need PayPal for Redbubble?
For those who are wondering, PayPal is not needed to get paid by Redbubble. It is one of the two payment methods. As an artist, you earn a royalty (margin) for each sale, and after you reach a payment threshold of $20 (£20 or €20), you get paid either on your PayPal account or to your bank account.
Conclusion
Selling your designs on Redbubble is a great way to start with a print-on-demand business. It is a reliable company that pays their artist regularly without any issues.
At least in my experience. With over 3 years of selling on this platform, I never had a problem getting my earned money.
Here Are Some of My Favorite Tools For Print-on-demand
Thank you for reading this article. I hope you found it helpful as you build your own print-on-demand business.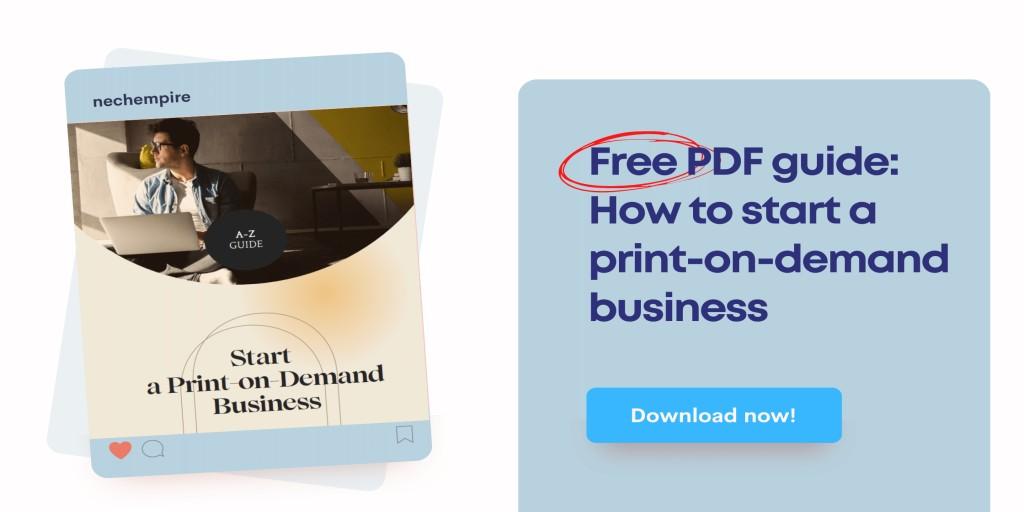 Here are also some tools I use as a designer that I hope you will also find helpful.
Designs: For getting started, I really like Kittl. It is a fantastic place with highly professional templates, that can be edited and used for print-on-demand. In my opinion, it is a go-to place for any person, who wants to make money with POD.
Another of my favorites is Creative Fabrica. They have millions of cheap graphics that can elevate your t-shirt design. If you are not the most skillful designer, then try Placeit or Vexels. These are platforms, where you can find thousands of pre-made t-shirt designs you can easily edit and publish on any print-on-demand platform. I recommend Placeit for beginners and after you get some sales move to Vexels.
Free Designs: I love Canva. I'm using this platform almost every day. With Canva, you can create stunning t-shirt designs, they already have an entire section, where you can make your artwork from scratch or use some pre-made templates and edit them. Canva comes with two main pricing plans: FREE and PRO. And if you are a beginner, then I recommend the free plan, it should be enough for you.
If you need a fast graphic tool for creating stunning designs, you should try Kitll. This is a next-generation design creation platform new online graphic design tool. It is an insanely fast and easy-to-use graphic tool similar to Canva.
Sell Your Art on Etsy for Free: Fear no more. Simply open an Etsy store via this link and you will receive 40 listings absolutely free of charge. This means 40 products you can sell for free. Once you click on the link for 40 free listings, you be walked through the process of opening your own store. It is fast, easy, and fun! (NOTE: Free listings are available only for Etsy members located in certain countries or using certain currencies.)
Take your POD business to the next level. If you are serious about selling your designs on t-shirts, mugs, and other products, you need to sell them on the biggest marketplaces like Etsy or Amazon. You should also sell for the best prices through on-demand fulfillment companies like Printul or Printify.
Disclosure: Some of the links above may contain affiliate partnerships, meaning, at no additional cost to you, NechEmpire may earn a commission if you click through to make a purchase.