(Last Updated On: July 3, 2022)
Redbubble is an online marketplace for artists to sell their work. It provides a safe space where you can really enjoy the fruits of your creativity.
It's easy to upload your artwork, set prices, and manage orders all from one place!
But does Redbubble own your art?
This is an important question for any artist, and in this article, I want to answer it as simply as possible.
Does Redbubble Own Your Art?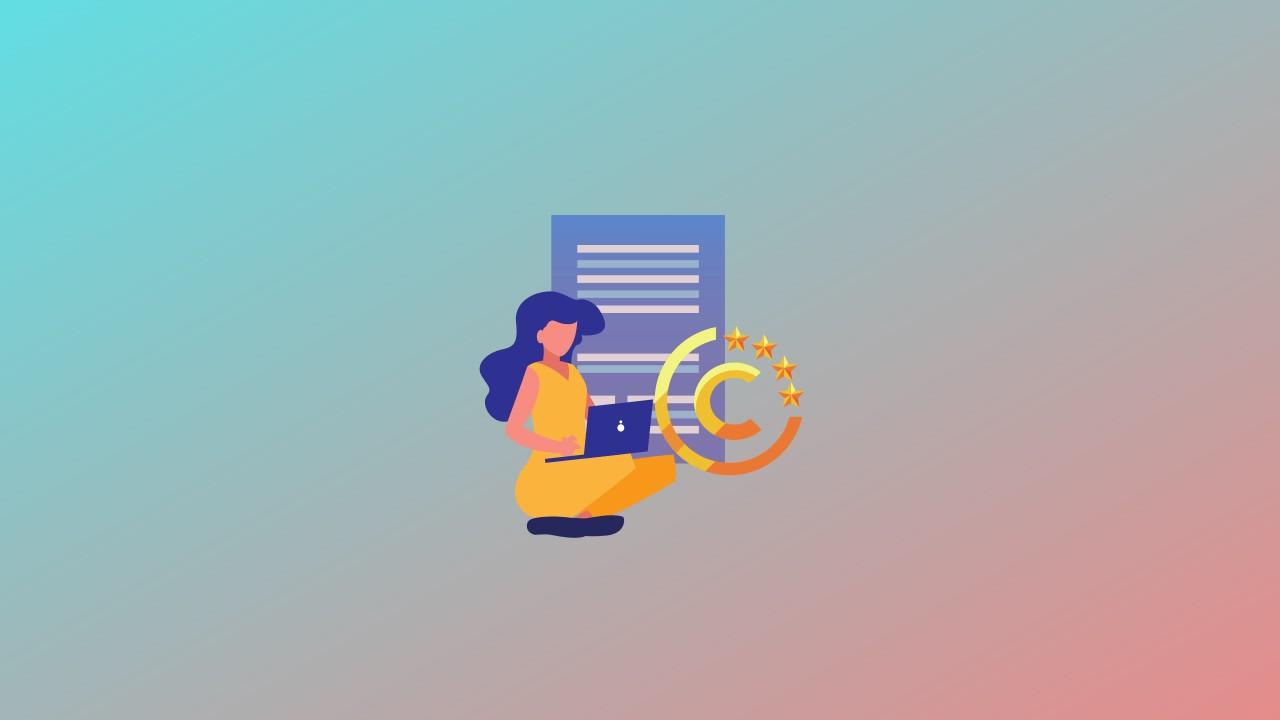 Redbubble is a global community for artists. They make it easy for you to buy and sell t-shirts, art prints, phone cases, stickers, and more. They also offer artist features to help artists grow their audience.
According to the official statement from Redbubble, when you create something original and upload it to Redbubble, you own your creation.
The important here is the phrase your original work. Because when you create a unique and original work, you are the owner of it.
Do I Still Own the Rights to my Fan Art?
If you upload your original art on Redbubble, you get to keep the rights. What about fan art?
"Fan art" is an interesting term because it's often used in different ways. Essentially, it refers to artwork that is based on someone else's copyrighted work.
If you want to use fan art, you'd need permission from the artist who owns the rights to do certain things, like selling it… anywhere, even on Redbubble.
A cool thing about Redbubble is that they have an in-house fan art program. They are working with various brands and these brands allow you to take their intellectual properties and create unique designs around them.
PLEASE NOTE: To submit a design, you'll need to tag it with a relevant keyword, specific to the brand you're designing for. Once uploaded, your artwork will be temporarily suspended from sale while it is reviewed by Redbubble and the rights holder.
It is also insanely important to understand that the partner's permission does apply only to Redbubble, you cannot sell the artwork anywhere else.
However, this works both ways. When your fan artwork gets approved and it is your original creation, it has a unique spin, the partner also cannot sell this artwork without your permission.
Can I Sell Pexels and Unsplash Images on Redbubble?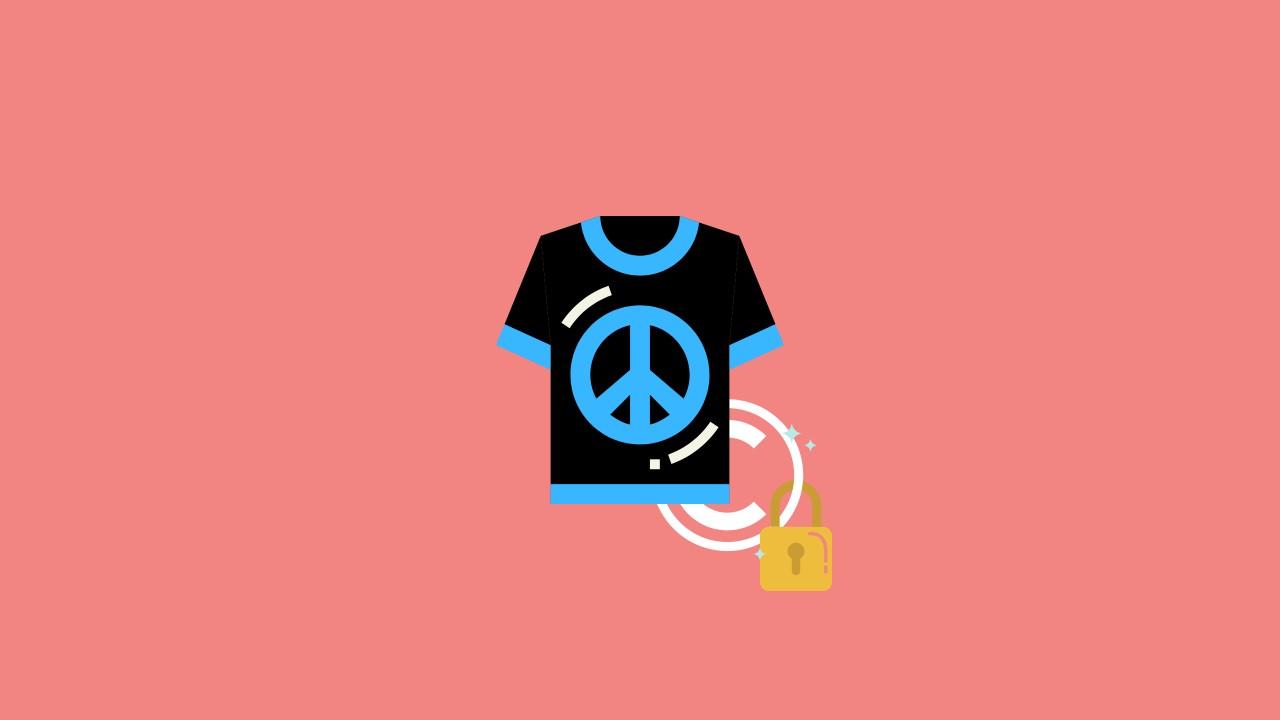 Pexels and Unsplash are both online image libraries with a wide variety of images to choose from. You can use these images on your website or social media without worrying about copyright infringement.
Both websites are open source photography communities where people are offering their photos to the public. All the photos here come under the Creative Commons Zero (CC0) licenses which allow anyone to use them on various online projects, even for print-on-demand.
However, when talking about print-on-demand, then images from Pexels or Unsplash can be used only if you have edited, modified, or otherwise added value to the image,
You need to create something original from it and then you may sell it as your own artwork.
Can I Upload My Art On Other Platforms?
What if you could upload your design to a variety of different clothing companies? Well, now you can.
The great thing about original digital art is that you can sell it on various marketplaces.
You can upload your designs not only on Redbubble but also on other similar marketplaces like Spreadshirt, Society6, Teepublic, or Merch by Amazon.
In fact, many of us are doing it. We are diversifying our chances to get sales. This is an important strategy that can make you more money than just uploading your art only on one marketplace.
Conclusion
Redbubble is a website that allows you to buy and sell your original artwork. It's free to upload your artwork, set the price, and list it for sale. You can also upload your own artwork and get it printed on just about anything.
All transactions are handled through PayPal or a bank account, making it safe for both buyers and sellers.
Most people believe that you cannot make a living as an artist without a formal art degree. However, the truth is that there are many ways to earn money as an artist these days, and not all of those require a degree.
And Redbubble gives even people without a designer skill an opportunity to make money. It makes selling original artwork simple as it gets.
Here Are Some of My Favorite Tools For Print-on-demand
Thank you for reading this article. I hope you found it helpful as you build your own print-on-demand business.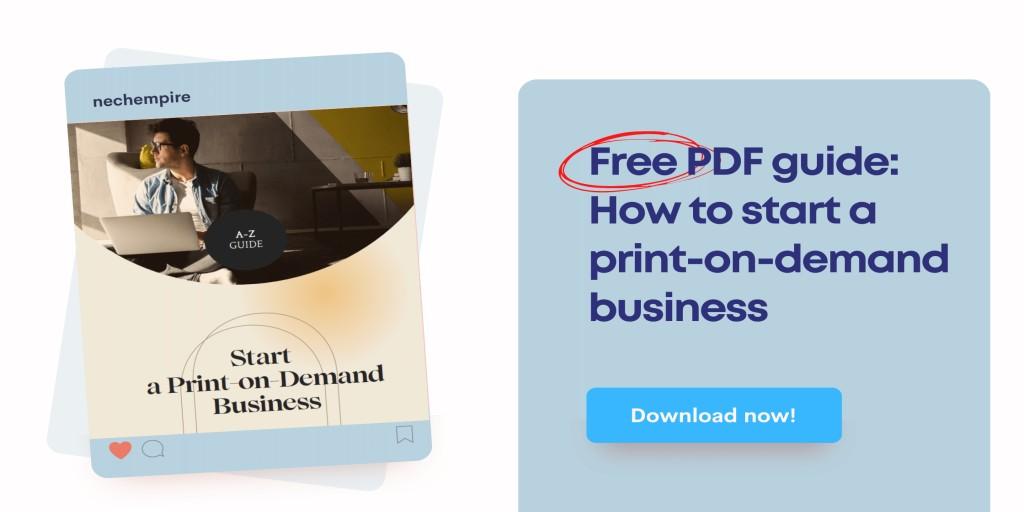 Here are also some tools I use as a designer that I hope you will also find helpful.
Designs: For getting started, I really like Kittl. It is a fantastic place with highly professional templates, that can be edited and used for print-on-demand. In my opinion, it is a go-to place for any person, who wants to make money with POD.
Another of my favorites is Creative Fabrica. They have millions of cheap graphics that can elevate your t-shirt design. If you are not the most skillful designer, then try Placeit or Vexels. These are platforms, where you can find thousands of pre-made t-shirt designs you can easily edit and publish on any print-on-demand platform. I recommend Placeit for beginners and after you get some sales move to Vexels.
Free Designs: I love Canva. I'm using this platform almost every day. With Canva, you can create stunning t-shirt designs, they already have an entire section, where you can make your artwork from scratch or use some pre-made templates and edit them. Canva comes with two main pricing plans: FREE and PRO. And if you are a beginner, then I recommend the free plan, it should be enough for you.
If you need a fast graphic tool for creating stunning designs, you should try Kitll. This is a next-generation design creation platform new online graphic design tool. It is an insanely fast and easy-to-use graphic tool similar to Canva.
Sell Your Art on Etsy for Free: Fear no more. Simply open an Etsy store via this link and you will receive 40 listings absolutely free of charge. This means 40 products you can sell for free. Once you click on the link for 40 free listings, you be walked through the process of opening your own store. It is fast, easy, and fun! (NOTE: Free listings are available only for Etsy members located in certain countries or using certain currencies.)
Take your POD business to the next level. If you are serious about selling your designs on t-shirts, mugs, and other products, you need to sell them on the biggest marketplaces like Etsy or Amazon. You should also sell for the best prices through on-demand fulfillment companies like Printul or Printify.
Disclosure: Some of the links above may contain affiliate partnerships, meaning, at no additional cost to you, NechEmpire may earn a commission if you click through to make a purchase.