(Last Updated On: July 3, 2022)
Redbubble is an online community where artists can create and sell their own designs on t-shirts, phone cases, stickers, posters, and more.
Artists can upload their own work or choose from thousands of free stock images. The problem is that the same image may be used by different artists who are not aware of each other's work.
In this article, I want to explore what can happen when two artists upload the same free stock image on Redbubble.
What is Considered Duplicate Content on Redbubble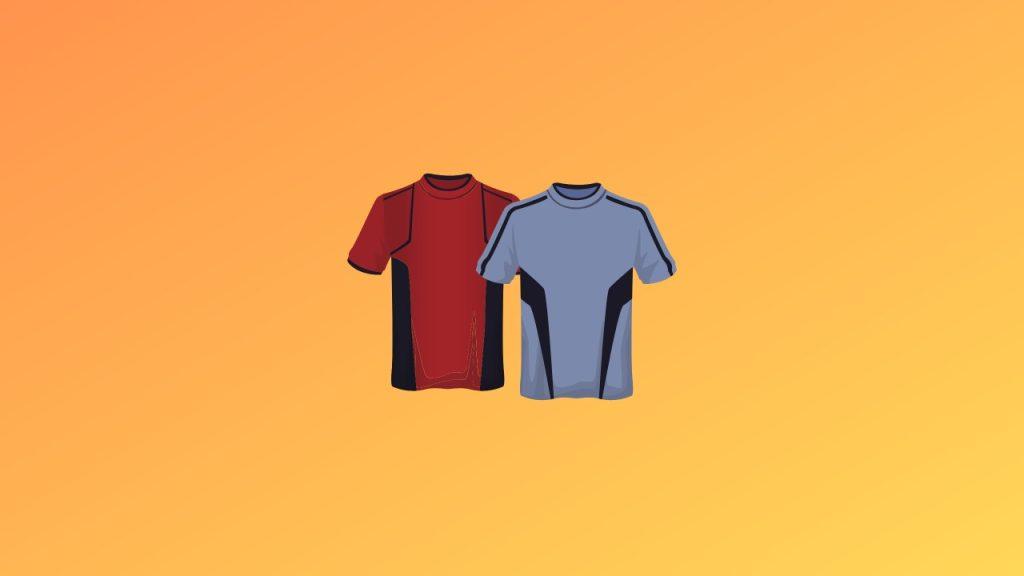 Redbubble is a marketplace for artists to sell their art and the site uses a unique algorithm that determines what is considered duplicate content.
When a new design is uploaded, it's immediately scanned against all existing designs on the site to find duplicates.
It's just a routine check and if you pass it, it doesn't mean your design is fine.
As if the basic scanning methods for finding duplicate images weren't enough, Redbubble can also scan for images with an identical URL, title, and alt.
That, of course, is not all.
Redbubble is using various techniques to determine if the uploaded work is against their content guidelines.
What Are Free Stock Images and Can I Use Them on my Designs on Redbubble
Free stock images are pictures that are available for commercial use. They are usually licensed under the Creative Commons Zero (CC0) license which means that they can be used on any project without attribution.
These images can be taken and edited to fit any project. Free stock photos can also be used on blogs, websites, social media posts, and more.
Yes, you can use them on your designs and products on Redbubble and you don't need to worry about licensing.
With so many people using websites like Pexels, Pixabay, or Unsplash, which are platforms full of free stock images, these images are used all over the internet on various websites, social media posts, or other projects.
And of course, there are people who are uploading free stock images on Redbubble to make quick money.
Should You Upload Free Stock Image on Redbubble
This section will be about whether you should upload free stock images on Redbubble.
The answer to this question is no. You should not upload free stock images on Redbubble even if they are images available for commercial use.
The reason for this is that on Redbubble are people who are using these images and put them on different products and when you upload the same stock image as someone else, then it is considered duplicated content.
What is worse, the person who uploaded the free stock image first can report your design and Redbubble will remove it from your portfolio.
Although it sounds weird, because you both are using the same free stock image that is available for commercial use, the person who uploads it first has in the Redbubble eyes a greater right of use.
Why You Need to Make Some Changes to Free Stock Image
Stock photos are the backbone of many businesses. They are used for blogs, social media posts, advertisements, e-commerce sites, and more.
The problem with these photos is that they are often overused by brands.
This is because they are affordable and easy to find on the internet. Unfortunately, this can cause an array of problems including diluting your branding strategy and limiting your creativity in content creation.
If you for some reason want to use stock image with free commercial use, then always make some changes. Change color, add an element, add a text, and so on.
You need to stay safe.
The common practice used by many designers is to add text to the stock image. This creates unique art and you are the owner of it.
Conclusion
Stock images are everywhere we go, we see them on the sides of websites, in the advertisements and sometimes we even see them as a profile picture.
Stock images can be tricky to edit, but they can be done.
It's not as difficult as you might think to find stock photos that are free to use as long as they don't have a watermark or an author's credit.
If you found something interesting enough and you decided it to use on Redbubble then definitely make some changes to it.
For example, add another element, change colors or add text or slogan.
This creates a unique artwork and it can be used on any print-on-demand platform without fear of copyright infringement.
Here Are Some of My Favorite Tools For Print-on-demand
Thank you for reading this article. I hope you found it helpful as you build your own print-on-demand business.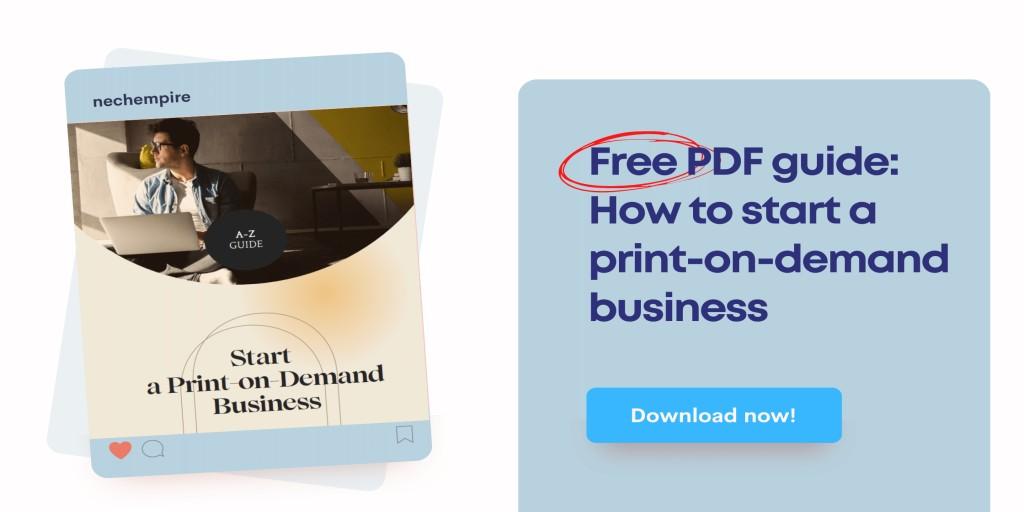 Here are also some tools I use as a designer that I hope you will also find helpful.
Designs: For getting started, I really like Kittl. It is a fantastic place with highly professional templates, that can be edited and used for print-on-demand. In my opinion, it is a go-to place for any person, who wants to make money with POD.
Another of my favorites is Creative Fabrica. They have millions of cheap graphics that can elevate your t-shirt design. If you are not the most skillful designer, then try Placeit or Vexels. These are platforms, where you can find thousands of pre-made t-shirt designs you can easily edit and publish on any print-on-demand platform. I recommend Placeit for beginners and after you get some sales move to Vexels.
Free Designs: I love Canva. I'm using this platform almost every day. With Canva, you can create stunning t-shirt designs, they already have an entire section, where you can make your artwork from scratch or use some pre-made templates and edit them. Canva comes with two main pricing plans: FREE and PRO. And if you are a beginner, then I recommend the free plan, it should be enough for you.
If you need a fast graphic tool for creating stunning designs, you should try Kitll. This is a next-generation design creation platform new online graphic design tool. It is an insanely fast and easy-to-use graphic tool similar to Canva.
Sell Your Art on Etsy for Free: Fear no more. Simply open an Etsy store via this link and you will receive 40 listings absolutely free of charge. This means 40 products you can sell for free. Once you click on the link for 40 free listings, you be walked through the process of opening your own store. It is fast, easy, and fun! (NOTE: Free listings are available only for Etsy members located in certain countries or using certain currencies.)
Take your POD business to the next level. If you are serious about selling your designs on t-shirts, mugs, and other products, you need to sell them on the biggest marketplaces like Etsy or Amazon. You should also sell for the best prices through on-demand fulfillment companies like Printul or Printify.
Disclosure: Some of the links above may contain affiliate partnerships, meaning, at no additional cost to you, NechEmpire may earn a commission if you click through to make a purchase.