I'm Miroslav, a passionate graphic designer and AI enthusiast. At NechEmpire, I'm here to equip you with the knowledge and skills to turn your design...Read more
(Last Updated On: July 3, 2022)
Creating designs is creative and fun, but it can also be time-consuming and challenging. A designer might spend hours on a single design before they finally feel like it's "done." And then it turns out that the design they spent all that time on is not exactly what the customer wanted.
When selling on Redbubble you are eliminating one thing. You don't need to deal with the customer.
If someone doesn't like your design, there are plenty of other people who might like it.
However, you need to upload some designs into the marketplace, but how many?
More precisely, how many designs do you have to upload to Redbubble per month?
Why Should You Upload Designs Regularly to Redbubble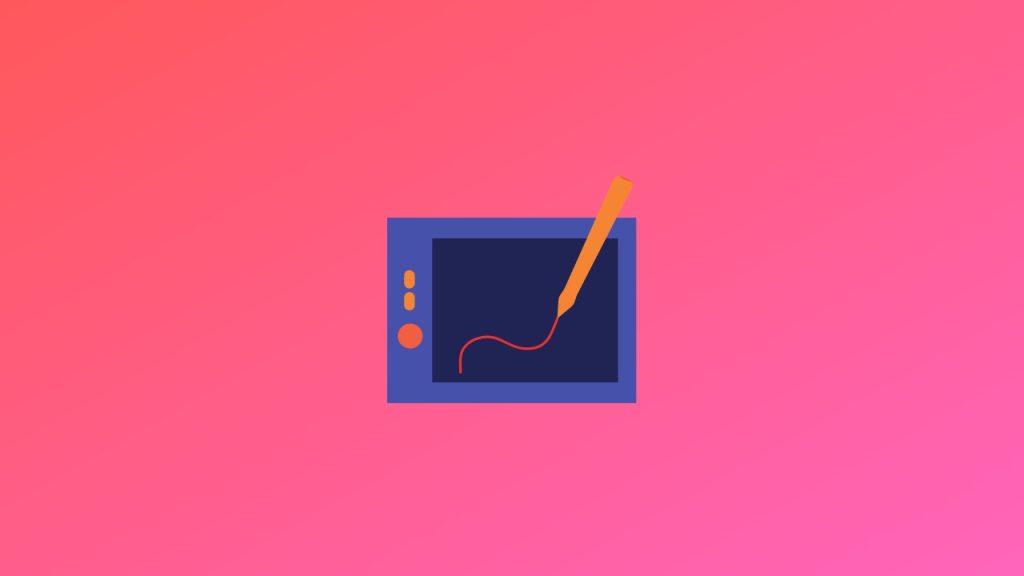 Redbubble is a popular site for designers to upload their work and sell it on t-shirts, mugs, phone cases, and more. The question at the forefront of designers' minds is how many designs they need to upload per month before they start making any money.
In my opinion, this is the wrong question.
Do not focus on profit. At least in the beginning.
Focus on creating designs, make a regular uploading plan and stick to it.
This is important yet hard to do.
For example, 5 designs a day is 150 designs per month.
While this can be time-consuming, when you upload over 100 designs to Redbubble, you will reach an important milestone.
What do I mean by this?
When you upload over 100 designs to Redbubble, you will have the opportunity to have a sale with all of your designs. While this can be time-consuming, it's worth it when your creative work is well-appreciated.
With more designs, more potential customers you can get.
And this is important.
More eyes on your designs may lead to some sales.
How Many Designs Upload to Redbubble per Month?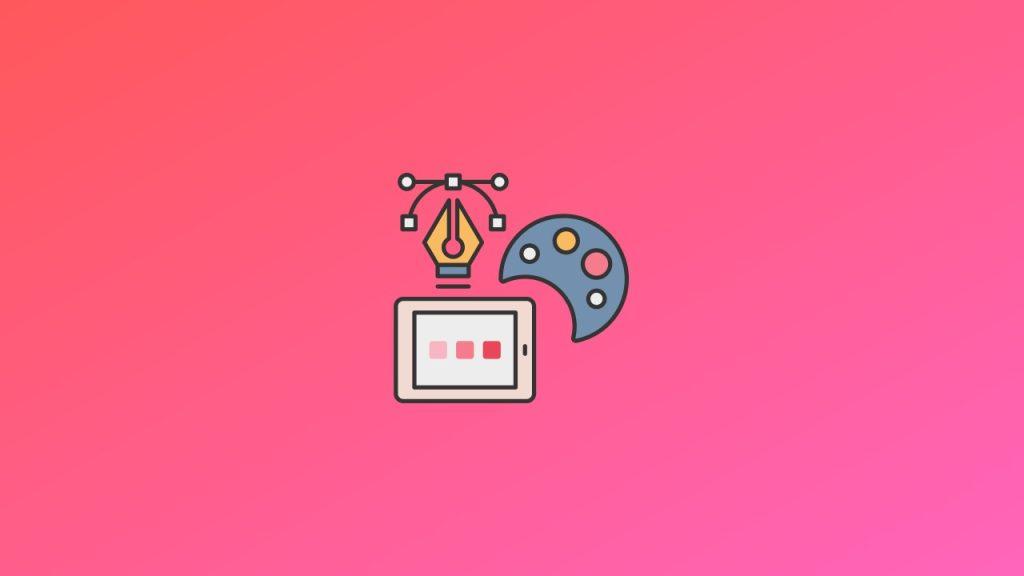 To be honest, it is not possible to know how many designs a month you have to upload to stay relevant.
Important is that you upload regularly, without going too fast or too slow. This allows Redbubble's algorithm to find your best-selling designs and show them more often.
In other words, if you upload your designs at least weekly and follow the guidelines as well as uploading regularly, Redbubble will rank your work and recommend it to customers.
Designers and sellers on the marketplace want their listings to be as visible as possible.
One way to do that is by optimizing your listings for SEO. This is a key step in the process of getting found on marketplace search pages.
When Uploading Designs on Redbubble, Follow a Checklist
Don't focus only on design creation.
This is just the beginning of the whole process.
Take your time and create a keyword-rich design listing. This will help your designs to be found outside of Redbubble, in Google, and other search engines.
It takes a few minutes, but you have to make a compelling title that includes the long-tail keyword you are targeting, then write a description full of secondary keywords you want to rank, and then use at least 15 tags to get found on Redbubble search pages.
I know from my experience, how time-consuming this can be, but when you have 100 SEO-optimized designs, you have a huge chance to get sales almost every day.
Conclusion
Selling on Redbubble will not make you rich. But you will learn the basics of the print-on-demand business.
It's a common misconception that you can make a living selling on Redbubble. The truth is that there are no shortcuts to success. If you want to be successful in this industry, you will need to work hard and put in the time.
I always advise other people to be on Redbubble and learn the basics of the print-on-demand business.
After you gain experience about what customers like, then go to bigger marketplaces where you can make more money. I'm talking about Etsy, Amazon, or starting your own website.
BONUS FOR YOU: Unleash your potential as a print-on-demand entrepreneur with this free guide – download now!
Here Are Some of My Favorite Tools For Print-on-demand
DESIGNS: For getting started, I like Kittl. It is a fantastic place with highly professional templates, that can be edited and used for print-on-demand. In my opinion, it is a go-to place for anyone who wants to make money with POD.
Another of my favorites is Creative Fabrica. They have millions of cheap graphics that can elevate your t-shirt design. If you are not the most skillful designer, then try Placeit or Vexels. These are platforms, where you can find thousands of pre-made t-shirt designs you can easily edit and publish on any print-on-demand platform. I recommend Placeit for beginners and after you get some sales move to Vexels.
GET UNLIMITED DIGITAL ASSETS – Envato Elements is a subscription-based digital assets platform that provides a wide range of digital assets. Whether you're in need of fonts, stock videos, photos, motion graphics, mock-ups, overlays, or brushes – you name it – Envato Elements is likely to have it. It's your one-stop service for all types of creative resources.
SELLING GRAPHIC DESIGNS – Freepik makes it simple to get your design in front of a huge audience of paying customers. It's a set-it-and-forget-it source of passive income. The earnings per download may seem small, but they can compound into decent money over time. And they are also accepting AI designs. Try it for free.
SELLING LOW-CONTENT BOOKS – Selling low-content and no-content books on Amazon can be a great way to boost your online income. I'm using Book Bolt to do the research, get pre-made interiors, and create covers. And you can try the platform for free.
Take your POD business to the next level. If you are serious about selling your designs on t-shirts, mugs, and other products, you need to sell them on the most significant marketplaces like Etsy or Amazon. It would be best if you also sold for the best prices through on-demand fulfillment companies like Printul or Printify.
Disclosure: Some of the links above may contain affiliate partnerships, meaning, at no additional cost to you, NechEmpire may earn a commission if you click through to make a purchase.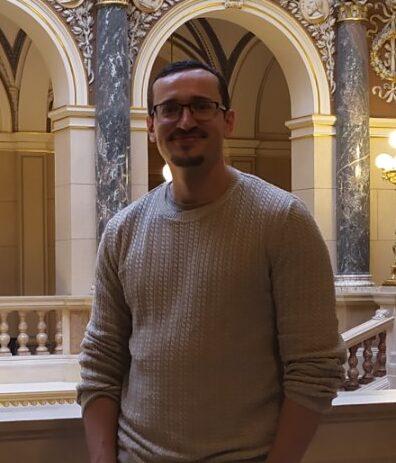 I'm Miroslav, a passionate graphic designer and AI enthusiast. At NechEmpire, I'm here to equip you with the knowledge and skills to turn your design passion into a thriving online business.
More Posts