(Last Updated On: July 3, 2022)
You've got an idea for a t-shirt design but you don't want to go through the hassle of getting the artwork made, designing the t-shirt, printing the t-shirt, or shipping out t-shirts to customers.
There are too many other things that you need to focus on in your life. You need a company that can be your creative partner to help you bring your idea into reality.
Redbubble is a global community of artists and customers who are passionate about creativity and it's their mission to help you take your design from the drawing board all the way to your doorstep.
They provide professional quality designs for artwork, printing, distribution & fulfillment.
How Does Redbubble Works?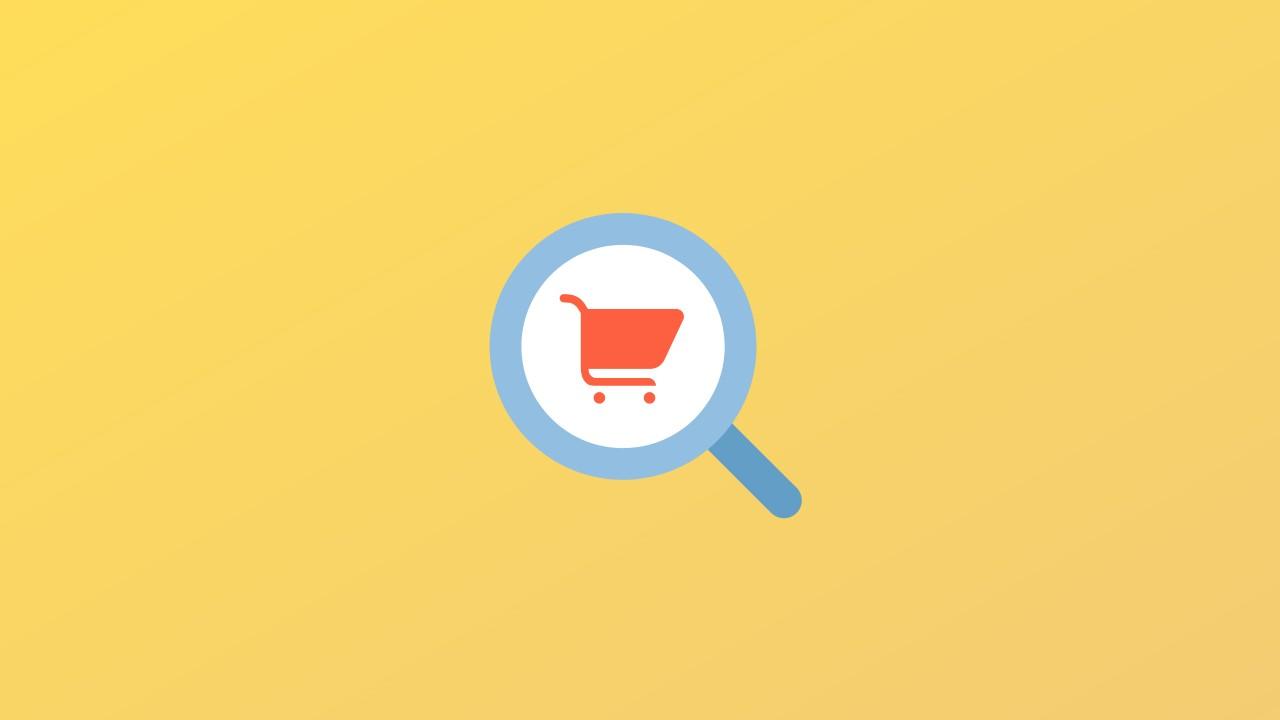 If you are selling art online you have probably heard about Redbubble.
Redbubble is a website that makes it so easy for anyone to be able to sell their photos, art, and designs. It's easy enough for people of all skill levels, and only takes a couple of minutes – if that – to upload whatever design you want onto their marketplace.
But how does this marketplace works?
If you are a seller then you need:
Open an account on Redbubble
Set up your shop
Choose a payment method
Upload your designs
Put your designs on available products
When you made a sale, then Redbubble handles the order processing, printing, shipping, and all the required customer support.
If you are a buyer then you need:
Search for a design you like
Put the item in the shopping cart
Pay for the item and shipping
It usually takes a week to get the product printed and then another week to ship.
Does Redbubble Make the Product for You?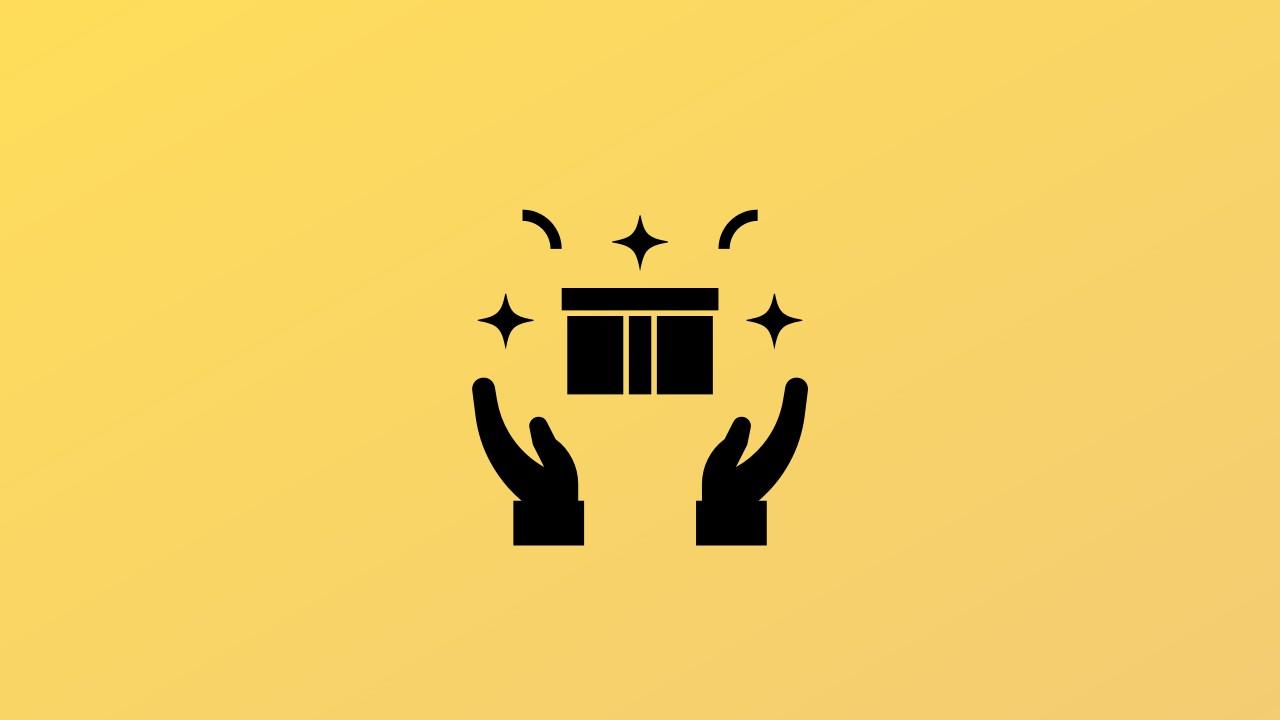 Redbubble works on a simple basis.
After you place your order at Redbubble, your order is distributed to one or more printing houses in the form of the product type and delivery location. The printers then print out and send your orders on behalf of the artist.
Sometimes orders with different products come from different printers. It is possible that they may arrive separately and at different times.
To explain it in other words, Redbubble does not have any items and products in storage. Every product you buy on Redbubble is printed and shipped by a 3rd-party printer that specializes in printing these types of products.
It can be said, that Redbubble does make the product for you.
Conclusion
As a digital artist, it's easy to get designs online. Many platforms offer a range of rates and as such, you can easily decide which one offers you the most value.
At this moment, Redbubble is the biggest free-to-join marketplace where anyone can sell their art.
Its easy-to-use platform allows its users to upload their artwork and connect with people who are passionate about the same things.
With a single click, you can create and upload your designs and have them printed on various material types and shipped to buyers in different countries.
If you're a beginner or advanced designer, Redbubble is the place to go. You'll find all the latest trends and cool products on their website.
While browsing through their wide range of products, it's easy to find something that will fit your personal style.
BONUS FOR YOU: Unleash your potential as a print-on-demand entrepreneur with this free guide – download now!
Here Are Some of My Favorite Tools For Print-on-demand
DESIGNS: For getting started, I like Kittl. It is a fantastic place with highly professional templates, that can be edited and used for print-on-demand. In my opinion, it is a go-to place for any person, who wants to make money with POD.
Another of my favorites is Creative Fabrica. They have millions of cheap graphics that can elevate your t-shirt design. If you are not the most skillful designer, then try Placeit or Vexels. These are platforms, where you can find thousands of pre-made t-shirt designs you can easily edit and publish on any print-on-demand platform. I recommend Placeit for beginners and after you get some sales move to Vexels.
I also use a platform called Simplified, which is an all-in-one tool that combines an AI writer, design editor, video editor, and social content planner into one simple platform. I love it. Just like Canva, Simplified has a free version, so you can try it here.
FREE DESIGNS: I love Canva. I'm using this platform almost every day. With Canva, you can create stunning t-shirt designs, they already have an entire section, where you can make your artwork from scratch or use some pre-made templates and edit them. Canva comes with two main pricing plans: FREE and PRO. And if you are a beginner, then I recommend the free plan, it should be enough for you.
SELL YOUR ART – Start selling your graphics, vectors, or photography on Wirestock to save time and make more money. Its Wirestock Program allows you to submit to multiple stock agencies and marketplaces in a single click. It is currently partnered with Shutterstock, Adobe, Alamy, Dreamstime, Pond5, and Depositphotos. Get a FREE account.
SELLING LOW-CONTENT BOOKS – Selling low-content and no-content books on Amazon can be a great way to boost your online income. Im using Book Bolt to do the research, get pre-made interiors, and create covers. And you can try the platform for free.
Take your POD business to the next level. If you are serious about selling your designs on t-shirts, mugs, and other products, you need to sell them on the biggest marketplaces like Etsy or Amazon. You should also sell for the best prices through on-demand fulfillment companies like Printul or Printify.
Disclosure: Some of the links above may contain affiliate partnerships, meaning, at no additional cost to you, NechEmpire may earn a commission if you click through to make a purchase.