(Last Updated On: July 3, 2022)
You love Redbubble and the quirky and creative products they sell, but you're always wondering one thing: Where are Redbubble products manufactured?
Yes, you worry about where your favorite products are made or if they might contain harmful materials.
I understand that is hard to find much information online and that is why I assemble all the information I found into a short article.
Where Are Redbubble Products Manufactured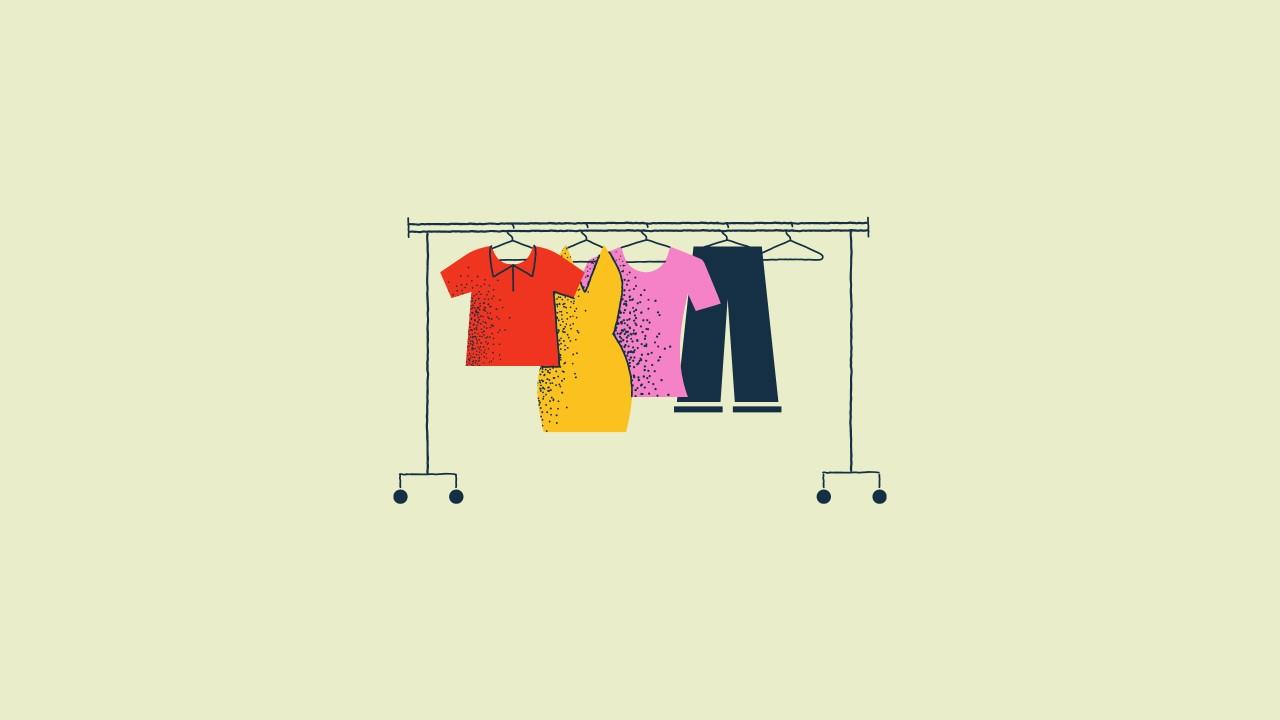 Every product you buy on Redbubble is printed and shipped by a 3rd-party printer that specializes in printing these types of products.
The products are created when someone buys them online, so no physical inventory is needed to be stored in a warehouse.
After you place your order at Redbubble, your order is distributed to one or more printing houses in the form of the product type and delivery location. The printers then print out and send your orders on behalf of the artist.
Sometimes orders with different products come from different printers. It is possible that they may arrive separately and at different times.
Where is Redbubble Made?
A lot of third-party printers are located in close proximity to the delivery address, with the exception of a few who only do shipments within the US.
Right now, all products you order from Redbubble are printed and shipped from the following countries:
United States of America
Australia
United Kingdom
Netherlands
Canada
France
Czech Republic
Germany
Italy
Spain
Does Redbubble Ship From the US?
As I already mentioned, Redbubble is using a 3rd party printers in order to fulfill orders for customers.
Every time you place your order they will send the order to the most convenient 3rd party printer and then it is shipped from that area.
Where do Redbubble Stickers Come From?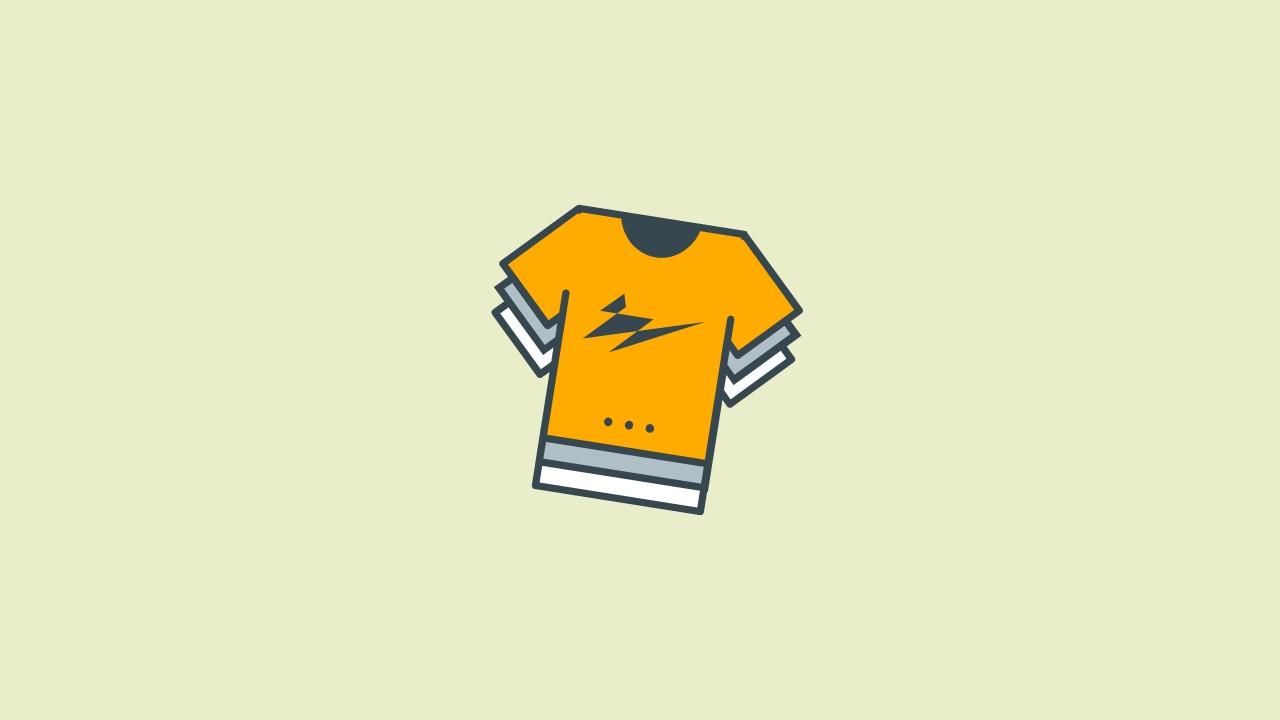 Redbubble offers artists to sell their designs and distribute products such as canvas prints, clothing, home decor, phone cases, and more.
It is well known for its stickers which are can be shipped all around the world.
But the question is where do Redbubble stickers come from?
Where are they made?
According to Redbubble, stickers as a best-selling product are manufactured in most 3rd party printers and if you order some of these items then they will send the order to the closes printer according to your shipment information.
In some cases, it can happen that some products are printed only in the USA, but when talking about stickers, it is not this case.
Is Redbubble Ethically Sourced?
Redbubble was founded with the goal of empowering artists by providing them with a platform to sell their products. It's an international company that offers art products to people around the world. They are committed to ethical practices and work hard to ensure that they are treating their artists, factory employees, and suppliers in a fair manner.
Conclusion
Redbubble is one of the largest online marketplaces for artists and designers. You can find clothing, phone cases, stickers, art prints, and more with a variety of designs. Redbubble also has an international shipping option which makes it easier to buy from all over the world.
This is important because artists often find themselves limited by the size of their local market, but Redbubble has just solved that problem.
Now, artists can sell their designs on the global art & design marketplace and ship anywhere in the world. This has allowed artists to connect with new audiences and make money while doing what they love.
BONUS FOR YOU: Unleash your potential as a print-on-demand entrepreneur with this free guide – download now!
Here Are Some of My Favorite Tools For Print-on-demand
DESIGNS: For getting started, I like Kittl. It is a fantastic place with highly professional templates, that can be edited and used for print-on-demand. In my opinion, it is a go-to place for any person, who wants to make money with POD.
Another of my favorites is Creative Fabrica. They have millions of cheap graphics that can elevate your t-shirt design. If you are not the most skillful designer, then try Placeit or Vexels. These are platforms, where you can find thousands of pre-made t-shirt designs you can easily edit and publish on any print-on-demand platform. I recommend Placeit for beginners and after you get some sales move to Vexels.
I also use a platform called Simplified, which is an all-in-one tool that combines an AI writer, design editor, video editor, and social content planner into one simple platform. I love it. Just like Canva, Simplified has a free version, so you can try it here.
FREE DESIGNS: I love Canva. I'm using this platform almost every day. With Canva, you can create stunning t-shirt designs, they already have an entire section, where you can make your artwork from scratch or use some pre-made templates and edit them. Canva comes with two main pricing plans: FREE and PRO. And if you are a beginner, then I recommend the free plan, it should be enough for you.
SELL YOUR ART – Start selling your graphics, vectors, or photography on Wirestock to save time and make more money. Its Wirestock Program allows you to submit to multiple stock agencies and marketplaces in a single click. It is currently partnered with Shutterstock, Adobe, Alamy, Dreamstime, Pond5, and Depositphotos. Get a FREE account.
SELLING LOW-CONTENT BOOKS – Selling low-content and no-content books on Amazon can be a great way to boost your online income. Im using Book Bolt to do the research, get pre-made interiors, and create covers. And you can try the platform for free.
Take your POD business to the next level. If you are serious about selling your designs on t-shirts, mugs, and other products, you need to sell them on the biggest marketplaces like Etsy or Amazon. You should also sell for the best prices through on-demand fulfillment companies like Printul or Printify.
Disclosure: Some of the links above may contain affiliate partnerships, meaning, at no additional cost to you, NechEmpire may earn a commission if you click through to make a purchase.