(Last Updated On: March 7, 2022)
Amazon KDP allows you to produce and publish books for the Kindle digital bookstore.
However, even when you want to publish a low content book, the process can be daunting and time-consuming. You need to do a lot of research, create interiors and edit your work before publishing.
In this article, I want to save you time and share with you the best places where you can find low content book templates. These sites offer free, but also paid templates.
Best Places to Download Low Content Book Templates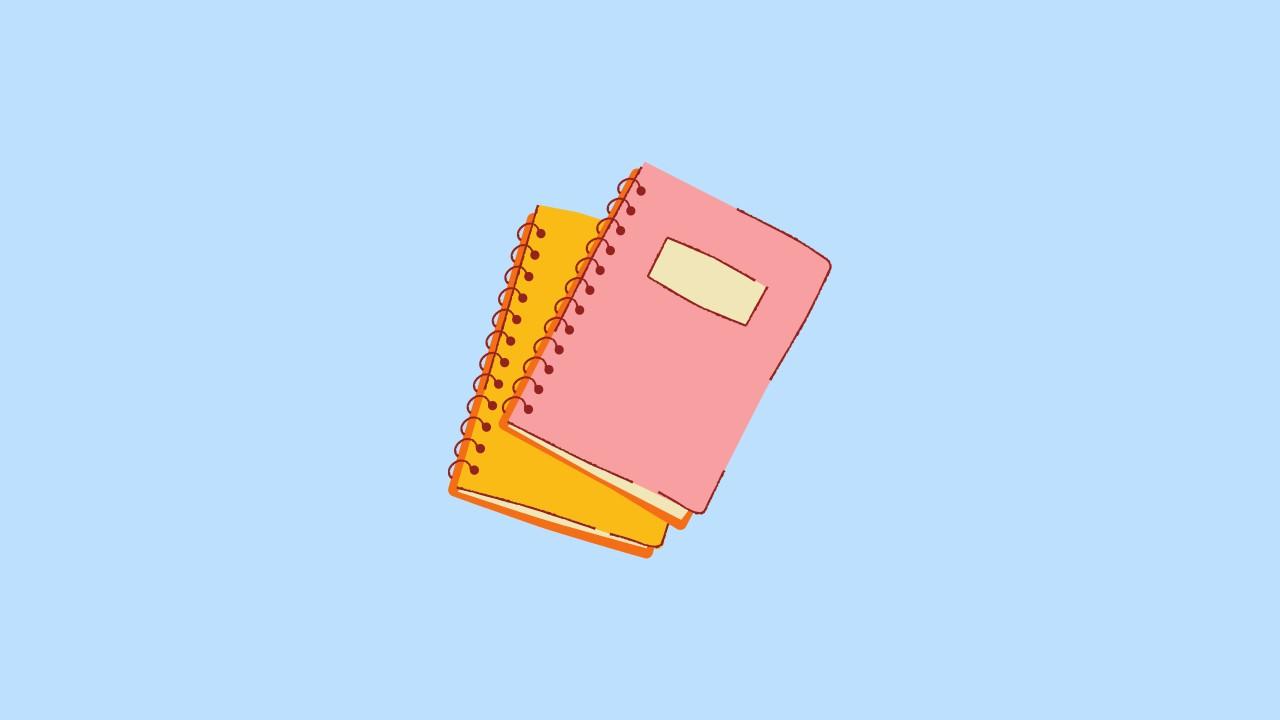 The design of a book cover and interiors are crucial to the success of a low content book on Amazon. This means that even low-content books can benefit from a professional interior design by using some sites that offer high-quality interiors.
I'm not a designer, so I need to use tools that help me to create good designs. I personally use some sites to get interiors for my Amazon KDP low content books, so here are some of the tools I'm currently using.
Creative Fabrica
If you are serious about Amazon KDP or print-on-demand, you have to use Creative Fabrica. It is the number one place where to get various interiors for low content books.
It is a fantastic place full of graphics, fonts, and other art tools that usually comes with a POD license. It comes in handy when you want to use some graphics or fonts for your print-on-demand projects or for books.
And what about KDP?
Creative Fabrica has an entire section dedicated to KDP interiors. And not only that. They have a section called Freebies, where you can find some amazing graphics and fonts for free.
However, the best way to use Creative Fabrica is a subscription. While you can download any KDP interior for a set price, the subscription allows you to use any of the million items on this marketplace for a single monthly or yearly payment.
They usually charge $29 per month for unlimited access to all tools but for the first month, you can try it for just $1.
You can check out the special discount page here.
Book Bolt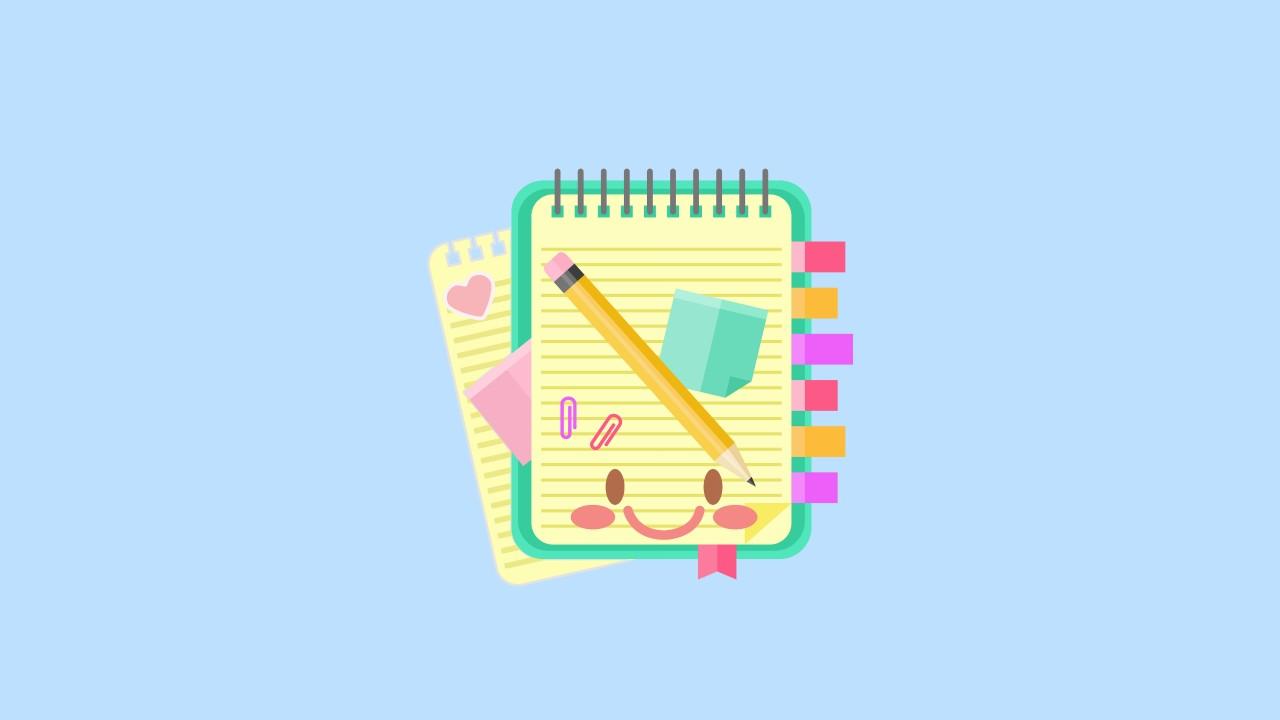 Another tool I'm currently using for my KDP journey. Book Bolt is specializing in Amazon KDP and low content books. They have a budget-friendly subscription and beginner-friendly interior wizard. However, this wizard is divided into free and paid sections.
In the free section, you can easily create interesting yet basic interiors for low content books. But with the subscription, you get access to tons of awesome templates, and all that for a reasonable price.
The Book Bolt has an interior generator that is quite easy to use:
STEP 1: Choose the interior template.
STEP 2: Choose the size and page count of the interior (5 × 8 in and 100 pages).
STEP 3: Select one: Bleed or No Bleed.
STEP 4: Click on the download button.
Do you see? Using Book Bolt is an easy and fast solution if you need to use pre-made low content books templates.
Etsy
Etsy and templates for KDP books? Yes, you would be surprised but on Etsy, you can find plenty of KDP interiors and templates you can use for books. These interiors and templates are created by independent designers who specialize in different topics, so you will definitely find something suitable for your next book.
Create Your Own Templates
Many people wonder if they should create their own interiors by using software or hire someone who does it for them. There are many options available, with some being cheaper and more time-saving than others.
My favorite tool is Canva, but you can use Microsoft PowerPoint or Google Slides.
As I mentioned, Canva is the best for me, because of how easy it is to use. Its drag-and-drop interface is fantastic and I'm using this tool for all my graphic designs… POD, social media posts, or blog articles.
Conclusion
So, here is the list of sites you can use to get low content book templates. While there are other places, I personally use these sites and tools to create my simple interiors for my KDP low and no content books.
My recommendation is to start with Creative Fabrica. This marketplace has tons of interior templates, paid or free. It's really easy to find just what you need here.
If you are serious about KDP, you should use Book Bolt. They offer a free interior wizard but also paid version. And what's more, their subscription model is budget-friendly.
Here Are Some of My Favorite Tools For Print-on-demand
Thank you for reading this article. I hope you found it helpful as you build your own print-on-demand business.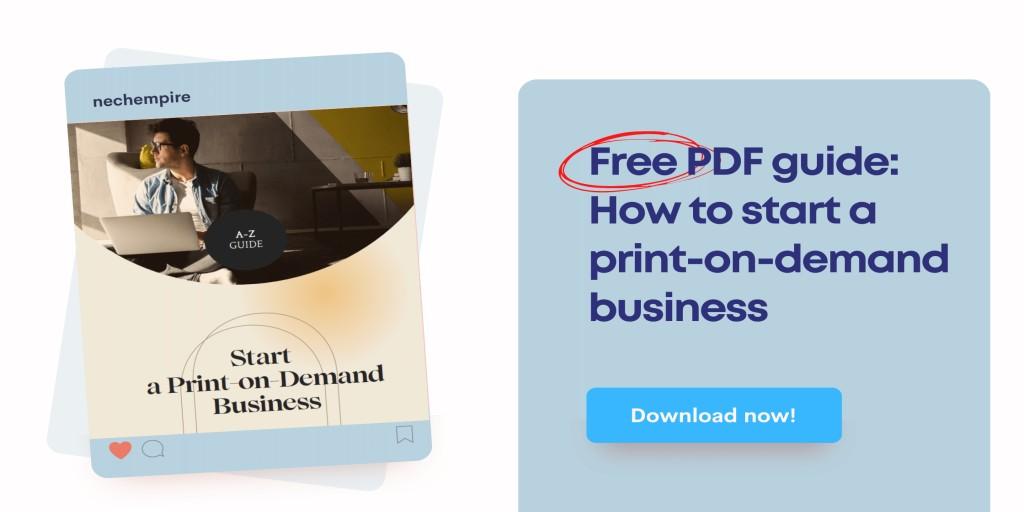 Here are also some tools I use as a designer that I hope you will also find helpful.
Designs: For getting started, I really like Kittl. It is a fantastic place with highly professional templates, that can be edited and used for print-on-demand. In my opinion, it is a go-to place for any person, who wants to make money with POD.
Another of my favorites is Creative Fabrica. They have millions of cheap graphics that can elevate your t-shirt design. If you are not the most skillful designer, then try Placeit or Vexels. These are platforms, where you can find thousands of pre-made t-shirt designs you can easily edit and publish on any print-on-demand platform. I recommend Placeit for beginners and after you get some sales move to Vexels.
Free Designs: I love Canva. I'm using this platform almost every day. With Canva, you can create stunning t-shirt designs, they already have an entire section, where you can make your artwork from scratch or use some pre-made templates and edit them. Canva comes with two main pricing plans: FREE and PRO. And if you are a beginner, then I recommend the free plan, it should be enough for you.
If you need a fast graphic tool for creating stunning designs, you should try Kitll. This is a next-generation design creation platform new online graphic design tool. It is an insanely fast and easy-to-use graphic tool similar to Canva.
Sell Your Art on Etsy for Free: Fear no more. Simply open an Etsy store via this link and you will receive 40 listings absolutely free of charge. This means 40 products you can sell for free. Once you click on the link for 40 free listings, you be walked through the process of opening your own store. It is fast, easy, and fun! (NOTE: Free listings are available only for Etsy members located in certain countries or using certain currencies.)
Take your POD business to the next level. If you are serious about selling your designs on t-shirts, mugs, and other products, you need to sell them on the biggest marketplaces like Etsy or Amazon. You should also sell for the best prices through on-demand fulfillment companies like Printul or Printify.
Disclosure: Some of the links above may contain affiliate partnerships, meaning, at no additional cost to you, NechEmpire may earn a commission if you click through to make a purchase.