I'm Miroslav, a passionate graphic designer and AI enthusiast. At NechEmpire, I'm here to equip you with the knowledge and skills to turn your design...Read more
(Last Updated On: February 24, 2023)
While Amazon has made it easier than ever to publish books, the average book takes weeks or months of time to write and publish.
There are still many outside forces you have to deal with, such as formatting and cover design, which require even more time and money.
Publishing a low content book on Amazon KDP is the perfect solution for writers who want to get their words out there but don't want to go through the hassle of formatting and writing a full-length book.
These types of books are also cheaper when it comes to pricing and publishing fees, meaning you can start making money from your book much sooner than with traditional publishing companies.
Key Takeaways
Low content books are popular and easy to produce, making them a profitable option for self-publishing on Amazon KDP.
To succeed in selling low content books, focus on a niche, create high-quality products, and be consistent with marketing efforts.
With the right approach, anyone can turn their love of coloring and design into a profitable business by selling low content books on Amazon KDP.
What Are Low Content Books?
Low content books are books that have minimal text and are often used for coloring, note-taking, or journaling. These types of books can include coloring books, planners, journals, and workbooks.
They are called "low content" because they have a low amount of written content compared to traditional books.
Low content books are a popular choice for many people, because they're easy, affordable entertainment for all ages. Publishing them is also a simple, stress-free process.
They offer a profitable self-publishing option that gives you an easy way to share your story with the world.
Check Out the Latest Deals
What Are The Benefits of Selling Low Content Books on Amazon?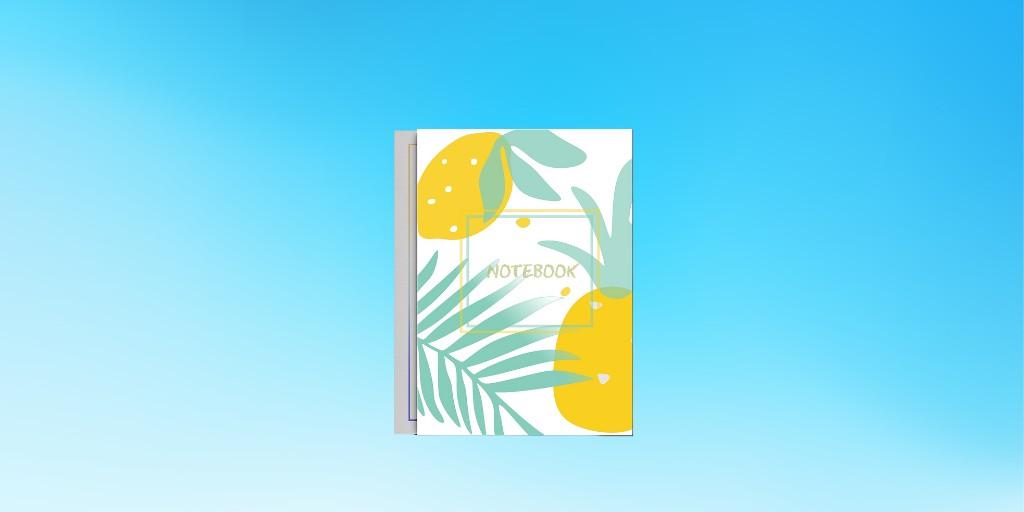 But the benefits of selling low content books go beyond just their popularity.
With Amazon KDP (Kindle Direct Publishing), you can easily self-publish and sell your low content books to a wide audience.
Here are just a few of the advantages of this fun and profitable publishing avenue:
Low Production Costs
Low content books don't require a lot of content creation which means they're cheap to make. All you need is some design software (like Canva, Book Bolt, or Photoshop) and a printer that can produce physical books.
However, with services like Amazon KDP, you focus only on the design process, the publishing and distribution are taken care of by Amazon itself.
High-Profit Margins
Because the production costs are so low, the profit margins on low content books can be quite high. It's not uncommon for sellers to make upwards of $3 or $5 per book, especially if you price your books competitively and market them effectively.
Ability to Create and Sell Multiple Books Quickly
Creating a low content book can be surprisingly easy if you use a template.
You can pretty much create a whole bunch of books of different designs and titles in just a few hours, giving you more variety to offer your readers.
This means you can diversify your product line and potentially increase your income streams.
Low Competition in Some Niches
Low content books are a booming business, so the market is certainly competitive. However, there are still plenty of niche categories and themes that have less competition.
And when there is less competition in a niche category, it can be easier to grab the attention of potential readers.
So, are you ready to start your low content book empire on Amazon KDP?
Here's how to get started:
Set up a KDP account
Find your niche
Create and format your book
Choose categories and keywords
Price your book
Promote your book
Of course, all of this is just the tip of the iceberg when it comes to selling low content books on Amazon KDP. But opening an account is free, and there are also many great tools that can help you design your books in minutes.
So, why not give it a try?
And in my opinion, the more books you publish, the more chances you have to get discovered.
Conclusion
There are various paths to success when selling low content books on Amazon KDP, just like there are many different ways to succeed in the publishing industry.
Understanding the benefits of certain approaches will help you choose which path is best for you.
However, the most important step is to find a niche that you're passionate about, create high-quality products, and be consistent with your marketing efforts.
With a little bit of hard work and creativity, you can turn your love of coloring and design into a profitable business.
So don't be afraid to dive into the world of low content books – who knows, you may just discover a whole new joy in publishing!
BONUS FOR YOU: Unleash your potential as a print-on-demand entrepreneur with this free guide – download now!
Here Are Some of My Favorite Tools For Print-on-demand
DESIGNS: For getting started, I like Kittl. It is a fantastic place with highly professional templates, that can be edited and used for print-on-demand. In my opinion, it is a go-to place for anyone who wants to make money with POD.
Another of my favorites is Creative Fabrica. They have millions of cheap graphics that can elevate your t-shirt design. If you are not the most skillful designer, then try Placeit or Vexels. These are platforms, where you can find thousands of pre-made t-shirt designs you can easily edit and publish on any print-on-demand platform. I recommend Placeit for beginners and after you get some sales move to Vexels.
GET UNLIMITED DIGITAL ASSETS – Envato Elements is a subscription-based digital assets platform that provides a wide range of digital assets. Whether you're in need of fonts, stock videos, photos, motion graphics, mock-ups, overlays, or brushes – you name it – Envato Elements is likely to have it. It's your one-stop service for all types of creative resources.
SELLING GRAPHIC DESIGNS – Freepik makes it simple to get your design in front of a huge audience of paying customers. It's a set-it-and-forget-it source of passive income. The earnings per download may seem small, but they can compound into decent money over time. And they are also accepting AI designs. Try it for free.
SELLING LOW-CONTENT BOOKS – Selling low-content and no-content books on Amazon can be a great way to boost your online income. I'm using Book Bolt to do the research, get pre-made interiors, and create covers. And you can try the platform for free.
Take your POD business to the next level. If you are serious about selling your designs on t-shirts, mugs, and other products, you need to sell them on the most significant marketplaces like Etsy or Amazon. It would be best if you also sold for the best prices through on-demand fulfillment companies like Printul or Printify.
Disclosure: Some of the links above may contain affiliate partnerships, meaning, at no additional cost to you, NechEmpire may earn a commission if you click through to make a purchase.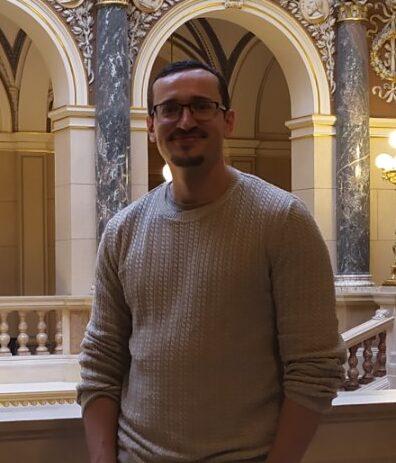 I'm Miroslav, a passionate graphic designer and AI enthusiast. At NechEmpire, I'm here to equip you with the knowledge and skills to turn your design passion into a thriving online business.
More Posts