(Last Updated On: March 15, 2022)
Self-publishing is getting more and more popular day by day. There are an increasing number of people who are using the Amazon KDP platform for it.
This is a good way to get your work out there and to start building a following.
There is also a segment of creators who are focusing on publishing only low content and no content books. But what exactly are these books and are they profitable?
Check Out the Latest Deals
Low Content Books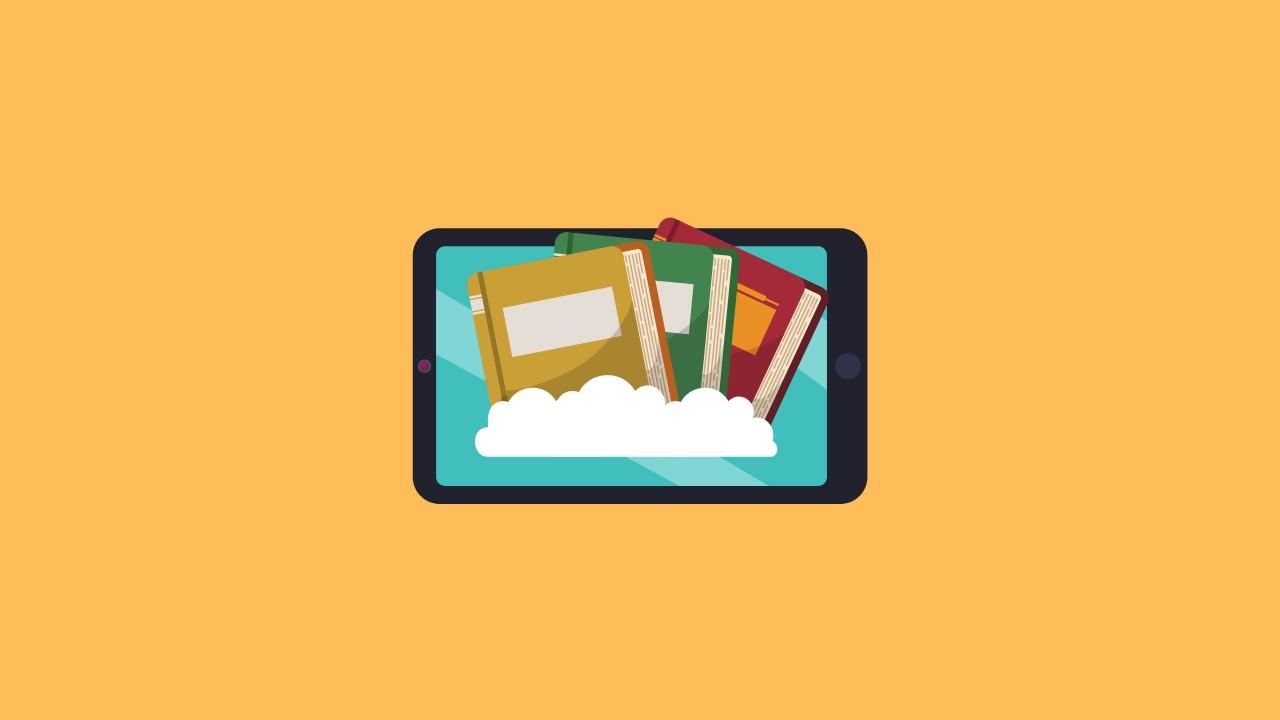 Low-content books are paperback books that contain only a minimal amount of written text or little to no text or images. They provide the reader with guided content and are created to be filled with content by its user.
Types of Low Content Books
There a plenty of different examples of low content books, but the most often are:
Workbooks
Logbooks
Activity books
Coloring books
Daily planners
Calendars
Journals
Diaries
No Content Books
As the term describes, these types of books don't contain any written text at all. However, even they are not containing any text, they contain lines, patterns, or ornaments. In fact, no content books are so easy to create, that most people who are starting with Amazon KDP are publishing them.
Types of No Content Books
When we are speaking about no content books, here are a few examples:
Blank notebooks
Journals
Lines notebooks
Composition books
Notepads
Can I Make Money With Low or No Content Books?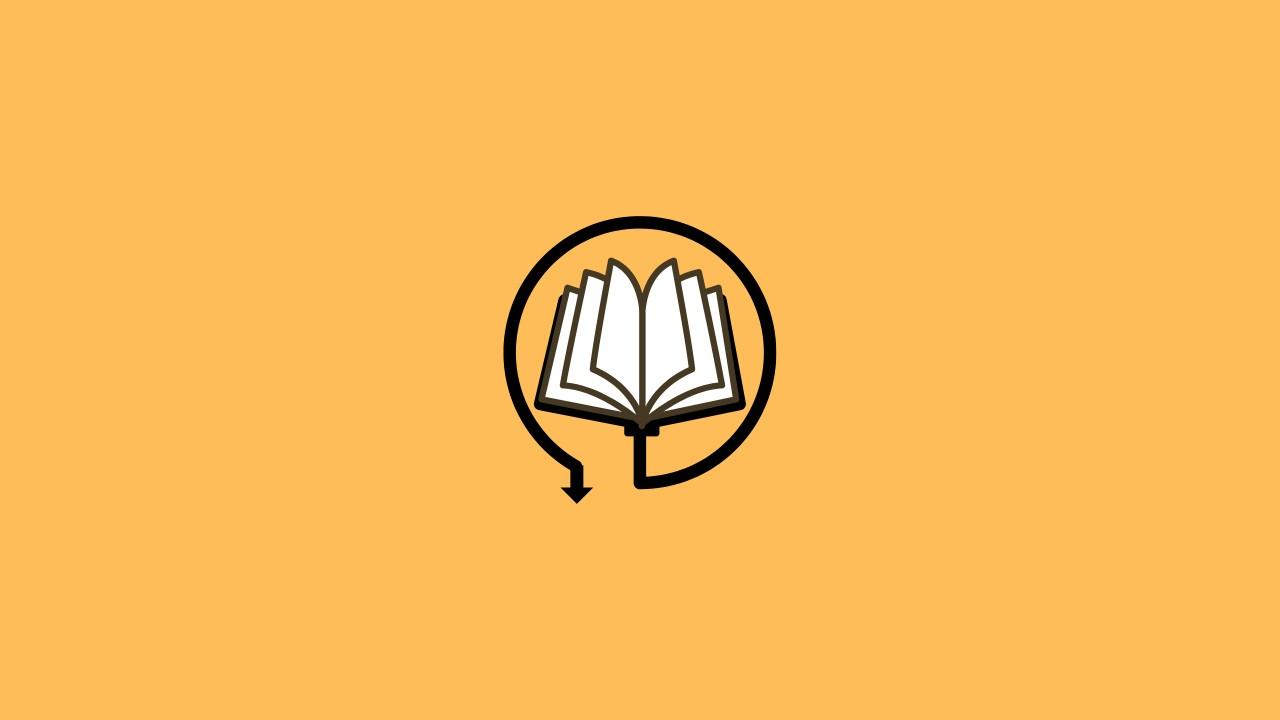 The answer to this question is yes. You can definitely make money with low content books. It is nothing extraordinary to make hundreds of dollars per month with these books.
With no content books, it is a little harder. This is because no content books are very easy to create, you can make them in a few minutes, and they are oversaturated.
So, if you want to make money, you should definitely choose low content books. Selling your low content books on Amazon with Kindle Direct Publishing (KDP), can be highly profitable even in 2022.
Does Anyone Buy Low Content Books?
The great thing about selling low content and no content books is that you are selling these books on Amazon, a number one online retailer. And not only on the US marketplace, but you are also able to sell them on every Amazon marketplace… it is a worldwide opportunity.
Although it may seem strange, there are tons of people who are buying even the no content books like lined notebooks, or journals. For example, the best-selling low content books on Amazon are adult coloring books.
What is Amazon KDP (Kindle Direct Publishing)
Amazon Kindle Direct Publishing has changed the way independent authors can publish their work. This platform offers a variety of benefits to writers who want to publish their books on an online platform. These benefits include faster publishing times, lower costs, and more flexibility in how they choose to publish their books.
Publishing your no content or low content books through KDP gives you access to a worldwide audience without any additional expenses.
Final Thoughts
The question is, should you start selling low content or no content books on Amazon KDP? In my opinion, do not sell any no content books, instead focus on low content books such as coloring books, logbooks, or workbooks.
You have to also niche down to find opportunities with low competition. This is because there is huge competition in this segment and you have to stand out.
You should also be prepared that selling through Amazon KDP means publishing hundreds of books. It is about quantity, not quality.
BONUS FOR YOU: Unleash your potential as a print-on-demand entrepreneur with this free guide – download now!
Here Are Some of My Favorite Tools For Print-on-demand
DESIGNS: For getting started, I like Kittl. It is a fantastic place with highly professional templates, that can be edited and used for print-on-demand. In my opinion, it is a go-to place for any person, who wants to make money with POD.
Another of my favorites is Creative Fabrica. They have millions of cheap graphics that can elevate your t-shirt design. If you are not the most skillful designer, then try Placeit or Vexels. These are platforms, where you can find thousands of pre-made t-shirt designs you can easily edit and publish on any print-on-demand platform. I recommend Placeit for beginners and after you get some sales move to Vexels.
I also use a platform called Simplified, which is an all-in-one tool that combines an AI writer, design editor, video editor, and social content planner into one simple platform. I love it. Just like Canva, Simplified has a free version, so you can try it here.
FREE DESIGNS: I love Canva. I'm using this platform almost every day. With Canva, you can create stunning t-shirt designs, they already have an entire section, where you can make your artwork from scratch or use some pre-made templates and edit them. Canva comes with two main pricing plans: FREE and PRO. And if you are a beginner, then I recommend the free plan, it should be enough for you.
SELL YOUR ART – Start selling your graphics, vectors, or photography on Wirestock to save time and make more money. Its Wirestock Program allows you to submit to multiple stock agencies and marketplaces in a single click. It is currently partnered with Shutterstock, Adobe, Alamy, Dreamstime, Pond5, and Depositphotos. Get a FREE account.
SELLING LOW-CONTENT BOOKS – Selling low-content and no-content books on Amazon can be a great way to boost your online income. Im using Book Bolt to do the research, get pre-made interiors, and create covers. And you can try the platform for free.
Take your POD business to the next level. If you are serious about selling your designs on t-shirts, mugs, and other products, you need to sell them on the biggest marketplaces like Etsy or Amazon. You should also sell for the best prices through on-demand fulfillment companies like Printul or Printify.
Disclosure: Some of the links above may contain affiliate partnerships, meaning, at no additional cost to you, NechEmpire may earn a commission if you click through to make a purchase.