I'm Miroslav, a passionate graphic designer and AI enthusiast. At NechEmpire, I'm here to equip you with the knowledge and skills to turn your design...Read more
(Last Updated On: June 6, 2022)
In April 2021, I stumbled upon the concept of uploading and selling no content books on Amazon Kindle Direct Publishing (KDP) and I found it a really interesting idea.
It is a concept, that allows people to publish their simple notebooks or journals and make money from it.
And, of course, I thought I'd give it a try.
So I started finding out everything I needed to know about KDP, and I thought I'd try the simplest tactics.
Publishing lined notebook.
Honestly, publishing lined notebooks is as simple as it gets.
You make an interesting cover, add around 100 lined pages, and publish it on all available marketplaces on Amazon.
My plan was simple… without proper keyword research, I want to put my designs from Redbubble on covers of lined notebooks to create additional income from these designs.
So I threw myself into work and published over 70 books as soon as possible.
And the result after one year? I sold a few books and didn't make even $10.
Is this failure? Of course, it is, but I've also learned a few things I want to share with you.
At the same time, I decided to implement everything I learned and try it with KDP a little more seriously.
Check Out the Latest Deals
Niche is Super Important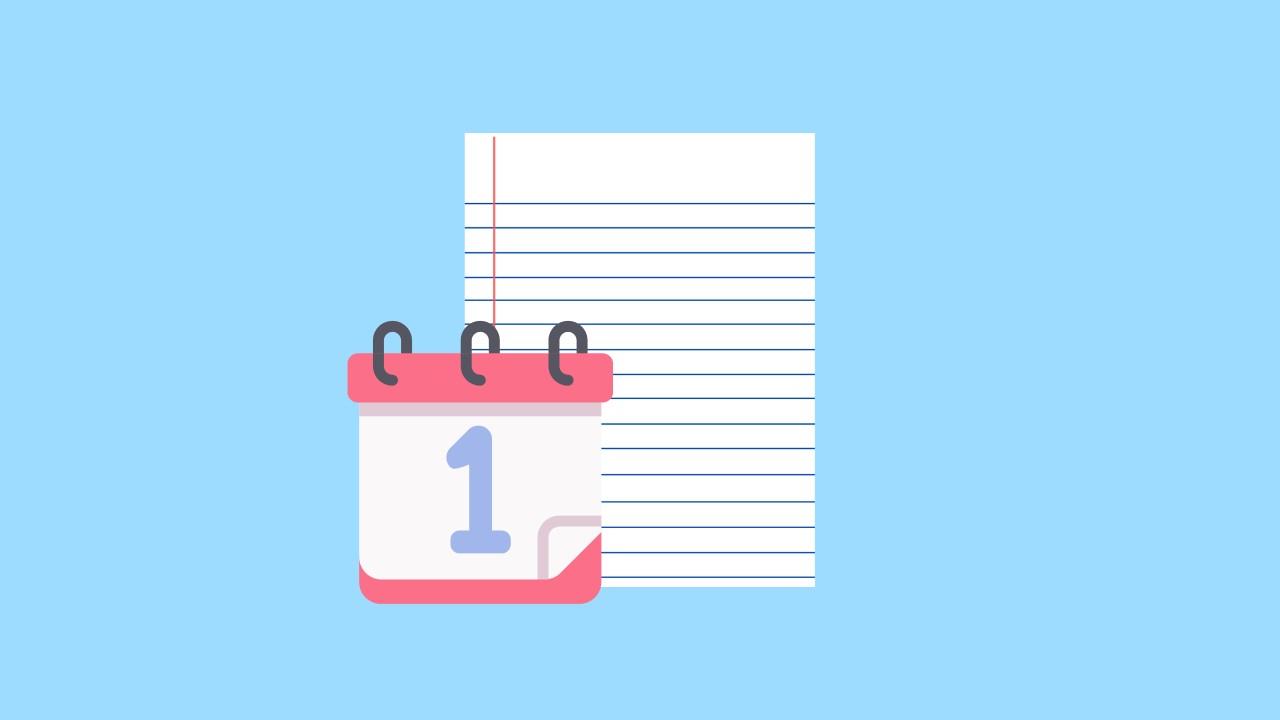 This is nothing new. It doesn't matter if you are selling your designs on Redbubble, Etsy, or trying to publish no content book on Amazon, the finding the right niche is a key to success.
If you think, you can just publish any low or no content book on Amazon and make money, you are wrong. Amazon is flooded with notebooks, journals, diaries, and coloring books.
So, that's why you need to niche down. Find a less saturated niche, where people can find your books.
There are a few ways to carry out this research with free or paid tools, and I will cover this in detail in future videos. But simply put, it is necessary to find a long-tail keyword with around 1000 results and less.
Honestly, if you find a keyword with less than 1000 results for a niche, it is an indicator of low competition. This means that your book has a big chance of showing up on the first or second page of Amazon search results.
In fact, all the notebooks I have sold are in the niche with low competition.
So, this is the first and most important lesson I have learned. You have to focus on publishing books in categories with low competition and with sufficient demand.
You need to do your research and niche down.
Don't Start Simple
If you think, you can make a living by publishing lined notebooks, then you are sooo wrong. This party was in 2016 and a few years later. when Amazon launched the paperback option for KDP. Since then, the marketplace is oversaturated with notebooks and other low content books.
While the first step is the hardest, don't waste your time with lined notebooks, start creating more complicated products… make logbooks, specific journals, or coloring books in an interesting niche.
This is the path you want to take. You want to spend time on research, spent time creating interesting books, and you want to focus on the keyword-rich title and description.
This is because keyword optimization is more important on Amazon than on Redbubble.
So even though you are just starting out, you need to pay full attention to all the important aspects.
Quality Over Quantity
Unlike Redbubble, you don't want to flood the market with hundreds of low-quality books, with Amazon KDP, you need to focus on the quality of your books.
So, the motto here should be… quality over quantity.
You have to understand that you are on Amazon, and you have a chance to create a life-changing opportunity. Amazon has the audience, it also allows you to advertise your products inside the marketplace, so there are tons of ways to make money here.
In my opinion, your goal should be building a long-term business with quality products. I'm sure, the money will follow,
Final Thoughts
Just in case, if you are asking yourself if it is too late to start with Amazon KDP and if it is worth your time, then let's make it clear… YES, it is worth trying to sell low content books on Amazon.
And even though I've only sold a few books in a year, I think I've learned enough to start making more complicated books and make pretty solid money.
I think, with the proper research and good designs, there are a lot of opportunities.
If you want to start, start now. There is no reason, why you shouldn't try publishing books through Amazon KDP.
And if want to know more about this amazing opportunity, then I'd like to say I'm starting again. And I will try to make more videos about KDP and low content books, and everything around it.
I will try to approach this business from the perspective of an SEO expert, but at the same time make videos for complete beginners.
BONUS FOR YOU: Unleash your potential as a print-on-demand entrepreneur with this free guide – download now!
Here Are Some of My Favorite Tools For Print-on-demand
DESIGNS: For getting started, I like Kittl. It is a fantastic place with highly professional templates, that can be edited and used for print-on-demand. In my opinion, it is a go-to place for anyone who wants to make money with POD.
Another of my favorites is Creative Fabrica. They have millions of cheap graphics that can elevate your t-shirt design. If you are not the most skillful designer, then try Placeit or Vexels. These are platforms, where you can find thousands of pre-made t-shirt designs you can easily edit and publish on any print-on-demand platform. I recommend Placeit for beginners and after you get some sales move to Vexels.
GET UNLIMITED DIGITAL ASSETS – Envato Elements is a subscription-based digital assets platform that provides a wide range of digital assets. Whether you're in need of fonts, stock videos, photos, motion graphics, mock-ups, overlays, or brushes – you name it – Envato Elements is likely to have it. It's your one-stop service for all types of creative resources.
SELLING GRAPHIC DESIGNS – Freepik makes it simple to get your design in front of a huge audience of paying customers. It's a set-it-and-forget-it source of passive income. The earnings per download may seem small, but they can compound into decent money over time. And they are also accepting AI designs. Try it for free.
SELLING LOW-CONTENT BOOKS – Selling low-content and no-content books on Amazon can be a great way to boost your online income. I'm using Book Bolt to do the research, get pre-made interiors, and create covers. And you can try the platform for free.
Take your POD business to the next level. If you are serious about selling your designs on t-shirts, mugs, and other products, you need to sell them on the most significant marketplaces like Etsy or Amazon. It would be best if you also sold for the best prices through on-demand fulfillment companies like Printul or Printify.
Disclosure: Some of the links above may contain affiliate partnerships, meaning, at no additional cost to you, NechEmpire may earn a commission if you click through to make a purchase.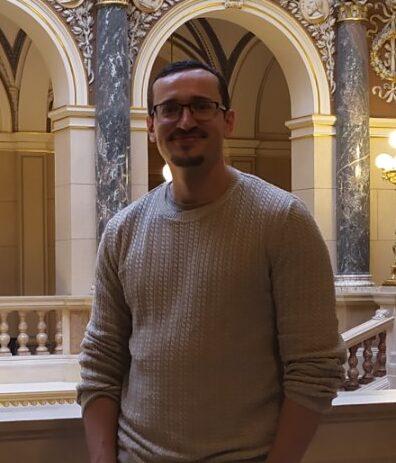 I'm Miroslav, a passionate graphic designer and AI enthusiast. At NechEmpire, I'm here to equip you with the knowledge and skills to turn your design passion into a thriving online business.
More Posts