(Last Updated On: March 20, 2022)
There are a lot of sites that offer cheap book interior templates for Amazon KDP. However, not all of them are guaranteed to be high quality and ready for print.
Crafting low-content book interiors are time-consuming, tedious, and takes a lot of patience. That is why so many people are turning to outsource for help!
Outsourcing can be a great way to fill in the gaps in your skillset or just get help with one small aspect of your work.
That's why I've compiled a list of my favorite sites to buy low content book interiors for Amazon KDP.
Check Out the Latest Deals
Creative Fabrica
Creative Fabrica is the site for all your design needs. They offer a wide variety of designs for any genre. You can also find fonts and graphics for your project that are perfect for the specific requirements of your design brief. Whether you are a novice or an experienced professional, Creative Fabrica has something that will work for you.
What about low content books? This website has a wide range of products that are perfect for just about any low content book. These include book covers, graphics, fonts, and more. They also offer many educational resources such as videos and white papers to help you with your project.
Creative Fabrica has an entire section dedicated to KDP interiors.
There are two methods to use Creative Fabrica. You can either buy an individual, print-on-demand license for any graphic or interior you choose, or you can get their subscription which allows you to download every single item on the platform.
Book Bolt
Book Bolt is a new web-based tool that helps you build Amazon KDP books and populate them with content. It's designed to be easy to use and will walk you through the process of building a book one step at a time.
It is also another tool I'm using to create interesting interiors for my journals, logbooks, or notebooks.
If you are looking for a no-frills, low-cost solution for publishing your Amazon KDP books, then you should try Book Bolt.
They have a subscription service with a friendly, easy-to-use interior wizard. This wizard is available in both free and paid versions. You can visit their website by clicking the link here to learn more about the membership plans they offer.
Book Bolt provides a free section of their website that allows anyone to create basic interior pages for low content books. It even provides templates for the cover page.
Etsy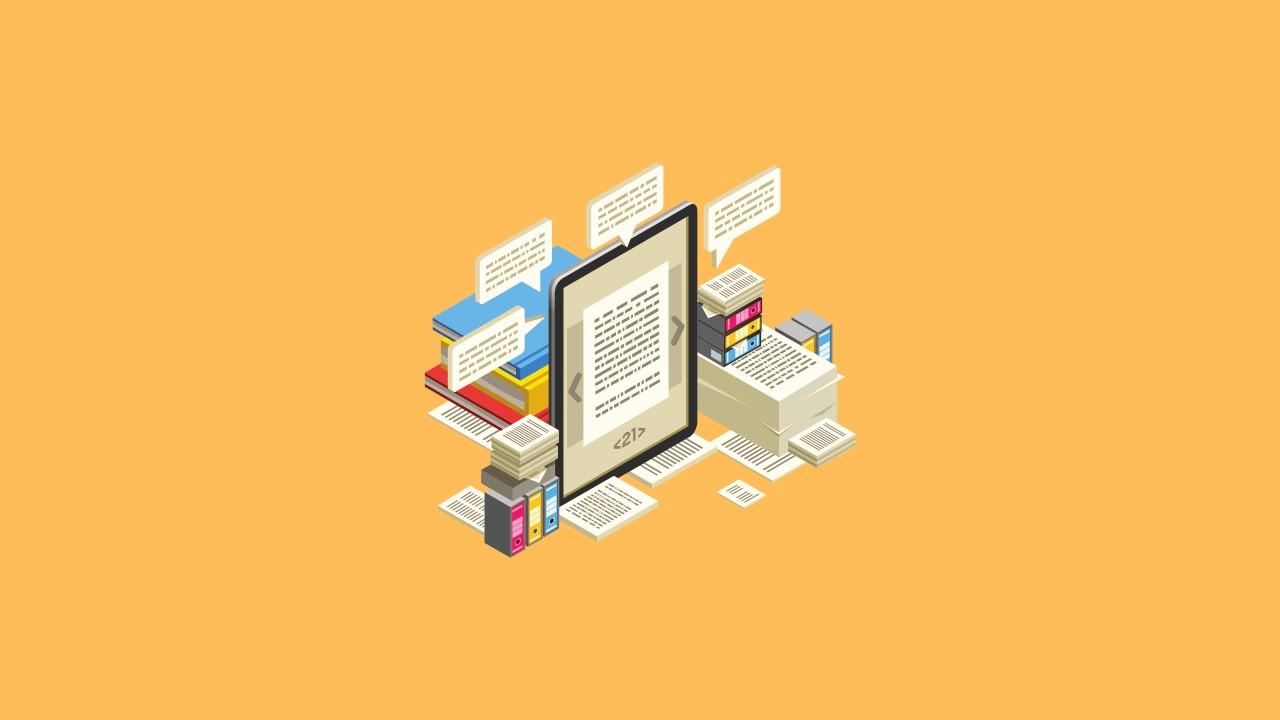 Etsy is a marketplace for handmade or vintage items and supplies. It's an online store that connects people who make things with people who want to buy them. You can also find KDP interiors on Etsy.
Etsy is full of people who are selling all types of interiors for low content books. From lined journals and dot grid journals to children's activity books and adult coloring books, you can find almost anything you want.
It's important to read through each individual seller's license rules because each seller decides the terms under which their designs may be used.
Fiverr
Fiverr and interiors for low content books? Yes, why not. Fiverr is a marketplace for freelancers. This place is full of talented designers that can design even the entire book for Amazon KDP. But if you want to buy only a specific interior, just use the search section and choose a seller that is offering the best value.
Creative Market
Creative Market is an online marketplace where you can browse and purchase digital products made by creatives for creatives.
You can sell your own work or download work from others. Creative Market is a global marketplace that connects creative professionals with the latest design assets, stock photos, fonts, and more so they can start selling their products online without any upfront costs or commissions.
While you can find great low content book interiors on Creative Market, they do not have a monthly subscription as Creative Fabrica, instead, you have to buy each design you want to use. And the license terms are not as good value as on Creative Fabrica.
Final Thoughts
If you want to create a low content book for Amazon KDP, this article should help you. While you can create an entire book for KDP alone, many people, including myself, are outsourcing the whole process. Or a part of it.
Outsourcing your book interior can be a great way to fill in the tedious gaps and save you time, energy, and mental health.
Outsourcing can be more affordable than you might think. There are many companies that are willing to do the work for a fraction of the cost. And in this article, I have included my favorite sites where you can buy low content book interiors for Amazon KDP.
BONUS FOR YOU: Unleash your potential as a print-on-demand entrepreneur with this free guide – download now!
Here Are Some of My Favorite Tools For Print-on-demand
DESIGNS: For getting started, I like Kittl. It is a fantastic place with highly professional templates, that can be edited and used for print-on-demand. In my opinion, it is a go-to place for any person, who wants to make money with POD.
Another of my favorites is Creative Fabrica. They have millions of cheap graphics that can elevate your t-shirt design. If you are not the most skillful designer, then try Placeit or Vexels. These are platforms, where you can find thousands of pre-made t-shirt designs you can easily edit and publish on any print-on-demand platform. I recommend Placeit for beginners and after you get some sales move to Vexels.
I also use a platform called Simplified, which is an all-in-one tool that combines an AI writer, design editor, video editor, and social content planner into one simple platform. I love it. Just like Canva, Simplified has a free version, so you can try it here.
FREE DESIGNS: I love Canva. I'm using this platform almost every day. With Canva, you can create stunning t-shirt designs, they already have an entire section, where you can make your artwork from scratch or use some pre-made templates and edit them. Canva comes with two main pricing plans: FREE and PRO. And if you are a beginner, then I recommend the free plan, it should be enough for you.
SELL YOUR ART – Start selling your graphics, vectors, or photography on Wirestock to save time and make more money. Its Wirestock Program allows you to submit to multiple stock agencies and marketplaces in a single click. It is currently partnered with Shutterstock, Adobe, Alamy, Dreamstime, Pond5, and Depositphotos. Get a FREE account.
SELLING LOW-CONTENT BOOKS – Selling low-content and no-content books on Amazon can be a great way to boost your online income. Im using Book Bolt to do the research, get pre-made interiors, and create covers. And you can try the platform for free.
Take your POD business to the next level. If you are serious about selling your designs on t-shirts, mugs, and other products, you need to sell them on the biggest marketplaces like Etsy or Amazon. You should also sell for the best prices through on-demand fulfillment companies like Printul or Printify.
Disclosure: Some of the links above may contain affiliate partnerships, meaning, at no additional cost to you, NechEmpire may earn a commission if you click through to make a purchase.