(Last Updated On: April 15, 2023)
So, you have decided to make some money with Amazon KDP.
You have heard that publishing no content and low content books is an easy way to generate extra income.
And you want this income.
So, you create your first low content book, publish it, and then… even after months, there are still no sales.
This is a pretty common situation, and it also happened to me.
So, in this article, I will try to explain to you all the mistakes you have certainly done.
Why Do New Authors Have No Sales on Amazon KDP?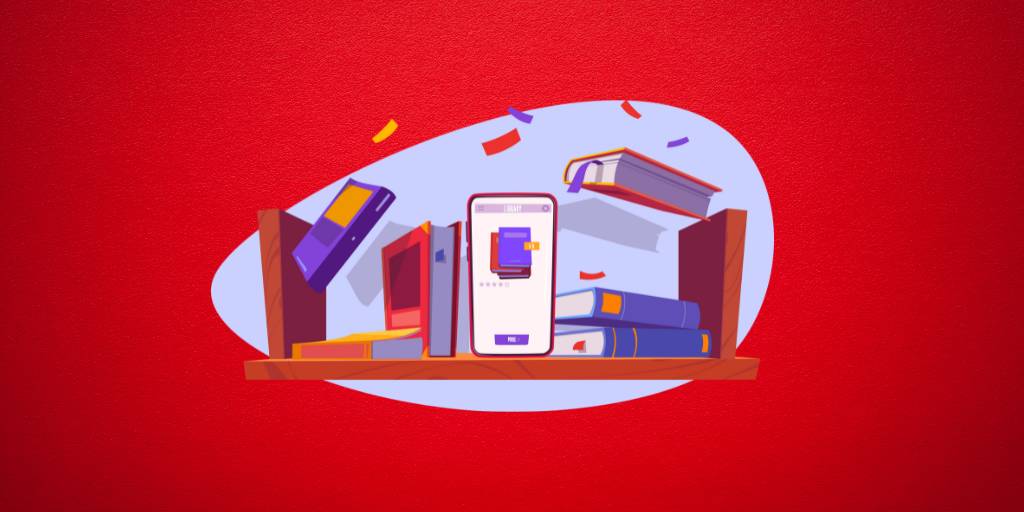 There is no doubt that Amazon KDP is a fantastic opportunity for self-publishers to reach a large international audience.
However, due to the fierce competition, it is not enough to simply upload your book and hope for the best.
Here are the most common mistakes you probably made.
No Keyword Research
Don't be fooled if someone tells you that keywords don't matter.
Finding the right keywords can make your book a bestseller.
How?
Proper keyword research involves studying your target audience to understand their needs, wants, and preferences. By knowing what your audience wants, you can create a book that is more likely to sell.
With keywords that have low competition, you can more easily be found and rank on the first page for the search term.
So, take your time and try to find keywords that people are searching for and create a book around them.
Poor Design
Another reason why new authors on Amazon KDP may struggle to make sales is poor design.
Even with low content books, you have to go have an outstanding cover, layout, format, and overall aesthetic of your book. A poorly designed book can turn off potential readers, even if it ranks high in the search.
When designing your book, pay attention to the cover, title, and interior design. The cover is the first thing people are seeing when scrolling through the listings on Amazon.
So, your cover should be eye-catching and relevant to your niche. Your title should be clear and descriptive, giving readers an idea of what your book is about. The interior design should be easy to read and visually appealing.
Check Out the Latest Deals
Poor Promotion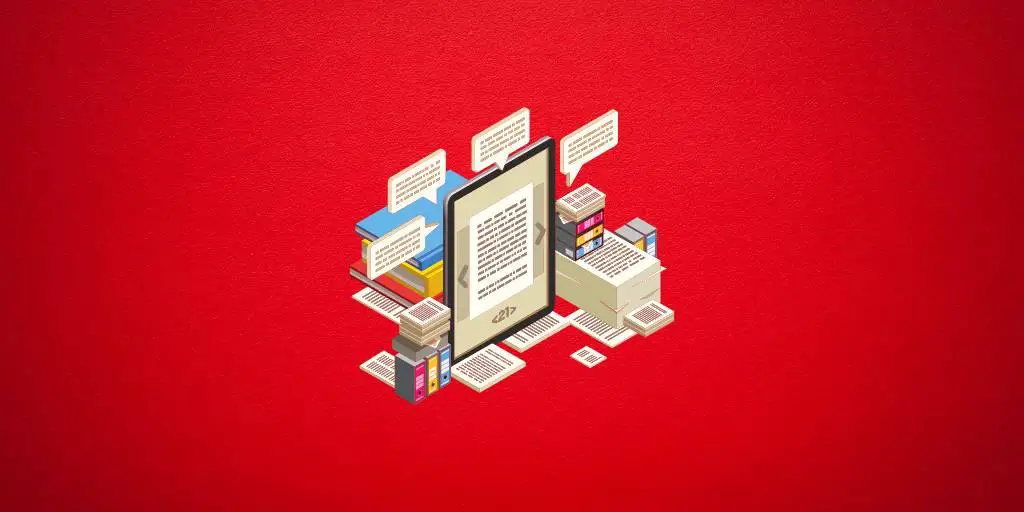 Even if you have a well-designed book that meets the needs of your target audience, you won't make sales if no one knows about it. This is where marketing comes in.
You need to promote your book to potential readers through various channels, such as social media, email, or Amazon in-house advertising.
New authors often make the mistake of thinking that Amazon KDP will handle all the marketing for them.
While Amazon does provide some marketing tools, such as the ability to run ads, it's not enough on its own. To make sales, you need to actively promote your book to your target audience.
Start by building an author platform on social media or through a website.
While Amazon gives you the opportunity, you should build your own audience on various social media platforms and build your own website. This way, you can get more control over the promotion,
And don't forget to use email marketing to keep in touch with your readers and promote your book.
Pricing Strategies
Finally, pricing can also impact your book's sales on Amazon KDP.
New authors often make the mistake of pricing their books too high or too low. Pricing your book too high can turn off potential readers who may opt for a lower-priced competitor while pricing your book too low can make it seem low-quality or not worth buying.
You have to find the optimal price for your book, which should include future paid advertisements. Therefore, do your own research, spy on your competitors, and test what works.
Conclusion
Publishing low content books on Amazon KDP can be highly rewarding, but it does take effort and dedication.
Doing your research into the target audience, carefully crafting and designing your book, engaging in active promotion, and setting the right price can all help increase your chances of success.
BONUS FOR YOU: Unleash your potential as a print-on-demand entrepreneur with this free guide – download now!
Here Are Some of My Favorite Tools For Print-on-demand
DESIGNS: For getting started, I like Kittl. It is a fantastic place with highly professional templates, that can be edited and used for print-on-demand. In my opinion, it is a go-to place for any person, who wants to make money with POD.
Another of my favorites is Creative Fabrica. They have millions of cheap graphics that can elevate your t-shirt design. If you are not the most skillful designer, then try Placeit or Vexels. These are platforms, where you can find thousands of pre-made t-shirt designs you can easily edit and publish on any print-on-demand platform. I recommend Placeit for beginners and after you get some sales move to Vexels.
I also use a platform called Simplified, which is an all-in-one tool that combines an AI writer, design editor, video editor, and social content planner into one simple platform. I love it. Just like Canva, Simplified has a free version, so you can try it here.
FREE DESIGNS: I love Canva. I'm using this platform almost every day. With Canva, you can create stunning t-shirt designs, they already have an entire section, where you can make your artwork from scratch or use some pre-made templates and edit them. Canva comes with two main pricing plans: FREE and PRO. And if you are a beginner, then I recommend the free plan, it should be enough for you.
SELL YOUR ART – Start selling your graphics, vectors, or photography on Wirestock to save time and make more money. Its Wirestock Program allows you to submit to multiple stock agencies and marketplaces in a single click. It is currently partnered with Shutterstock, Adobe, Alamy, Dreamstime, Pond5, and Depositphotos. Get a FREE account.
SELLING LOW-CONTENT BOOKS – Selling low-content and no-content books on Amazon can be a great way to boost your online income. Im using Book Bolt to do the research, get pre-made interiors, and create covers. And you can try the platform for free.
Take your POD business to the next level. If you are serious about selling your designs on t-shirts, mugs, and other products, you need to sell them on the biggest marketplaces like Etsy or Amazon. You should also sell for the best prices through on-demand fulfillment companies like Printul or Printify.
Disclosure: Some of the links above may contain affiliate partnerships, meaning, at no additional cost to you, NechEmpire may earn a commission if you click through to make a purchase.