I'm Miroslav, a passionate graphic designer and AI enthusiast. At NechEmpire, I'm here to equip you with the knowledge and skills to turn your design...Read more
(Last Updated On: January 4, 2023)
Amazon is a huge place.
And that means it can be overwhelming, confusing, and difficult to create a profitable product in this marketplace.
It's not just about understanding the Amazon ranking system and which keywords you need for your book.
You also have to think about what your competitors are doing, what people are searching for, and how you can be different in a crowded marketplace.
Most authors don't know how to find their niche, or they're only able to find niches that are too small to be profitable.
Worse, there are a ton of people intent on hijacking your product with cheap knockoffs or using unethical tactics to steal your hard work.
Worry no more – there is hope!
Try to target a niche within a niche instead.
Trust me, it can be a game-changer for your low content book business.
What is Niche Within a Niche?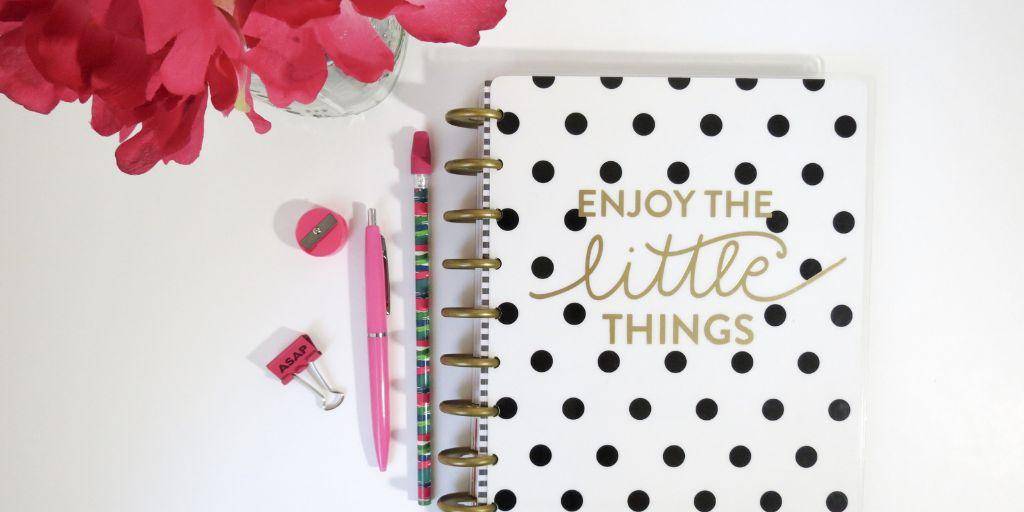 Let's start with the basics. So a "niche within a niche" is something that defines itself as being small and specific within a broader, more general market.
For example, if you are selling handmade jewelry on Amazon, instead of appealing to the general jewelry market, you could focus on a niche within a niche like handmade artisanal wedding rings.
This allows you to target a more specific and passionate audience, which can lead to higher profits and less competition.
Check Out the Latest Deals
Find Your Niche Within a Niche on Amazon KDP
You may have heard about the idea of discovering a niche within a niche. It is an effective marketing strategy that can lead to success.
By specializing in such a small area, you will be able to focus your content and attract even more traffic from people who are looking for what you offer.
Identify Your Passion and Expertise
Choosing a niche can be hard and it is important to think about what you're passionate about.
When you look at your expertise, what do you love and want to explore?
This can help you narrow down what work will interest you most and is a great way to showcase your skills in a specific field of work.
Research the Niche Within a Niche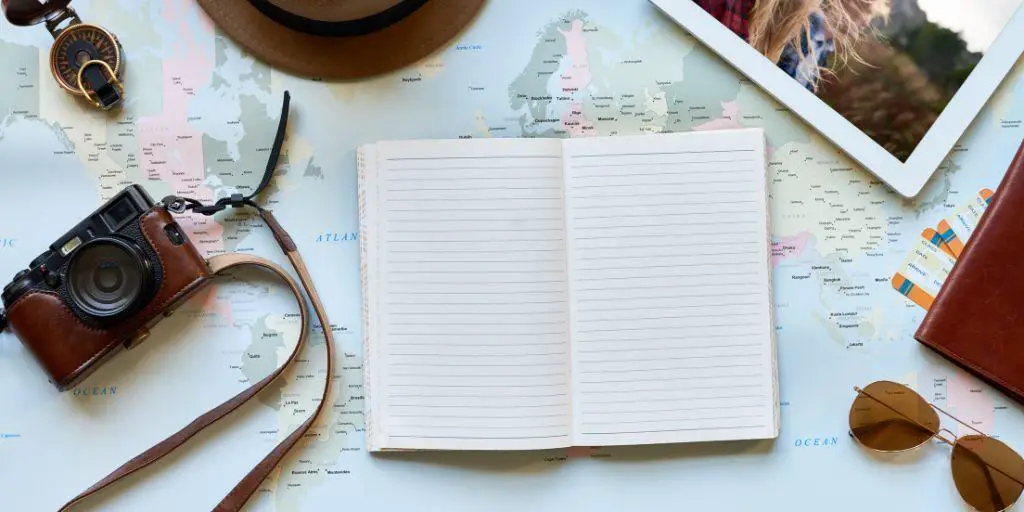 The next step is to do some research. Amazon's Best Sellers list is a good starting point for this, as it can help you identify popular products and categories within a specific niche.
There are a lot of tools you can use to assess how competitive certain keywords are. For example, Google's Keyword Planner shows which keywords are performing well in particular niches.
Validate the Niche
Once you've identified an underserved niche, do your research to validate that people are willing to pay for it.
One way of doing this is by surveying potential customers and gauging their interest in the product.
You should also do market research to assess the competitiveness of your niche. It's important to go into this step with a realistic mindset and make sure that the niche you've chosen is profitable enough for you.
Otherwise, it could end up being time-consuming and costly.
Create a Winning Product Listing
Once you've found a viable niche within a niche, it's time to create a winning product listing.
Keyword research is fundamental if you want your products to reach potential customers.
By using relevant keywords in your product titles and descriptions, you can increase the chances of your products appearing in search results for that specific word or phrase.
It's also important to create a product listing that conveys the unique value of the product and catches people's eyes by providing interesting, original content.
Build a Strong Brand Identity
Building a strong brand identity is also essential for success on Amazon. This can involve creating a cohesive brand image and messaging that resonates with your target audience.
A strong brand can also help you charge a higher price for your products, as customers are more likely to be more willing to spend more on what they perceive to be high-quality and unique.
This is even valid when selling low content books on Amazon KDP.
Maximize Your Sales and Profits
As your Amazon KDP empire expands and you grow in popularity, maximizing sales and profits is an important issue to think about.
You need a good strategy in order to do this, such as pricing your products competitively in the niche but making sure there's still a sizeable profit.
You might also decide to cross-sell or upsell your products. For instance, if you sell coloring books for kids, you could offer specific types of coloring books, such as books with cats, dogs, etc., for purchase.
Conclusion
So there you have it!
Targeting smaller areas of a niche on Amazon KDP can be lucrative. It helps you tap into a passionate audience, distinguish yourself, and build customer loyalty.
So, go for it, find your niche within a niche and dominate it.
BONUS FOR YOU: Unleash your potential as a print-on-demand entrepreneur with this free guide – download now!
Here Are Some of My Favorite Tools For Print-on-demand
DESIGNS: For getting started, I like Kittl. It is a fantastic place with highly professional templates, that can be edited and used for print-on-demand. In my opinion, it is a go-to place for anyone who wants to make money with POD.
Another of my favorites is Creative Fabrica. They have millions of cheap graphics that can elevate your t-shirt design. If you are not the most skillful designer, then try Placeit or Vexels. These are platforms, where you can find thousands of pre-made t-shirt designs you can easily edit and publish on any print-on-demand platform. I recommend Placeit for beginners and after you get some sales move to Vexels.
GET UNLIMITED DIGITAL ASSETS – Envato Elements is a subscription-based digital assets platform that provides a wide range of digital assets. Whether you're in need of fonts, stock videos, photos, motion graphics, mock-ups, overlays, or brushes – you name it – Envato Elements is likely to have it. It's your one-stop service for all types of creative resources.
SELLING GRAPHIC DESIGNS – Freepik makes it simple to get your design in front of a huge audience of paying customers. It's a set-it-and-forget-it source of passive income. The earnings per download may seem small, but they can compound into decent money over time. And they are also accepting AI designs. Try it for free.
SELLING LOW-CONTENT BOOKS – Selling low-content and no-content books on Amazon can be a great way to boost your online income. I'm using Book Bolt to do the research, get pre-made interiors, and create covers. And you can try the platform for free.
Take your POD business to the next level. If you are serious about selling your designs on t-shirts, mugs, and other products, you need to sell them on the most significant marketplaces like Etsy or Amazon. It would be best if you also sold for the best prices through on-demand fulfillment companies like Printul or Printify.
Disclosure: Some of the links above may contain affiliate partnerships, meaning, at no additional cost to you, NechEmpire may earn a commission if you click through to make a purchase.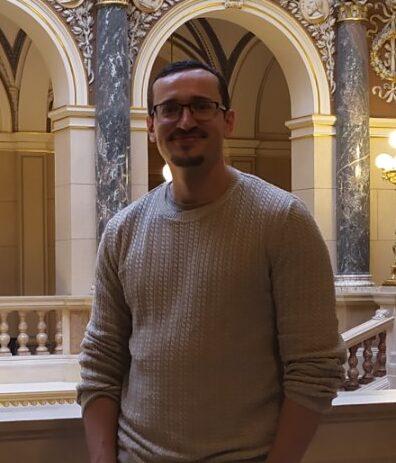 I'm Miroslav, a passionate graphic designer and AI enthusiast. At NechEmpire, I'm here to equip you with the knowledge and skills to turn your design passion into a thriving online business.
More Posts