(Last Updated On: July 3, 2022)
Redbubble is one of the most popular print-on-demand providers in the world. They also have one of the best policies – anyone with a valid email address can start selling their artwork and designs.
So, do you want to make some cash by selling your artwork and designs on Redbubble?
But how do you sell on Redbubble if you are under 18?
This is a legit question, because if you are not of legal age to sell on Redbubble, how can you earn money on your designs?
Luckily, in this article, I will answer this common question.
Why Should You Start Selling on Redbubble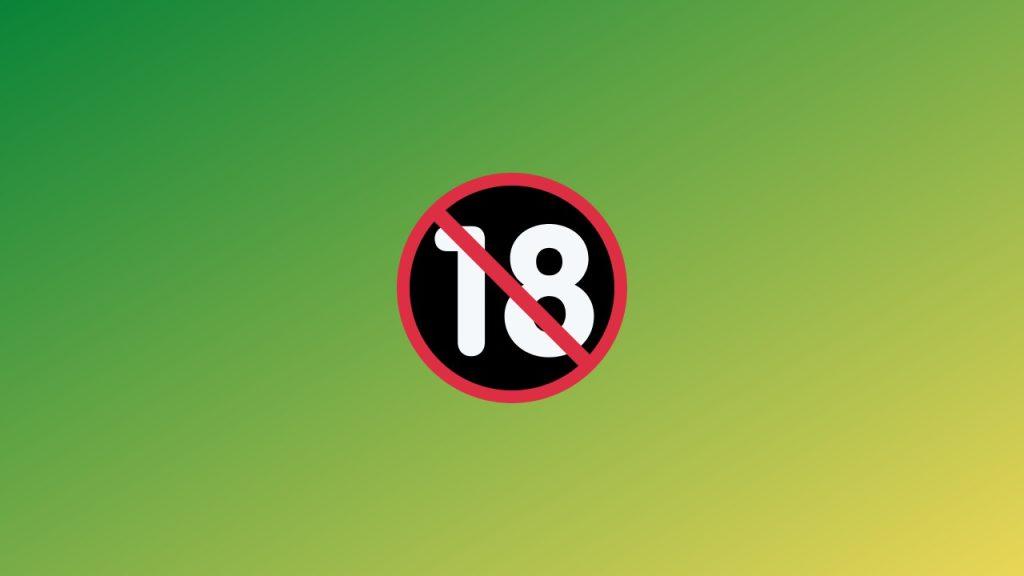 Redbubble is one of the world's largest platforms for custom products. They're an ideal place for designers to launch their artwork and enjoy the benefits of expansive reach, easy-to-use tools, and high visibility.
If you're an artist, Redbubble might be the perfect platform for you. With their easy-to-use interface and in-house design team, it's never been easier to make your work available to people all over the world. You can upload your art and then Redbubble will print and ship out orders for you.
Yes, all you need to do is to upload your design and enable it on most products as possible.
Artists upload their designs and Redbubble takes care of the rest.
The site provides an online storefront for artists' work, deals with the manufacturing, packaging, and shipment of products, and deals with customer service inquiries.
Can You Really Sell on Redbubble if You Are Under 18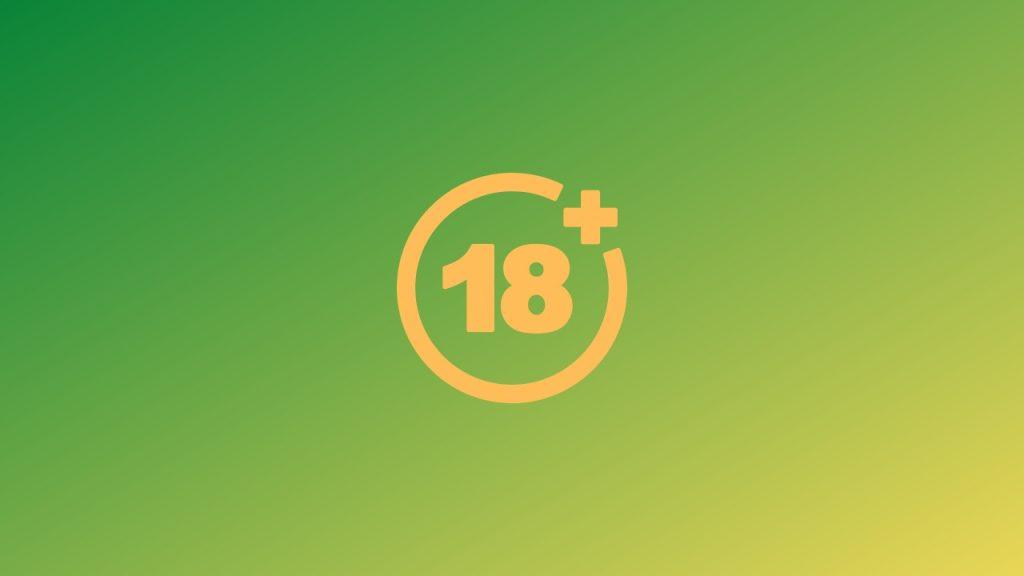 If you've got a knack for designing or drawing, then selling your art through online channels like Redbubble is a great way to get your artwork in front of people all over the world. But how can you get started if you're under 18 years old?
Redbubble offers the opportunity for people of all ages to showcase their design skills and develop entrepreneurial skills through their platform.
All you need to do is open up your own Redbubble account and upload your designs for customers around the world to buy.
The great about Redbubble is that the platform is open for almost everyone even young artists who are under 18.
Yes, you don't need to be 18 years or older to get started uploading your designs
In the official statement from Redbubble: Members must be 16 years or older. This is a legal requirement as people under the age of 16 are not able to enter into a legal contract with Redbubble.
This is great news for all young designers who want to use Redbubble, as it will increase their online presence and give them the ability to show off their work.
Conclusion
Redbubble is an ideal platform for beginners who want to learn the basics of print-on-demand business.
It specializes in custom, on-demand printing. This means that a designer can upload their own designs and have them printed on a variety of different products including phone cases, clothing, home decor, and more. This company is perfect for the customer who is looking for an item that they can't find anywhere else!
It is also a perfect place for people who are learning how difficult designing can be.
So, if you are a beginner or just a young talented artist, go ahead and join Redbubble.
It is completely free and you can start at the young age of 16 and make some money.
Here Are Some of My Favorite Tools For Print-on-demand
Thank you for reading this article. I hope you found it helpful as you build your own print-on-demand business.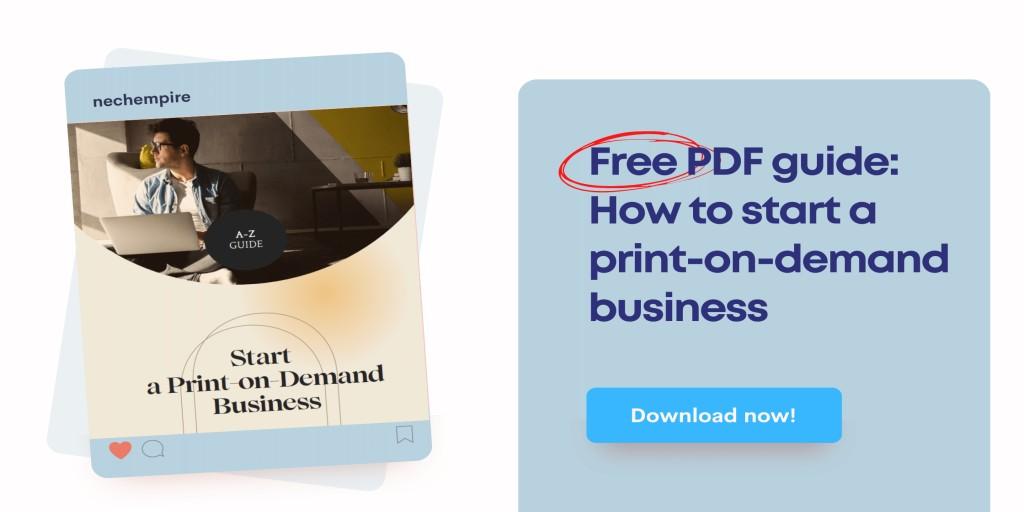 Here are also some tools I use as a designer that I hope you will also find helpful.
Designs: For getting started, I really like Kittl. It is a fantastic place with highly professional templates, that can be edited and used for print-on-demand. In my opinion, it is a go-to place for any person, who wants to make money with POD.
Another of my favorites is Creative Fabrica. They have millions of cheap graphics that can elevate your t-shirt design. If you are not the most skillful designer, then try Placeit or Vexels. These are platforms, where you can find thousands of pre-made t-shirt designs you can easily edit and publish on any print-on-demand platform. I recommend Placeit for beginners and after you get some sales move to Vexels.
Free Designs: I love Canva. I'm using this platform almost every day. With Canva, you can create stunning t-shirt designs, they already have an entire section, where you can make your artwork from scratch or use some pre-made templates and edit them. Canva comes with two main pricing plans: FREE and PRO. And if you are a beginner, then I recommend the free plan, it should be enough for you.
If you need a fast graphic tool for creating stunning designs, you should try Kitll. This is a next-generation design creation platform new online graphic design tool. It is an insanely fast and easy-to-use graphic tool similar to Canva.
Sell Your Art on Etsy for Free: Fear no more. Simply open an Etsy store via this link and you will receive 40 listings absolutely free of charge. This means 40 products you can sell for free. Once you click on the link for 40 free listings, you be walked through the process of opening your own store. It is fast, easy, and fun! (NOTE: Free listings are available only for Etsy members located in certain countries or using certain currencies.)
Take your POD business to the next level. If you are serious about selling your designs on t-shirts, mugs, and other products, you need to sell them on the biggest marketplaces like Etsy or Amazon. You should also sell for the best prices through on-demand fulfillment companies like Printul or Printify.
Disclosure: Some of the links above may contain affiliate partnerships, meaning, at no additional cost to you, NechEmpire may earn a commission if you click through to make a purchase.