(Last Updated On: April 11, 2023)
Have you heard about BlueWillow?
This is a new AI image generator that is trying to compete with Midjourney, and because it is free to use (at least at the time of writing this article) it's looking pretty promising.
In fact, the BlueWillow image model can work with various artistic styles and produce great images, even in its current early stage.
And in this article, I will take a closer look at BlueWillow and show you how to use it.
BlueWillow AI Tutorial
As I mentioned at the beginning of this article, BlueWillow is attempting to compete with Midjourney and uses the same Discord interface as its competitors.
And while it's not as consistent as Midjourney, it definitely has the potential to be a decent alternative for those who don't want to pay for a Midjourney subscription.
Or for people who want to test their text prompts.
However, it is time to examine BlueWillow and learn how to use it.
Note: If you'd prefer to watch a BlueWillow tutorial video, you can watch my video about this AI generator below.
So, let's start.
To use BlueWillow, you need to have a Discord account, which is quite easy to do.
I will assume you already have one, so then go to the BlueWillow website and click the "Join the Free Beta" button.
By initiating this action, the BlueWillow Bot will be linked to your Discord account. And once you confirm yourself as a human and not a robot, you will get unrestricted access to the server.
If you have ever used Midjourney, you will already recognize the interface. There is a left sidebar with a Getting Started Guide, rules, and mostly access to the Rookie servers.
Don't forget to go to the Rookie Server to create images. However, when joining the Rookie Server, you are on a public server, so all users can see each other's work. Therefore, everyone's creations are exposed!
So, keep this in the mind.
If you would like to keep all your data private, you should create your own server and connect it to the BlueWillow bot. That way, no one else will be able to distract you.
Just press the Plus button in the left toolbar. When the window pops up, opt for "Create My Own Server" and then go for "For Me and My Friends."
Now it's time to give your server a name – feel free to be creative! Uploading a photo is optional, so if you'd rather not bother with that, you can skip it.
You've created your very own server in just a few steps! Now to connect it to BlueWillow, simply click on the "Show Member List" button at the top right corner of the BlueWillow bot. It's so easy and quick!
In the next step, you need to click on the BlueWillow bot and then click on the "Add to Server" button and select the server you have already created.
That's all! Now you have created your own dedicated server, where you can use the BlueWillow AI image generator as you wish.
Now, I think it is time to generate some images.
Once you're connected to the server, take advantage of the command bar at the bottom of your page.
Just type in "/Imagine" like you would with Midjourney and voilà!
Now, all you need to do is type a text prompt. To give you some ideas, I used three text prompts and used BlueWillow to generate images from them.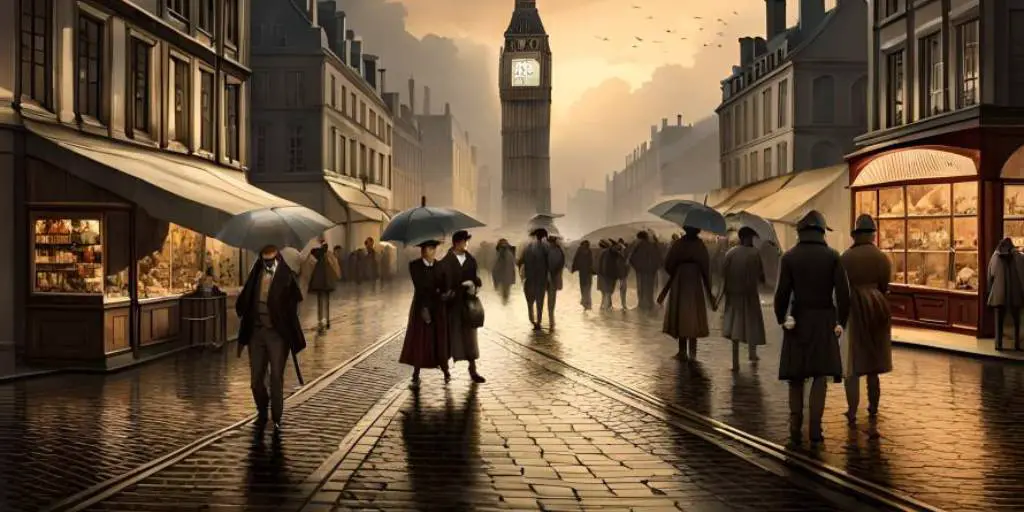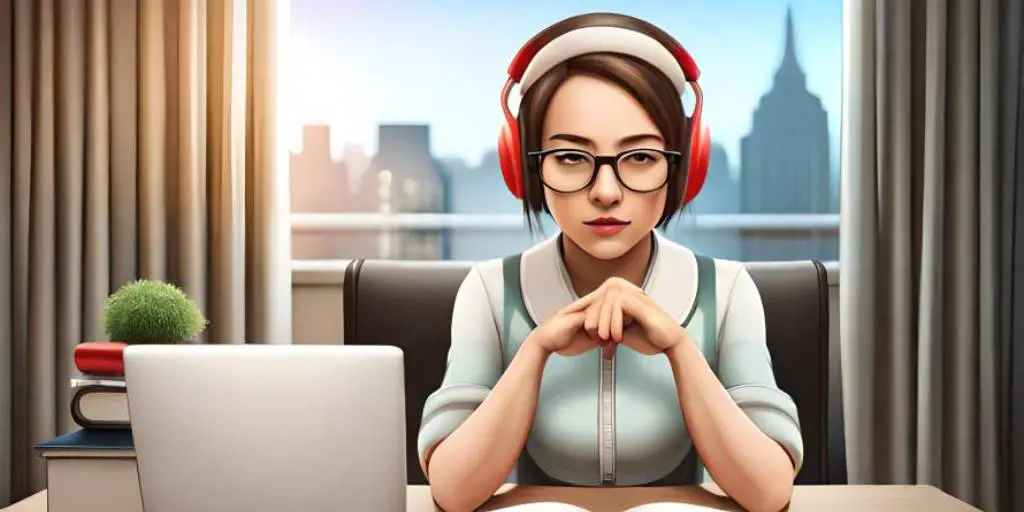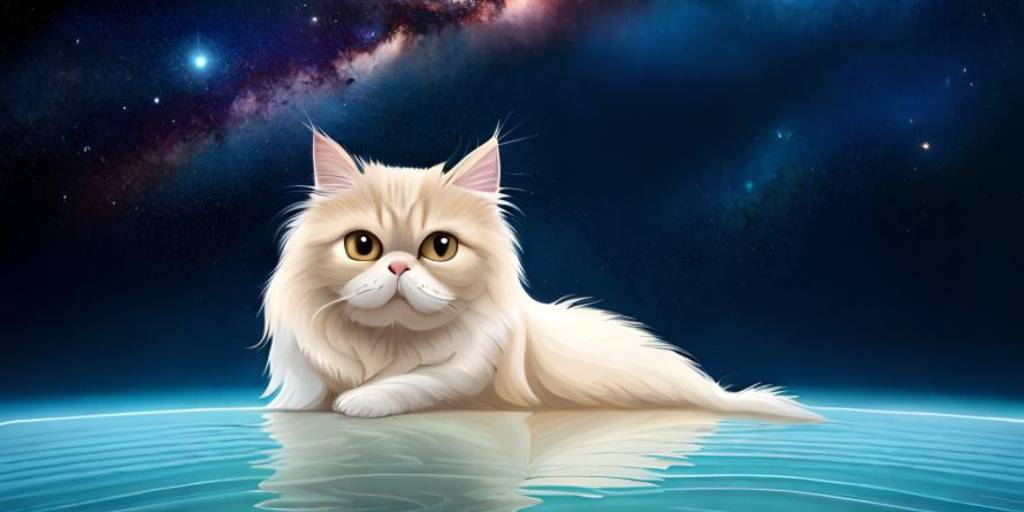 And one last thing
When generating images, you can either Usscale them or create Variations of them.
This can be done by simply choosing any of the options with "U," which stands for "upscale," and will make the image larger and sharper.
Alternatively, you can use any of the options with "V," which stands for "variants." This option will create slightly different variants of the image you choose.
Conclusion
I've used both Midjourney and BlueWillow to create images, and while the results from BlueWillow are good, they do not compare to the quality of images created with Midjourney.
However, BlueWillow is a free text-to-image generator, making it perfect for those who don't want to pay for AI image generators.
So, if you're looking for a hassle-free way to experiment with your text prompts, then BlueWillow should be on your radar.
BONUS FOR YOU: Unleash your potential as a print-on-demand entrepreneur with this free guide – download now!
Here Are Some of My Favorite Tools For Print-on-demand
DESIGNS: For getting started, I like Kittl. It is a fantastic place with highly professional templates, that can be edited and used for print-on-demand. In my opinion, it is a go-to place for any person, who wants to make money with POD.
Another of my favorites is Creative Fabrica. They have millions of cheap graphics that can elevate your t-shirt design. If you are not the most skillful designer, then try Placeit or Vexels. These are platforms, where you can find thousands of pre-made t-shirt designs you can easily edit and publish on any print-on-demand platform. I recommend Placeit for beginners and after you get some sales move to Vexels.
I also use a platform called Simplified, which is an all-in-one tool that combines an AI writer, design editor, video editor, and social content planner into one simple platform. I love it. Just like Canva, Simplified has a free version, so you can try it here.
FREE DESIGNS: I love Canva. I'm using this platform almost every day. With Canva, you can create stunning t-shirt designs, they already have an entire section, where you can make your artwork from scratch or use some pre-made templates and edit them. Canva comes with two main pricing plans: FREE and PRO. And if you are a beginner, then I recommend the free plan, it should be enough for you.
SELL YOUR ART – Start selling your graphics, vectors, or photography on Wirestock to save time and make more money. Its Wirestock Program allows you to submit to multiple stock agencies and marketplaces in a single click. It is currently partnered with Shutterstock, Adobe, Alamy, Dreamstime, Pond5, and Depositphotos. Get a FREE account.
SELLING LOW-CONTENT BOOKS – Selling low-content and no-content books on Amazon can be a great way to boost your online income. Im using Book Bolt to do the research, get pre-made interiors, and create covers. And you can try the platform for free.
Take your POD business to the next level. If you are serious about selling your designs on t-shirts, mugs, and other products, you need to sell them on the biggest marketplaces like Etsy or Amazon. You should also sell for the best prices through on-demand fulfillment companies like Printul or Printify.
Disclosure: Some of the links above may contain affiliate partnerships, meaning, at no additional cost to you, NechEmpire may earn a commission if you click through to make a purchase.