I'm Miroslav, a passionate graphic designer and AI enthusiast. At NechEmpire, I'm here to equip you with the knowledge and skills to turn your design...Read more
(Last Updated On: September 10, 2023)
AI has been involved in the creative industry for years now, and it's only getting more advanced. The biggest difference is that now, AI-generated art is easier to find than ever before.
There are many artists who are exploring the use of AI to create art. The most common type of AI art is generative, which starts with a set of rules (prompts) for how to create the artwork.
I am also experimenting with AI art generators and exploring different ways how to use them.
But one of the most important questions here is: Can you sell AI-generated art? Can you make a living by selling something that was created by a machine?
The AI art industry is booming with opportunities. But, with this new technology, it is difficult to determine who owns the rights to images.
Copyright infringement is a serious issue and can lead to legal trouble for you! The world of copyright law is confusing and always changing. It's difficult to know who will hold the rights to your work in the future.
In this post, I explore these issues and offer you some guidance on how to avoid any copyright infringement problems when using AI-generated images of art.
Key Takeaways
AI art generators are using various techniques to create images, such as generative adversarial networks, deep learning, and machine learning.
You can sell AI-generated art, but you should always take a look at the license of the tool you are using to make such art.
Keep in mind that some of these AI art generators have their own terms of use, and some of them don't allow the use of such images for commercial purposes.
What is AI-Generated Art?
AI-generated art is an emerging art form that uses artificial intelligence to produce original works of art. The AI-generated artwork has been created by a computer program that is designed to mimic the hand of an artist.
These pieces are created using various techniques such as generative adversarial networks, deep learning, and machine learning.
The paintings are generated through a process of taking images from the internet and running them through a machine-learning algorithm that can create new images from them.
Selling AI-Generated Art: All You Need to Know
Because I have experience with the Stable Diffusion deep learning model, I have started using DreamStudio AI, and Leonardo, tools that allow me to generate AI art from this code.
And it creates fantastic images for just a few cents, but the question is, can I sell such a generated image, and who owns the copyright to it?
So, let's answer the common questions about AI art.
Can You Sell AI-Generated Art?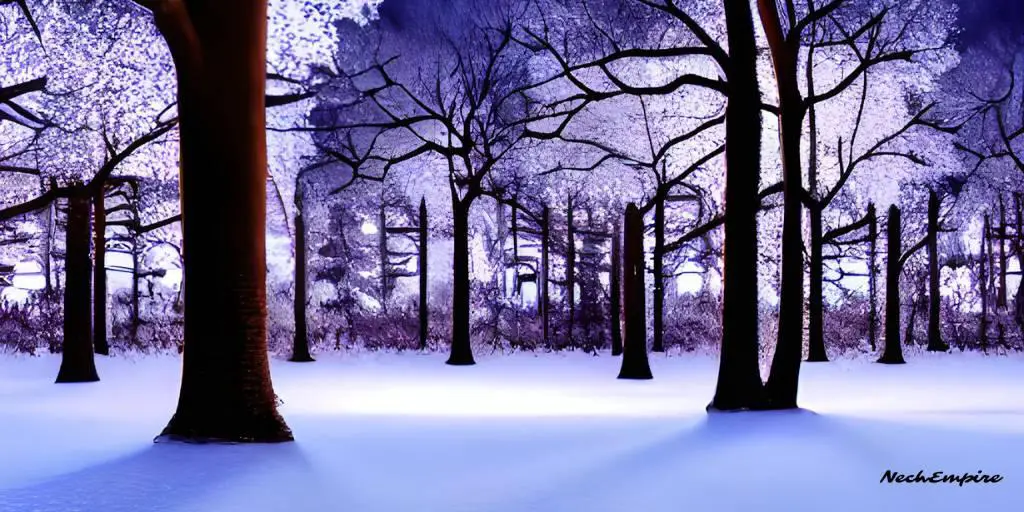 The idea of AI-generated art is a controversial one.
YES, you can sell AI-generated art, but you should always take a look at the license of the tool you are using to make such art.
In fact, an AI art generator for a creative person like an artist, it's simply a tool. Similar to a camera that is used by someone who needs to take pictures.
RELATED: Selling AI Images on Freepik
But keep in mind that some of these AI art generators have their own terms of use, and some of them don't allow the use of such images for commercial purposes.
Let's take a look at the three most popular AI text-to-image generators.
DALL-E 2
MidJourney
DreamStudio AI (Stable Diffusion)
OpenAI DALL-E 2
DALL-E 2 is one of the most popular AI art generators that produces incredible results from simple text inputs. Speaking about the license, this text is taken straight from DALL-E 2 disclaimer page:
Starting today, users get full usage rights to commercialize the images they create with DALL·E, including the right to reprint, sell, and merchandise. This includes images they generated during the research preview.

Users have told us that they are planning to use DALL·E images for commercial projects, like illustrations for children's books, art for newsletters, concept art and characters for games, moodboards for design consulting, and storyboards for movies.
MidJourney
With MidJourney, which is a hugely popular generator, the license is a little bit complicated. This is an official statement from the MidJourney page.
By using the Services, you grant to Midjourney, its successors, and assigns a perpetual, worldwide, non-exclusive, sublicensable no-charge, royalty-free, irrevocable copyright license to reproduce, prepare Derivative Works of, publicly display, publicly perform, sublicense, and distribute text, and image prompts you input into the Services, or Assets produced by the service at your direction. This license survives termination of this Agreement by any party, for any reason.

Subject to the above license, you own all Assets you create with the Services.

Please note: Midjourney is an open community which allows others to use and remix your images and prompts whenever they are posted in a public setting. By default, your images are publically viewable and remixable. As described above, you grant Midjourney a license to allow this. If you purchase a private plan, you may bypass some of these public sharing defaults.

If you are not a Paid Member, Midjourney grants you a license to the Assets under the Creative Commons Noncommercial 4.0 Attribution International License (the "Asset License").
Stable Diffusion (DreamStudio)
DreamStudio is my favorite art generator, It creates exceptional images similar to Dall-E 2 and MidJourney, but for a price that is much cheaper than its competitors.
I use this art generator to make images that I sell on print-on-demand platforms like Redbubble. and you can too. Here are the official statement and license terms for using Stable Diffusion.
The public domain is not a unified concept across legal jurisdictions, thus the specific affirmation you make when using the DreamStudio Beta and the Stable Diffusion services is that of the CC0 1.0 Universal Public Domain Dedication.
RELATED: How to Become a Freepik Contributor
Final Thoughts
AI-generated art is not just the future of art but it will change the art world as we know it today. The question remains if AI-generated art will replace human-created work or if it will become a new form of expression in its own right.
However, right now and in the future, the debate about AI-generated art centers around the idea of copyright.
It is unclear how copyright law will apply to AI-generated art in the future. This is because the law is not well-equipped to deal with AI, an increasingly common tool in a variety of artistic fields.
But now, we have tools that allow us to create AI-generated artworks and sell them.
You need to just figure out where to sell such images and where are your buyers.
BONUS FOR YOU: Unleash your potential as a print-on-demand entrepreneur with this free guide – download now!
Here Are Some of My Favorite Tools For Print-on-demand
DESIGNS: For getting started, I like Kittl. It is a fantastic place with highly professional templates, that can be edited and used for print-on-demand. In my opinion, it is a go-to place for anyone who wants to make money with POD.
Another of my favorites is Creative Fabrica. They have millions of cheap graphics that can elevate your t-shirt design. If you are not the most skillful designer, then try Placeit or Vexels. These are platforms, where you can find thousands of pre-made t-shirt designs you can easily edit and publish on any print-on-demand platform. I recommend Placeit for beginners and after you get some sales move to Vexels.
GET UNLIMITED DIGITAL ASSETS – Envato Elements is a subscription-based digital assets platform that provides a wide range of digital assets. Whether you're in need of fonts, stock videos, photos, motion graphics, mock-ups, overlays, or brushes – you name it – Envato Elements is likely to have it. It's your one-stop service for all types of creative resources.
SELLING GRAPHIC DESIGNS – Freepik makes it simple to get your design in front of a huge audience of paying customers. It's a set-it-and-forget-it source of passive income. The earnings per download may seem small, but they can compound into decent money over time. And they are also accepting AI designs. Try it for free.
SELLING LOW-CONTENT BOOKS – Selling low-content and no-content books on Amazon can be a great way to boost your online income. I'm using Book Bolt to do the research, get pre-made interiors, and create covers. And you can try the platform for free.
Take your POD business to the next level. If you are serious about selling your designs on t-shirts, mugs, and other products, you need to sell them on the most significant marketplaces like Etsy or Amazon. It would be best if you also sold for the best prices through on-demand fulfillment companies like Printul or Printify.
Disclosure: Some of the links above may contain affiliate partnerships, meaning, at no additional cost to you, NechEmpire may earn a commission if you click through to make a purchase.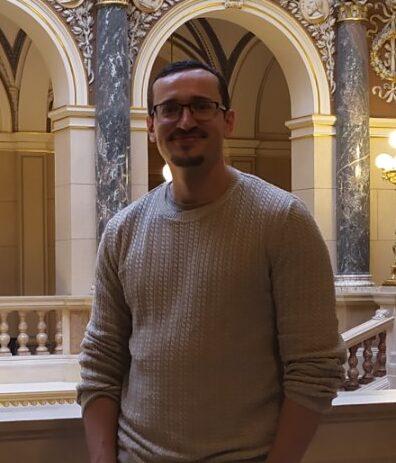 I'm Miroslav, a passionate graphic designer and AI enthusiast. At NechEmpire, I'm here to equip you with the knowledge and skills to turn your design passion into a thriving online business.
More Posts