(Last Updated On: July 3, 2022)
Artists are always looking for ways to increase their Redbubble sales. To achieve this, it's important that you have a strong, unique presence on the site.
But it is more than this.
So, how do you actually increase your Redbubble sales? There are a few steps you can take to get there, but I'll share my best tips with you now.
Useful Tips to Increase Your Redbubble Sales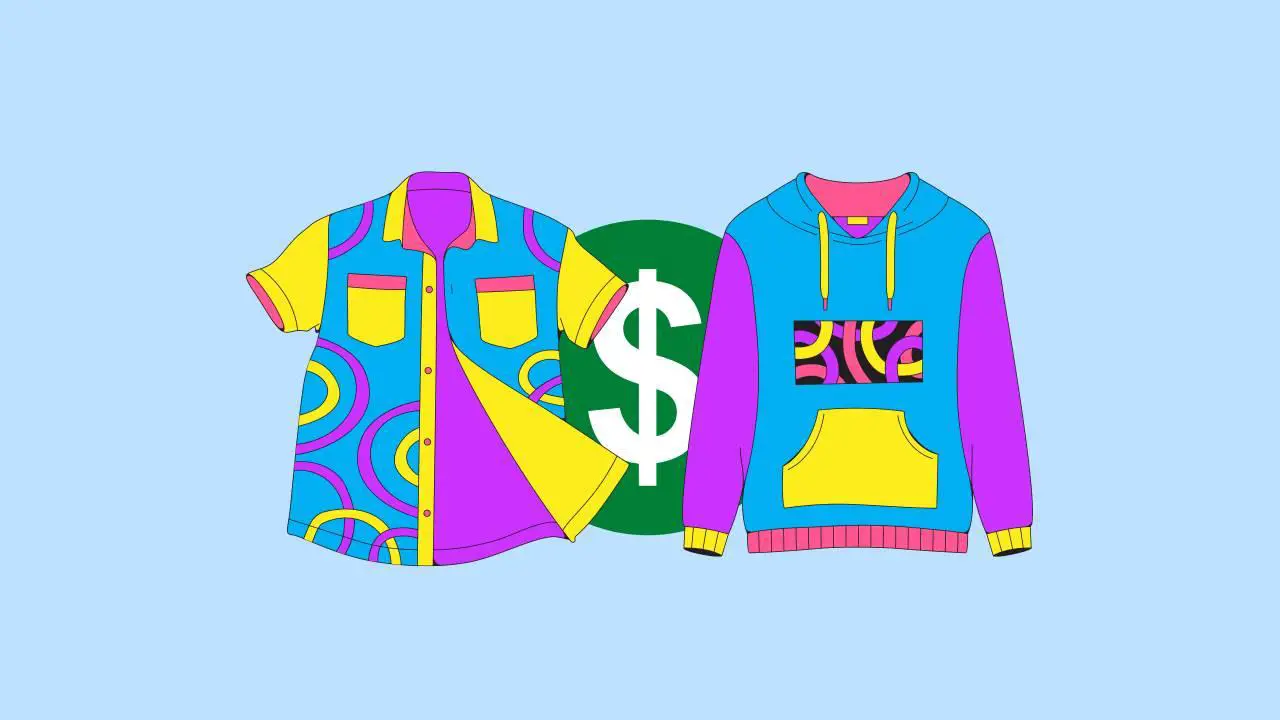 Use Your Store Name in Tags
One of the most underrated things, but it can get you more exposure on Redbubble. Sometimes, mainly if you have a strong presence on social media, people may search Redbubble for your name. So, put your store name into the tag section.
Tags are a powerful tool on Redbubble. You can use tags to categorize your work, making it easier for customers to find what they're looking for. When you enter your store name in the Tags section, the design will show every time someone will search for your name.
Put Your Design on Every Product
On Redbubble, you are the option to enable your designs on more than 90 different products. This is a huge opportunity for everyone.
If you want to be successful on this platform and make more sales, you have to enable your design on all available products. However, you have to make sure, your design is looking good on every single product.
Use Social Media to Promote Your Redbubble Products
Social media is a great way to advertise your Redbubble products. You can use platforms such as Facebook, Twitter, Instagram, Tumblr, and many more to promote your products. They are hugely popular and have hundreds of millions of followers making them the perfect place to advertise.
However, do not post random pictures with your designs. Create social media accounts around your brand and focus on a single niche. This way you are targeting a specific audience, and you are building a niche authority.
Create Trending Designs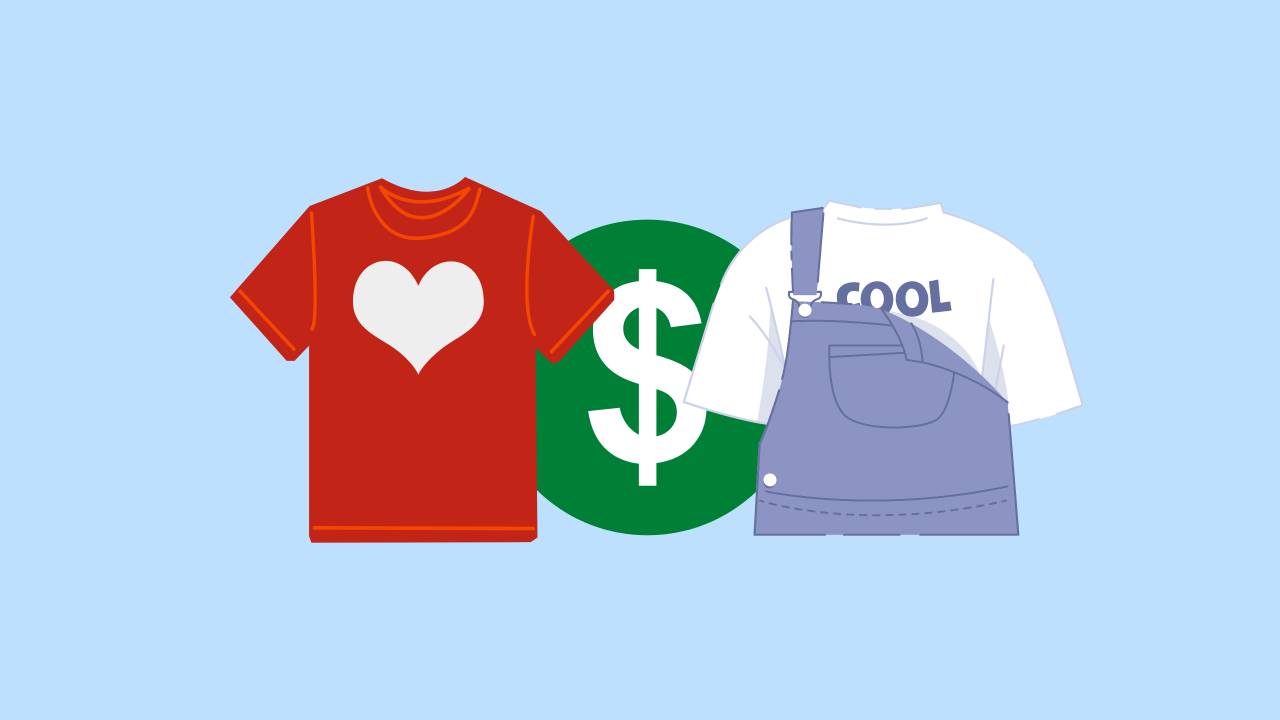 One of the most popular features of Redbubble is trending searches. This feature can help users find products that are currently popular. All you need to do is to click in the search bar on Redbubble and the algorithm will show you all the popular trending searches. You can also type in letters to get a more specific outcome.
However, be aware, many people are using this tactic and there are also tools like Redbubble Popular Tags that are taking data from Redbubble and showing people all the popular searches in a simple and effective way.
This is also a reason why you are seeing so many tag spammers on Redbubble. They are taking advantage of these tools and creating ugly designs for trending searches. But because they are using tag spamming tactics, their designs are occupying the first positions for these searches.
However, you should still create designs around interesting popular searches. But don't overdo it. Make only around 20% of all your designs around trending keywords. 20% is a sweet spot, in my opinion.
Final Thoughts
Redbubble is a marketplace for artists to sell their creations in the form of t-shirts, phone cases, mugs, and more.
Recently, they've been focusing on making it easier for customers to purchase items by adding an AI-powered chatbot that helps you find exactly what you're looking for.
They are also promoting selling products through Google Ads, so the question is, should you use some tactics to increase your Redbubble sales?
Yes, definitely. Even when Redbubble is promoting your designs, you have to do everything you can to show your designs to more people.
In this article, I have mentioned a few tips to increase your Redbubble sales, however, there are still more and more interesting and clever ways you can boost your income on this platform.
Here Are Some of My Favorite Tools For Print-on-demand
Thank you for reading this article. I hope you found it helpful as you build your own print-on-demand business.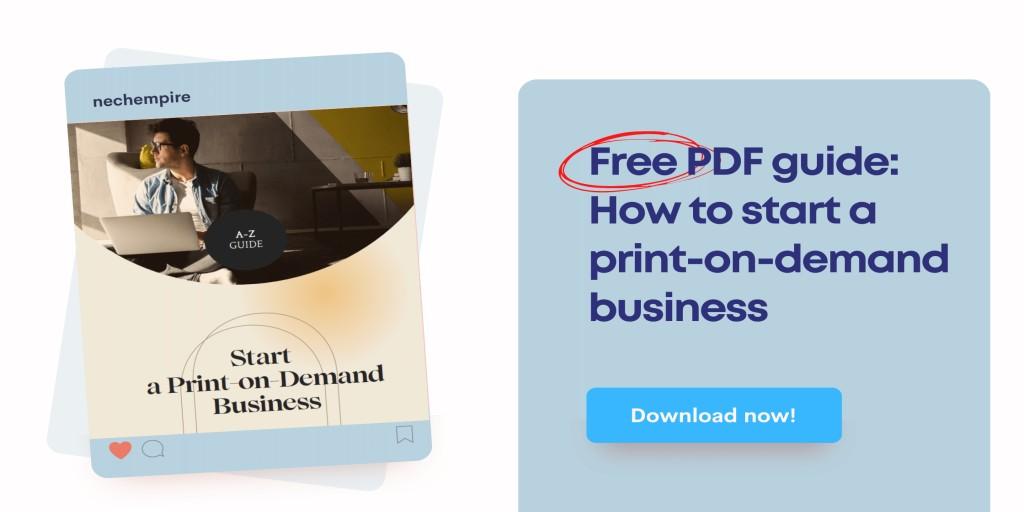 Here are also some tools I use as a designer that I hope you will also find helpful.
Designs: For getting started, I really like Kittl. It is a fantastic place with highly professional templates, that can be edited and used for print-on-demand. In my opinion, it is a go-to place for any person, who wants to make money with POD.
Another of my favorites is Creative Fabrica. They have millions of cheap graphics that can elevate your t-shirt design. If you are not the most skillful designer, then try Placeit or Vexels. These are platforms, where you can find thousands of pre-made t-shirt designs you can easily edit and publish on any print-on-demand platform. I recommend Placeit for beginners and after you get some sales move to Vexels.
Free Designs: I love Canva. I'm using this platform almost every day. With Canva, you can create stunning t-shirt designs, they already have an entire section, where you can make your artwork from scratch or use some pre-made templates and edit them. Canva comes with two main pricing plans: FREE and PRO. And if you are a beginner, then I recommend the free plan, it should be enough for you.
If you need a fast graphic tool for creating stunning designs, you should try Kitll. This is a next-generation design creation platform new online graphic design tool. It is an insanely fast and easy-to-use graphic tool similar to Canva.
Sell Your Art on Etsy for Free: Fear no more. Simply open an Etsy store via this link and you will receive 40 listings absolutely free of charge. This means 40 products you can sell for free. Once you click on the link for 40 free listings, you be walked through the process of opening your own store. It is fast, easy, and fun! (NOTE: Free listings are available only for Etsy members located in certain countries or using certain currencies.)
Take your POD business to the next level. If you are serious about selling your designs on t-shirts, mugs, and other products, you need to sell them on the biggest marketplaces like Etsy or Amazon. You should also sell for the best prices through on-demand fulfillment companies like Printul or Printify.
Disclosure: Some of the links above may contain affiliate partnerships, meaning, at no additional cost to you, NechEmpire may earn a commission if you click through to make a purchase.