(Last Updated On: January 30, 2022)
Is there anything better than Canva?
If you are familiar with Canva then you know how awesome this tool is. However, to unlock the full potential of this tool, you should use the paid version.
But what if you don't want to pay? Are there any cheaper alternatives to Canva?
We all know that creating compelling visuals for social media or marketing campaigns can be time-consuming and frustrating.
There's no escaping the tedious process of selecting the right font, size, color, and style to match your brand.
Designing images should be enjoyable and should not feel like a burden. Nobody should have to spend hours designing something from scratch, trying to get it to look good.
Canva is a free graphic design app with so many features. It allows you to edit photos, create designs, collages, invitations, posters, social media graphics, etc., all for free.
It also has templates if you want an even faster alternative!
What is Canva?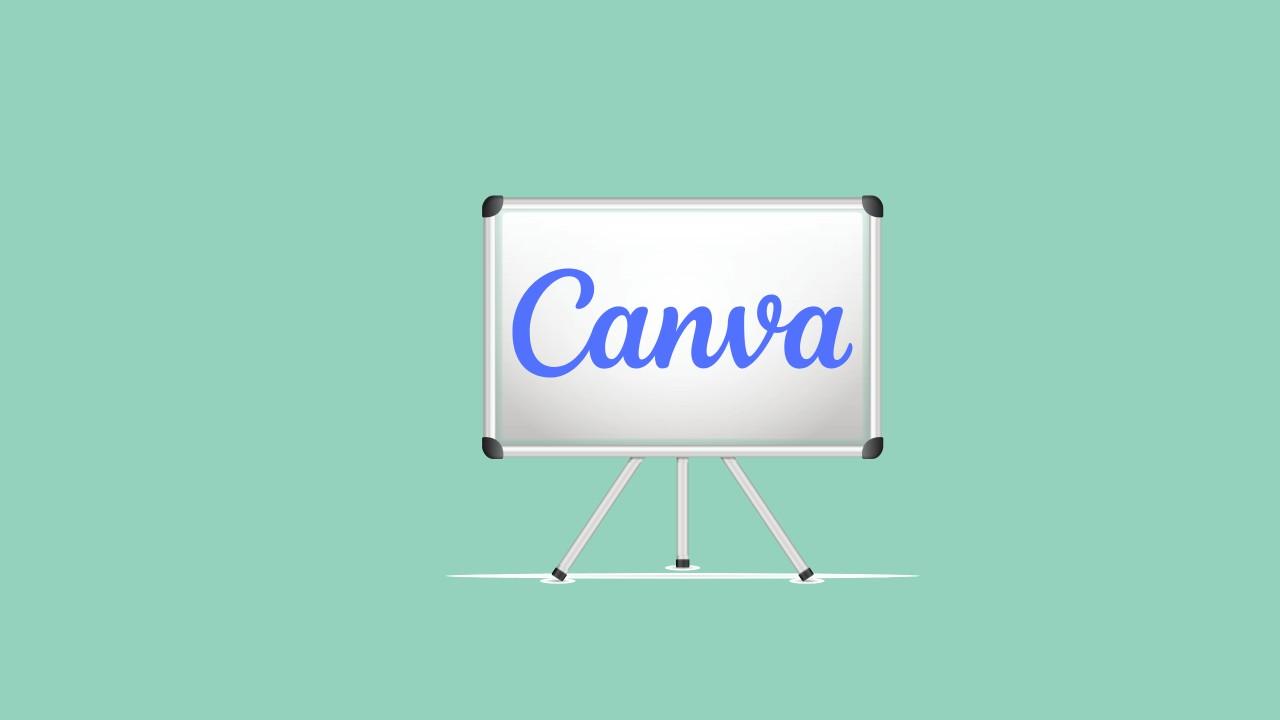 People everywhere are using Canva to create marketing collateral, presentations, and other design products. Its easy-to-use drag and drop interface makes it an extremely popular choice for entrepreneurs, freelancers, and small business owners.
Canva's slick interface makes it easy to create ads, websites, presentations, flyers, and more. It is both a great start for beginners and a powerful tool for professionals.
All you need is a computer or tablet with an internet connection! Canva also has templates that are designed by professionals in the field of design for your convenience.
Is it Worth Paying for Canva?
Some people say that it is worth paying for Canva because of its many features and benefits, but others say that it's not worth paying for because there are other tools out there with similar features and they are free to use.
Canva is free graphic design software that can produce stunning graphics without any experience. It comes with two main subscription plans: free and paid.
Luckily, the free plan of Canva has plenty of features for any designer to create high-quality graphics such as templates, custom fonts, and more.
What is the Difference Between Free and Paid Canva?
Free Canva is an app that allows you to edit graphics for personal use. The free version has limitations on the number of layers, fonts, and image formats that you can use, but the paid version gives access to all features without any limitations.
The Best Canva Alternatives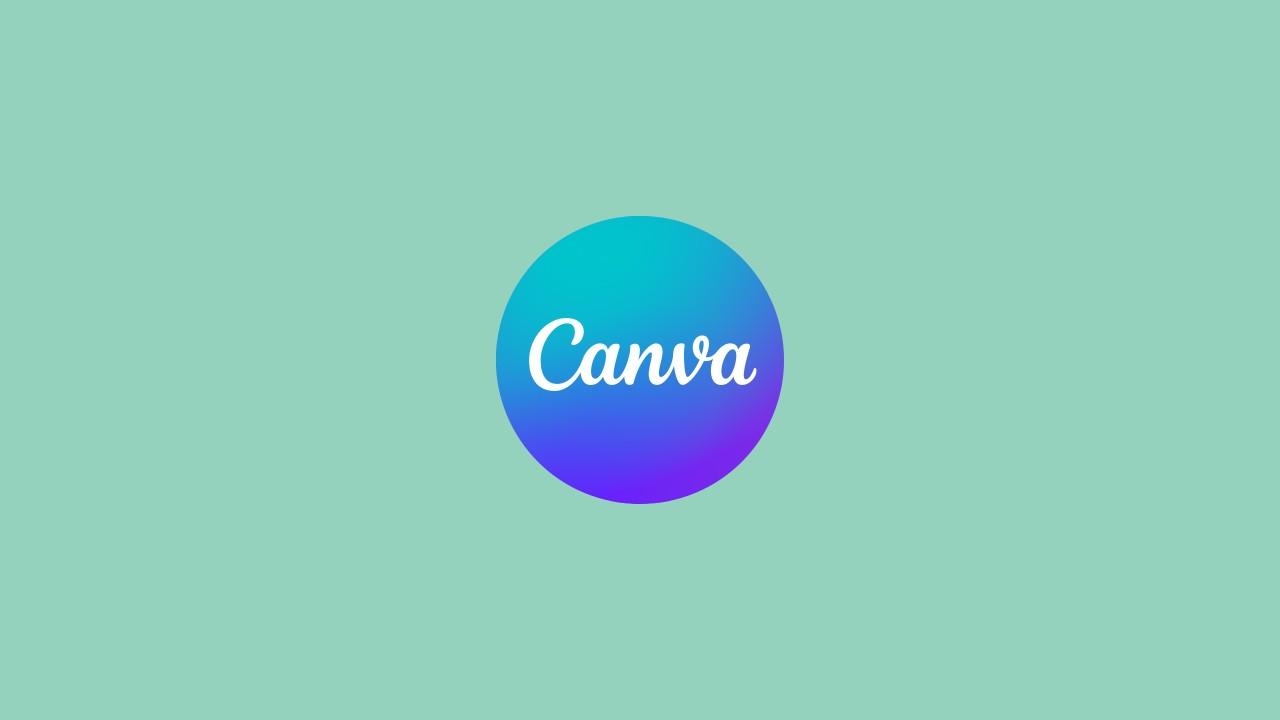 There are many great design tools out there, but Canva is without a doubt one of the best.
The popular web-based layout editor offers an array of features, including an intuitive interface, simple drag-and-drop functionality, and a library of high-quality layouts. And it's free!
However, there are other programs that you might want to explore as well.
Adobe Spark
Crello
Stencil
Snappa
Pixlr X
Visme
DesignBold
Can you Edit Photos with Canva?
Yes, Canva is a graphic design tool that has photo editing capabilities. You can edit your photos in Canva with intuitive tools like cropping, rotating, adjusting brightness & more.
It is a tool widely used not only to edit pictures but also to create stunning infographics, illustrations, and collages.
The interface is super intuitive and easy to understand, so there's no need for tutorials or classes. You can start by choosing a template, adding your content, and then adjusting the design until it suits your needs.
Conclusion
Canva is a graphic design platform that provides users with free access to high-quality, customizable images.
No technical skills are required to use the app, which makes it perfect for non-designers or those who can't afford expensive design software.
The website offers thousands of graphics templates, so users have access to an extensive library of images they can customize with their own text and colors.
If you're looking for a simple design tool to create beautiful images without spending hours in Photoshop or Illustrator, then Canva is perfect for you.
It is a design tool for beginners and professionals alike. The best part about it is that it's free and available on any device!
While professionals are using Canva to create and sell their designs on print-on-demand platforms, or Fiverr, for many people is the free version enough.
BONUS FOR YOU: Unleash your potential as a print-on-demand entrepreneur with this free guide – download now!
Here Are Some of My Favorite Tools For Print-on-demand
DESIGNS: For getting started, I like Kittl. It is a fantastic place with highly professional templates, that can be edited and used for print-on-demand. In my opinion, it is a go-to place for any person, who wants to make money with POD.
Another of my favorites is Creative Fabrica. They have millions of cheap graphics that can elevate your t-shirt design. If you are not the most skillful designer, then try Placeit or Vexels. These are platforms, where you can find thousands of pre-made t-shirt designs you can easily edit and publish on any print-on-demand platform. I recommend Placeit for beginners and after you get some sales move to Vexels.
I also use a platform called Simplified, which is an all-in-one tool that combines an AI writer, design editor, video editor, and social content planner into one simple platform. I love it. Just like Canva, Simplified has a free version, so you can try it here.
FREE DESIGNS: I love Canva. I'm using this platform almost every day. With Canva, you can create stunning t-shirt designs, they already have an entire section, where you can make your artwork from scratch or use some pre-made templates and edit them. Canva comes with two main pricing plans: FREE and PRO. And if you are a beginner, then I recommend the free plan, it should be enough for you.
SELL YOUR ART – Start selling your graphics, vectors, or photography on Wirestock to save time and make more money. Its Wirestock Program allows you to submit to multiple stock agencies and marketplaces in a single click. It is currently partnered with Shutterstock, Adobe, Alamy, Dreamstime, Pond5, and Depositphotos. Get a FREE account.
SELLING LOW-CONTENT BOOKS – Selling low-content and no-content books on Amazon can be a great way to boost your online income. Im using Book Bolt to do the research, get pre-made interiors, and create covers. And you can try the platform for free.
Take your POD business to the next level. If you are serious about selling your designs on t-shirts, mugs, and other products, you need to sell them on the biggest marketplaces like Etsy or Amazon. You should also sell for the best prices through on-demand fulfillment companies like Printul or Printify.
Disclosure: Some of the links above may contain affiliate partnerships, meaning, at no additional cost to you, NechEmpire may earn a commission if you click through to make a purchase.