(Last Updated On: May 1, 2023)
As an artist or designer, you should always seek ways to monetize your work.
And, don't get me wrong, but I believe that making money from your art is very important. It gives you more freedom, more time to create what you desire, and more confidence.
When it comes to selling your work, Etsy is an excellent choice.
You can be sure that you'll get good returns for the effort. It has proven its worth when it comes to being a reliable marketplace for creative work.
Etsy is a marketplace for handmade products that also attracts tens of millions of potential buyers every month.
It is a huge market where you can make serious money.
However, where there are buyers, there are also tons of sellers, and the competition on Etsy is fierce.
With so many sellers on the platform, how do you ensure your shop stands out and attracts buyers?
The key is to set up your Etsy shop for success.
And in this guide, I'll walk you through the steps to take to ensure your shop is set up for success.
How to Set Up Your Etsy Shop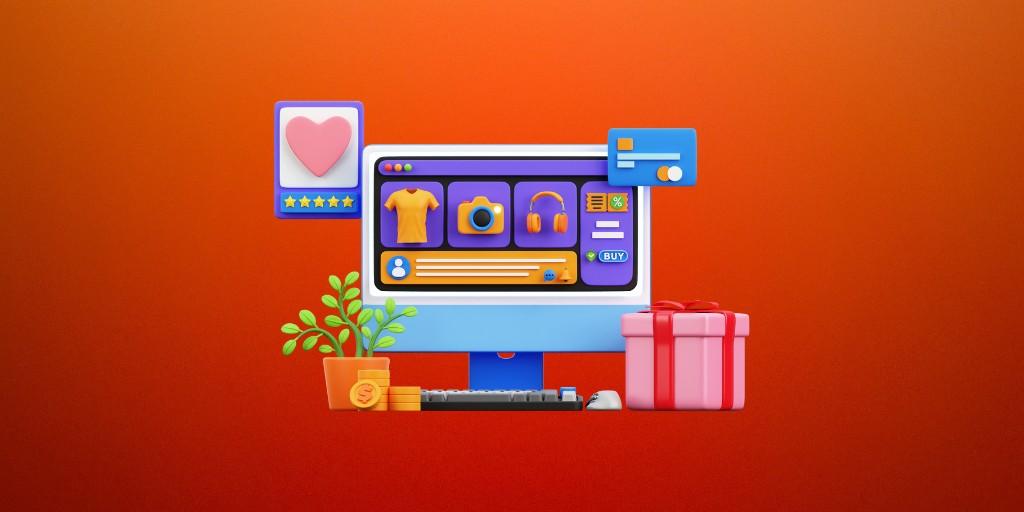 Before you start selling on Etsy, there are some steps you should take to ensure your success.
Plan Your Etsy Shop
First, it's important to have a plan.
You'll want to identify your target market, find your niche, and create a product specifically for this small category of buyers.
By creating niche products, which means creating products for a very small but targeted audience, you will make it easier for buyers to find your shop when searching for specific items.
Next, you'll want to choose a shop name and create a brand identity.
Your shop name should be memorable and easy to spell, and it should give buyers an idea of what kind of products you sell. Your brand identity should be consistent across your shop, social media profiles, and any marketing materials you create.
This is important, as it will allow you to promote your products across various platforms to gain more exposure.
Finally, try to spy on successful shops on Etsy. Take a closer look at what kind of products they sell, how they price their products, and how they market their shops.
This will give you an idea of what works and what doesn't, and you can use this information to make your own shop more successful.
Set Up Your Etsy Shop
Once you have a plan in place, it's time to set up your Etsy shop. The first step is to create an Etsy account if you haven't already.
Once you've created your shop, it's time to set your policies in place. These can include things such as shipping and return instructions, as well as any other relevant details that shoppers should be aware of.
Making sure this process is streamlined is essential to the success of your business.
Next, it's time to start adding products and creating product listings.
Make sure your product photos are high-quality and showcase your products in the best light possible.
Your product descriptions should be detailed, containing the main keywords you want to rank on Etsy and highlighting the unique features of your products.
And remember, keywords and tags are important for making sure your products show up in search results on both Etsy and Google.
Think about what kind of search terms buyers might use to find your products and make sure to include those keywords in your product titles, descriptions, and tags.
Manage And Promote Your Etsy Shop
Now that your shop is set up, it's time to start marketing it to potential buyers.
Social media is a great place to start, as it's a low-cost way to reach a large audience. Create social media accounts for your shop on visual platforms like Instagram or Pinterest and start promoting your products.
You should also use Etsy's built-in marketing tools, such as Etsy Ads, to promote your products across the platform. In fact, paying for ads on Etsy is necessary if you want to make big money.
Another important thing on Etsy is to get positive reviews, as this feedback will help your shop and listings rank higher, showing Etsy that you are producing high-quality products.
So, it is important to encourage customers to leave a review. Make sure to follow up with customers after they receive their products and ask them to leave a review. You can also include a note with each purchase asking customers to leave a review if they're satisfied with their purchase.
Another clever way to encourage customers to leave a review is to offer promotions and discounts.
Consider offering a discount on a customer's next purchase if they leave a review, or providing free shipping for orders over a certain amount. These small gifts can help encourage customers to return to your shop.
Continually Optimize Your Etsy Shop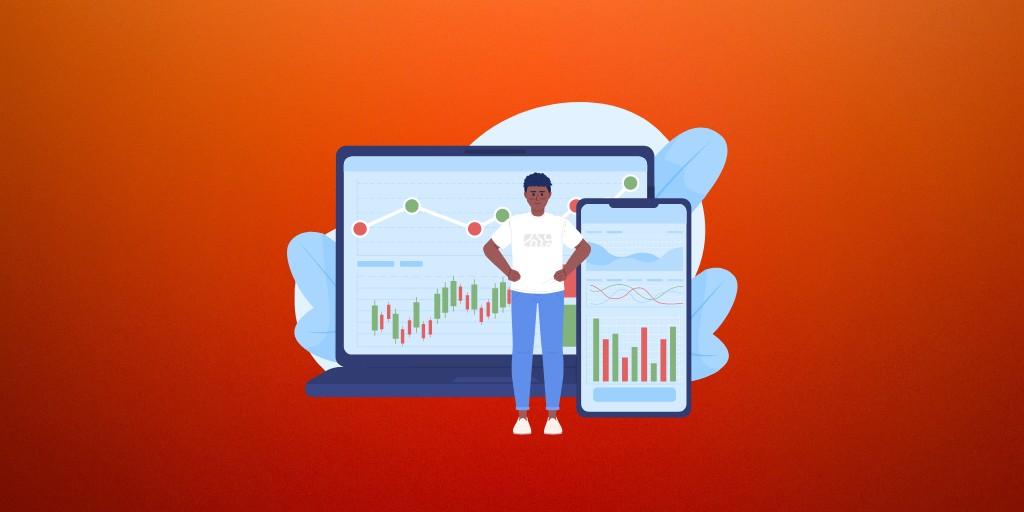 Selling on Etsy doesn't mean creating hundreds of listings, since each listing costs 0.20 USD, which can add up quickly.
That is why setting up your Etsy shop is just the beginning.
To be successful, you need to optimize your shop and listings to improve them. Analyze what is selling and what isn't, regularly update your product listings, experiment with different pricing strategies, and keep an eye on your shop metrics.
Luckily, Etsy provides you as a seller with complex analytics for your shop.
You can see which products are more successful than others, allowing you to understand which keywords and tags will get more traffic to your shop. Making adjustments based on this information will help your business reach a higher potential.
Additionally, keep an eye on your competition and stay up-to-date with trends in your niche. You want to get new ideas, styles, and pricing strategies.
Conclusion
Setting up a successful Etsy shop takes time and effort, but, when done correctly, it can generate a solid income for you.
By planning your shop, setting it up properly, marketing it effectively, and continually optimizing it, you'll be on your way to Etsy success in no time.
But remember, you need to stay focused on your niche, at least at the beginning, and you also want to get positive reviews as quickly as possible.
BONUS FOR YOU: Unleash your potential as a print-on-demand entrepreneur with this free guide – download now!
Recommended Tools for Etsy
Alura – The all-in-one platform for selling on Etsy. Start with a free account and explore all the features you need to start, run, and grow your Etsy shop. Try the free plan.
Kittl – A fantastic place with highly professional templates, that can be edited and used for print-on-demand. In my opinion, it is a go-to place for any person, who wants to make money with print-on-demand on Etsy. Try Kittl for free.
Another of my favorites is Creative Fabrica. They have millions of cheap graphics that can elevate your t-shirt design.
If you are serious about selling your designs on t-shirts, mugs, and other products, you must list them on the biggest marketplaces, such as Etsy. To do so, you must connect your store with a fulfillment company, two of the best being Printful and Printify.
Disclosure: Some of the links above may contain affiliate partnerships, meaning, at no additional cost to you, NechEmpire may earn a commission if you click through to make a purchase.