I'm Miroslav, a passionate graphic designer and AI enthusiast. At NechEmpire, I'm here to equip you with the knowledge and skills to turn your design...Read more
(Last Updated On: September 10, 2023)
I regularly create content about using the power of AI technology to create digital art.
And in today's digital era, the internet offers numerous opportunities to generate income. However, the challenge lies in identifying what strategies truly work.
Among the myriad strategies, one that currently interests me involves using an AI image generator (such as Leonardo AI in my case) to produce basic vector bundles. These bundles are then marketed and sold on Etsy.
While this venture may not lead to insane wealth, it is a practical and efficient method.
But it's not just about vectors.
With the appropriate AI tools, you can generate a variety of digital products and market them online.
This includes educational courses, recipes, eBooks, digital prints, and even music.
What draws me to selling digital downloads, aside from its potential for profit, is the relatively low effort it demands compared to operating a full-scale online store.
With digital downloads, concerns about packaging, shipping logistics, or inventory management are eliminated.
You simply upload your content to a service or marketplace, and when a purchase is made, the buyer can download it directly from that platform.
So, if the concept of selling AI-created digital downloads piques your interest, here's a simple guide on how to begin and get some potential earnings.
What Exactly You Want to Sell?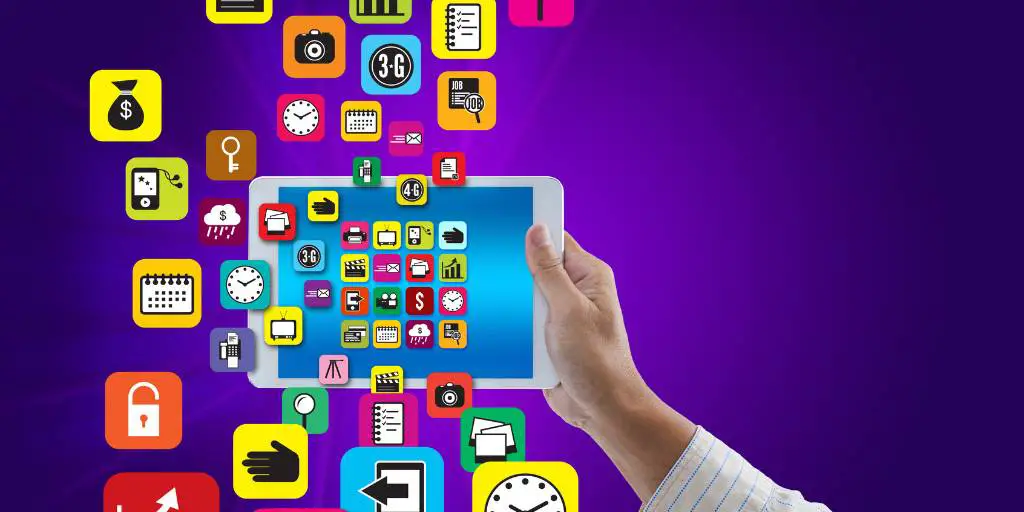 The initial step is always crucial. In this context, you need to determine the kind of digital downloads you wish to create and sell.
Industry professionals think that it is important to ensure your content is valuable, relevant, and a worthy investment for your target audience. You should also reflect on your existing skills, passions, and interests to pinpoint a niche that aligns with your expertise.
For instance, E-books are a common entry point for many creators. You can repurpose your previous blog posts, and diary entries, or even create a workbook to provide value to your audience.
Another popular strategy is creating and selling courses. This approach allows you to educate a large audience while only investing your effort once.
From my personal experience, course creation is quite hard to do, but the payoff is significant. I strongly advocate focusing on video courses, as they are in high demand.
So, develop video courses where you can impart various skills, share methodologies, or provide comprehensive knowledge.
Courses can range in price from $5 to several hundred dollars, providing flexibility to tailor your course for different audiences.
If you're uncomfortable in front of the camera, consider creating explanatory videos with AI voice-overs. While they may lack a personal touch, they serve as a good starting point.
Choose the Right Platform to Sell Your Products
Selecting the right platform to sell your digital products is important for effectively reaching your target audience.
Keep in mind that different platforms are suitable for different types of digital downloads.
Fiverr, for example, is a suitable choice for selling digital art, music, or written content. While it may not be the ideal platform, it can provide valuable feedback on your product's quality.
Furthermore, you can gain insights into popular trends and discern what sells and what doesn't.
If you're interested in selling digital recipes, artwork, photos, calendars, or planners, Etsy could be the perfect platform for you. As a current user, I can vouch for its appropriateness for such products.
Creating a shop and adding listings on Etsy is a simple process, so you won't have to worry about any complexities.
However, if you're selling e-books, platforms like Gumroad or Amazon Kindle Direct Publishing are recommended.
I strongly advise researching each platform to understand its reach, audience, and associated fees. Some platforms may take a small cut of your profits.
Write a Best Possible Listing
As you can see from this article, I'm not just discussing creating digital products to sell. I'm also focusing on the steps before and after.
Therefore, the next step after creating your digital downloads is to think about how you can attract potential buyers.
In other words, when showcasing your digital downloads, presentation is key.
Make your listing stand out with high-resolution images and persuasive descriptions.
Remember that most marketplaces have their own integrated search engines. So, it's important to understand how to rank at the top of searches for a specific keyword.
On Etsy, I incorporate primary and secondary keywords into the title and at the start of the description for each listing. Additionally, I ensure to include striking images that stand out when someone is scrolling through search results.
So, if you're selling items like sewing patterns or artwork, consider showing the final products to give customers a clear idea of what they're buying.
It's also important to clearly state in the product descriptions that your products are digital-only. This avoids any confusion where customers might expect physical items and end up disappointed.
Play With Pricing
Pricing your digital downloads can be a delicate balancing act.
Underpricing your products might lead potential customers to perceive them as lacking value while overpricing could deter purchases.
Conduct competitor research within your niche to understand the pricing strategies used by others.
A useful tip is to offer digital downloads at various price points to cater to different segments of your audience. This strategy enhances your profits and ensures you're appealing to a wider range of customers.
According to industry experts, the most crucial aspect of selling digital downloads is having a diverse range of offerings at different price points and effectively marketing them to the respective target audiences.
Find a Way to Promote Your Products
Maintaining a strong online presence on platforms like YouTube, TikTok, Instagram, or LinkedIn can enhance your sales potential.
However, even without a large following, you can broaden your reach through networking, strategic marketing, and creating additional content.
For instance, I have a website where I discuss AI designs and display my work. Occasionally, I also include my Etsy listings in blog posts so that people can buy them directly from me.
Another effective strategy is to collaborate with influencers in your niche, run targeted advertising campaigns, or utilize social media platforms to raise awareness about your digital downloads.
Conclusion
I acknowledge that many people have concerns or reservations about AI tools these days. However, it's also important to note that many of us are using them in our daily lives.
Why not leverage some of these AI tools and try to earn some extra income?
By combining AI with your creativity, expertise, and passion, you can create valuable products for your target audience.
BONUS FOR YOU: Unleash your potential as a print-on-demand entrepreneur with this free guide – download now!
Here Are Some of My Favorite Tools For Print-on-demand
DESIGNS: For getting started, I like Kittl. It is a fantastic place with highly professional templates, that can be edited and used for print-on-demand. In my opinion, it is a go-to place for anyone who wants to make money with POD.
Another of my favorites is Creative Fabrica. They have millions of cheap graphics that can elevate your t-shirt design. If you are not the most skillful designer, then try Placeit or Vexels. These are platforms, where you can find thousands of pre-made t-shirt designs you can easily edit and publish on any print-on-demand platform. I recommend Placeit for beginners and after you get some sales move to Vexels.
GET UNLIMITED DIGITAL ASSETS – Envato Elements is a subscription-based digital assets platform that provides a wide range of digital assets. Whether you're in need of fonts, stock videos, photos, motion graphics, mock-ups, overlays, or brushes – you name it – Envato Elements is likely to have it. It's your one-stop service for all types of creative resources.
SELLING GRAPHIC DESIGNS – Freepik makes it simple to get your design in front of a huge audience of paying customers. It's a set-it-and-forget-it source of passive income. The earnings per download may seem small, but they can compound into decent money over time. And they are also accepting AI designs. Try it for free.
SELLING LOW-CONTENT BOOKS – Selling low-content and no-content books on Amazon can be a great way to boost your online income. I'm using Book Bolt to do the research, get pre-made interiors, and create covers. And you can try the platform for free.
Take your POD business to the next level. If you are serious about selling your designs on t-shirts, mugs, and other products, you need to sell them on the most significant marketplaces like Etsy or Amazon. It would be best if you also sold for the best prices through on-demand fulfillment companies like Printul or Printify.
Disclosure: Some of the links above may contain affiliate partnerships, meaning, at no additional cost to you, NechEmpire may earn a commission if you click through to make a purchase.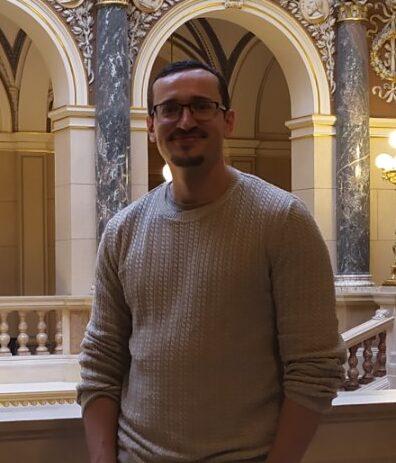 I'm Miroslav, a passionate graphic designer and AI enthusiast. At NechEmpire, I'm here to equip you with the knowledge and skills to turn your design passion into a thriving online business.
More Posts