I'm Miroslav, a passionate graphic designer and AI enthusiast. At NechEmpire, I'm here to equip you with the knowledge and skills to turn your design...Read more
(Last Updated On: April 2, 2023)
Blending photo edges can seem like a complicated process, and many people avoid it because they're not sure how to do it.
However, learning this technique can definitely improve your final artwork and help you spark your creativity.
With the right tool, creating images with a dreamy or foggy look should not be challenging or time-consuming.
Blend Photo Edges Using Canva
In this tutorial, I'll teach you how to use Canva to blend photo edges.
1. Create New Design
So, let's open Canva, and create a new design. It doesn't matter which dimension you choose, but I will go with 5000 x 5000 pixels for this video.
If you have your own photo, go to the uploads section. If you want to use a stock photo from the Canva library, go to Elements and type for example… woman.
Important: You probably know, that there are two types of Canva subscriptions, free and PRO plans. As a user with the free plan, you are limited in some features and cannot use all the images or elements in the library. The PRO elements have a crown icon in the left corner, and cannot be used with a free plan.
2. Find and Drag The Image into the Page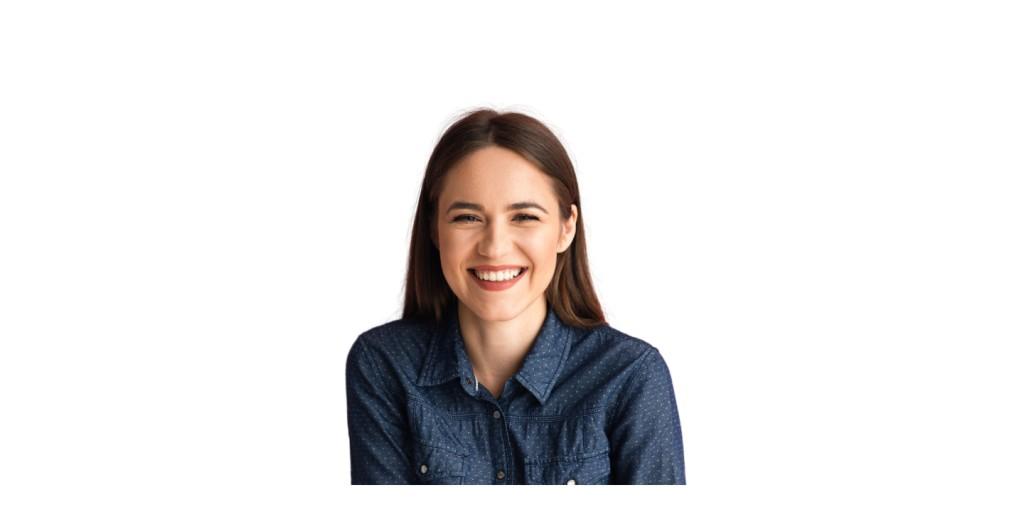 So, find an image that suits your subscription and use it. Because I have a PRO account, I will use this photo and the background remover tool to cut out everything besides the woman.
3. Change the Background Color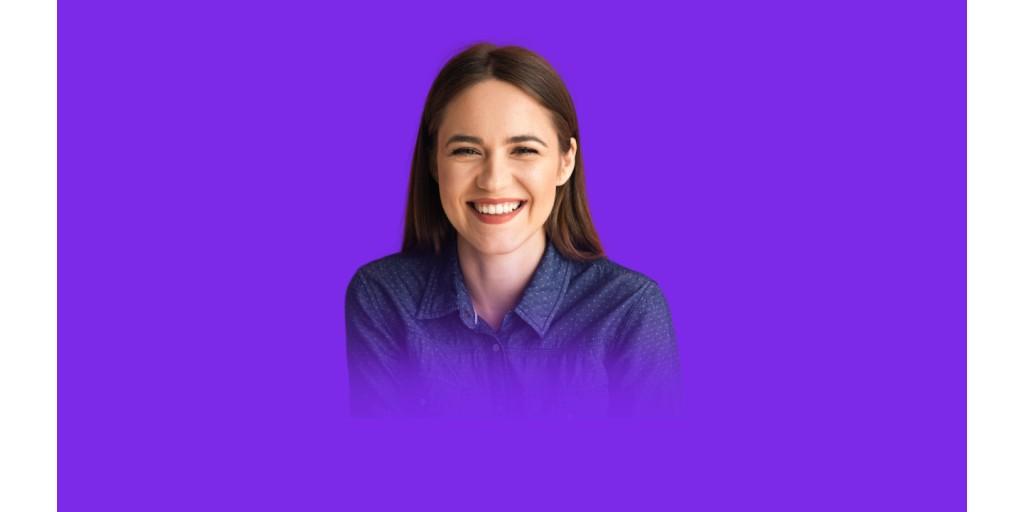 In the next step, you need to change the background to any color to see the changes you'll be making.
4. Find and Use a Gradient Background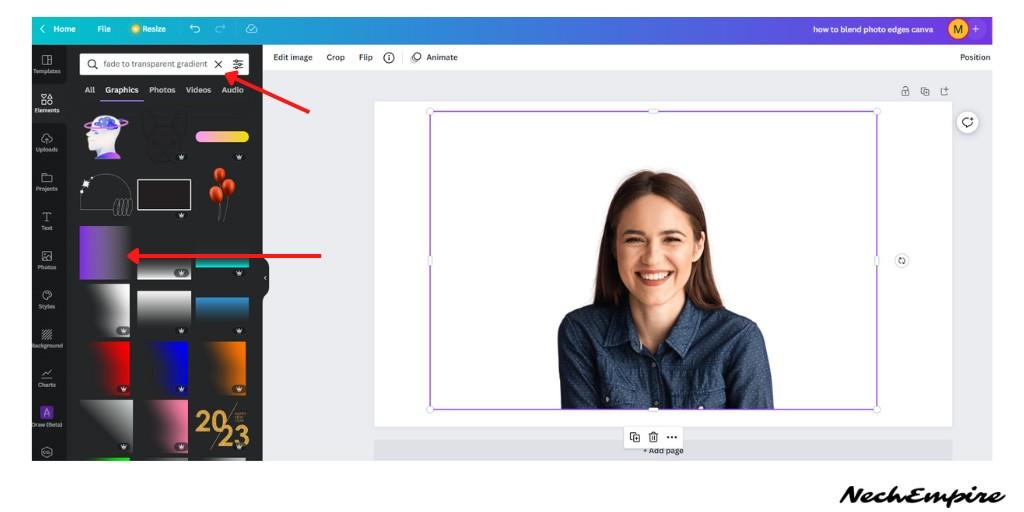 Now, go ahead to Elements again, and type Fade to transparent gradient. In the subsection, choose Graphics and find a gradient background that you like.
5. Position the Element
After you choose the gradient element with the fading effect, position it in your photo and choose the same color as the background.
If satisfied, press and hold the left Alt key on your keyboard and drag the gradient background many times you want to duplicate.
With this method, you can quickly duplicate an element and delete it if you think it is too much.
Conclusion
With this blending trick, you can create quite exciting designs. And in my opinion, it looks great with a white background.
As you can see, creating blended photo edges in Canva is quite easy and be done even with a free account.
BONUS FOR YOU: Unleash your potential as a print-on-demand entrepreneur with this free guide – download now!
Here Are Some of My Favorite Tools For Print-on-demand
DESIGNS: For getting started, I like Kittl. It is a fantastic place with highly professional templates, that can be edited and used for print-on-demand. In my opinion, it is a go-to place for anyone who wants to make money with POD.
Another of my favorites is Creative Fabrica. They have millions of cheap graphics that can elevate your t-shirt design. If you are not the most skillful designer, then try Placeit or Vexels. These are platforms, where you can find thousands of pre-made t-shirt designs you can easily edit and publish on any print-on-demand platform. I recommend Placeit for beginners and after you get some sales move to Vexels.
GET UNLIMITED DIGITAL ASSETS – Envato Elements is a subscription-based digital assets platform that provides a wide range of digital assets. Whether you're in need of fonts, stock videos, photos, motion graphics, mock-ups, overlays, or brushes – you name it – Envato Elements is likely to have it. It's your one-stop service for all types of creative resources.
SELLING GRAPHIC DESIGNS – Freepik makes it simple to get your design in front of a huge audience of paying customers. It's a set-it-and-forget-it source of passive income. The earnings per download may seem small, but they can compound into decent money over time. And they are also accepting AI designs. Try it for free.
SELLING LOW-CONTENT BOOKS – Selling low-content and no-content books on Amazon can be a great way to boost your online income. I'm using Book Bolt to do the research, get pre-made interiors, and create covers. And you can try the platform for free.
Take your POD business to the next level. If you are serious about selling your designs on t-shirts, mugs, and other products, you need to sell them on the most significant marketplaces like Etsy or Amazon. It would be best if you also sold for the best prices through on-demand fulfillment companies like Printul or Printify.
Disclosure: Some of the links above may contain affiliate partnerships, meaning, at no additional cost to you, NechEmpire may earn a commission if you click through to make a purchase.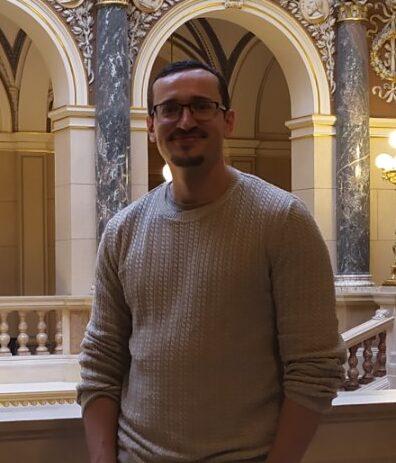 I'm Miroslav, a passionate graphic designer and AI enthusiast. At NechEmpire, I'm here to equip you with the knowledge and skills to turn your design passion into a thriving online business.
More Posts