(Last Updated On: January 31, 2022)
Many people don't know what a freelance artist is but might not hesitate to ask their friend who is an artist for ideas.
As an artist, you know more than anyone how challenging it is to find the right balance of demand and fulfilling each project's deadline.
You want to be able to be your own boss but juggling more than one job at a time is nearly impossible.
Finding the right project that pays well is tough enough, but then you're faced with starting all over again when you finish it.
Be your own boss without sacrificing your current career with freelance art jobs!
Freelancing gives you the ability to work on your own terms, choosing what jobs you take and when. You can choose what type of projects you want to work on and receive higher quality projects because of your proven skills!
What is a Freelance Artist?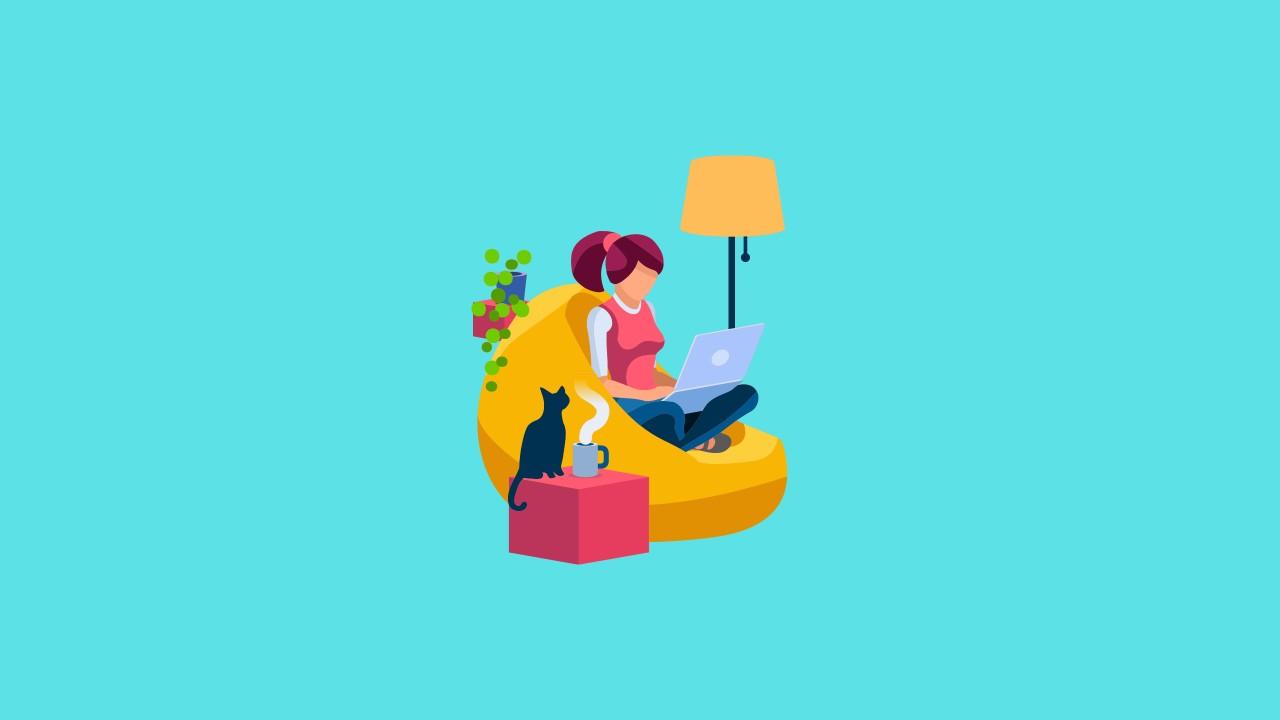 A freelance artist is a person who hires their art services to one or multiple clients and can work from home or a studio. Designers, illustrators, programmers, and other creatives can all be freelance artists.
Being a freelance artist is a great way to put your creativity to work and create great art with minimal start-up costs. Whether you're a photographer, painter, or anything in between, this is a lucrative career choice.
A freelance artist is self-employed and offers skills and services that are in high demand to maximize earnings.
What Does a Freelancing Mean?
A freelancer is someone who provides professional services in exchange for a fee, typically on a temporary basis and without an employment contract. Freelancers are usually self-employed professionals who work for multiple clients at once.
It is also important to understand that if you earn money as a freelancer, you are considered self-employed.
This simply means, if you earn money from freelancing, you have to file your taxes as a business owner.
Can You Work for Multiple Clients
This is one of the benefits of being a freelance artist because you can easily work for different kinds of clients. You are able to work on a variety of projects and can do anything from designing logos to drawing comics.
Only your time will limit you.
Freelance artists have the freedom to work on what they want and how they want. They can choose what kind of projects they take on and how much time they spend on them. They usually prefer this lifestyle because it provides more freedom than traditional 9-5 jobs.
How to start Work as a Freelance Artist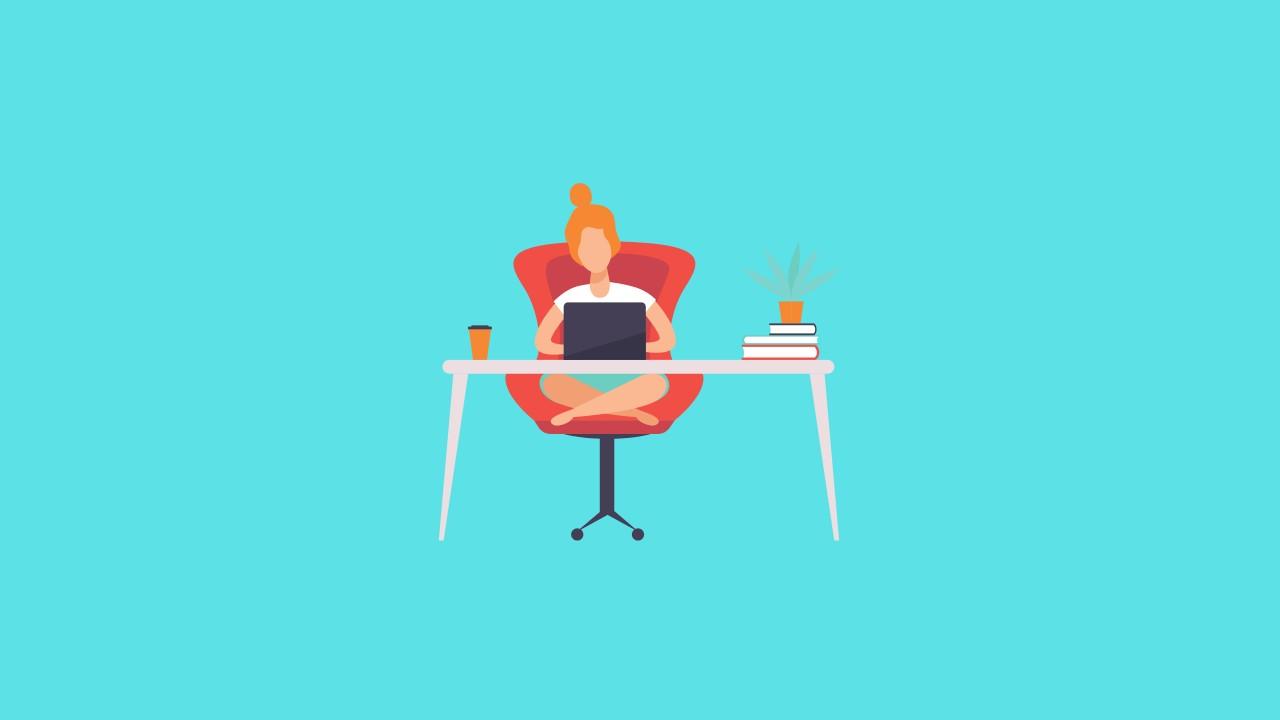 Freelancing is a great way to make money from your passions. It allows you to work from home, set your own schedule, and have control over your income.
In order to be successful in this field, you should have a strong portfolio of work, be able to market yourself, and have an established reputation.
There are many different ways to get started with freelancing, but the first you should try is to use websites like Upwork, Fiverr, or Freelancer. These sites serve as a bridge, connecting freelancers with clients.
What Are the Qualifications to be a Freelance Artist?
Your portfolio speaks for you. Whether you're a designer, illustrator, or painter, your passion and skills will shine through in your portfolio. In fact, that's the only way to attract a potential employer – with a portfolio that demonstrates what you have to offer.
The art world has changed over the years. Many artists are now able to be successful without degrees or qualifications. All you need is a portfolio of your work or past work to get noticed by clients.
Conclusion
With the rise of technology, freelancers are finding more opportunities than ever before. As self-employed individuals, they are able to set their own hours and work on projects that suit their skillsets.
This flexibility is one of the many perks that come with freelance work.
Becoming a freelance artist is a big decision. You have to worry about finding clients, maintaining your portfolio, and setting up your business.
Luckily there are many resources out there to help you make the transition from employee to freelancer.
Luckily, there are many different ways to make money as an artist. Creating art for clients can be one of the easiest ways to make money quickly. Artists can also sell their work online, print it on various products, create coloring books, and much more.
While it may seem like an intimidating task, becoming a freelance artist can be extremely rewarding. You'll get to work on your own schedule and style while providing for yourself and your family.
Here Are Some of My Favorite Tools For Print-on-demand
Thank you for reading this article. I hope you found it helpful as you build your own print-on-demand business.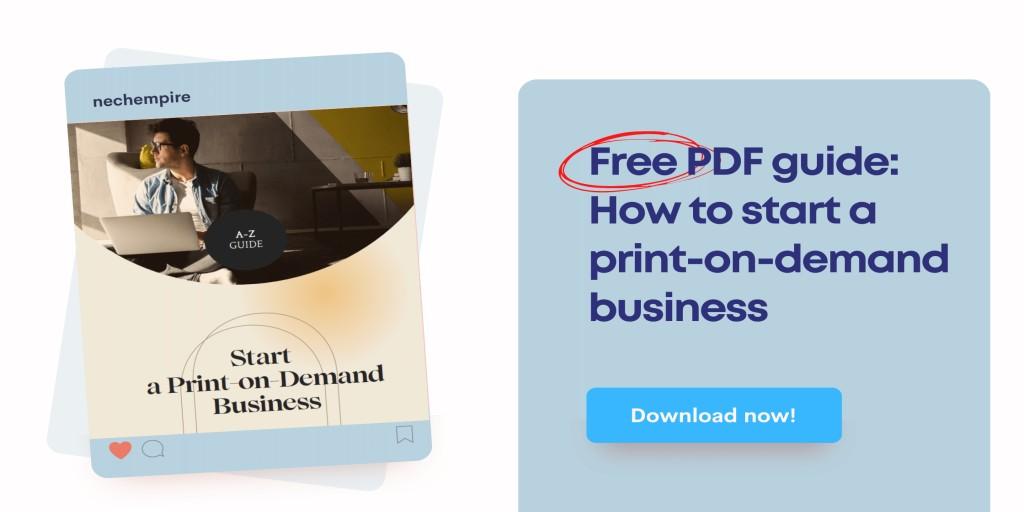 Here are also some tools I use as a designer that I hope you will also find helpful.
Designs: For getting started, I really like Kittl. It is a fantastic place with highly professional templates, that can be edited and used for print-on-demand. In my opinion, it is a go-to place for any person, who wants to make money with POD.
Another of my favorites is Creative Fabrica. They have millions of cheap graphics that can elevate your t-shirt design. If you are not the most skillful designer, then try Placeit or Vexels. These are platforms, where you can find thousands of pre-made t-shirt designs you can easily edit and publish on any print-on-demand platform. I recommend Placeit for beginners and after you get some sales move to Vexels.
Free Designs: I love Canva. I'm using this platform almost every day. With Canva, you can create stunning t-shirt designs, they already have an entire section, where you can make your artwork from scratch or use some pre-made templates and edit them. Canva comes with two main pricing plans: FREE and PRO. And if you are a beginner, then I recommend the free plan, it should be enough for you.
If you need a fast graphic tool for creating stunning designs, you should try Kitll. This is a next-generation design creation platform new online graphic design tool. It is an insanely fast and easy-to-use graphic tool similar to Canva.
Sell Your Art on Etsy for Free: Fear no more. Simply open an Etsy store via this link and you will receive 40 listings absolutely free of charge. This means 40 products you can sell for free. Once you click on the link for 40 free listings, you be walked through the process of opening your own store. It is fast, easy, and fun! (NOTE: Free listings are available only for Etsy members located in certain countries or using certain currencies.)
Take your POD business to the next level. If you are serious about selling your designs on t-shirts, mugs, and other products, you need to sell them on the biggest marketplaces like Etsy or Amazon. You should also sell for the best prices through on-demand fulfillment companies like Printul or Printify.
Disclosure: Some of the links above may contain affiliate partnerships, meaning, at no additional cost to you, NechEmpire may earn a commission if you click through to make a purchase.