I'm Miroslav, a passionate graphic designer and AI enthusiast. At NechEmpire, I'm here to equip you with the knowledge and skills to turn your design...Read more
(Last Updated On: July 10, 2023)
Can I resell items I bought on Etsy?
That's a great question, and I'm here to provide some insights.
But before we take a closer look at this problem, let me tell you this: it's essential to consider the intentions and perspectives of Etsy sellers like me.
We pour our hearts into creating and selling unique products, and sometimes, reselling can pose challenges.
From the Point of View of the Law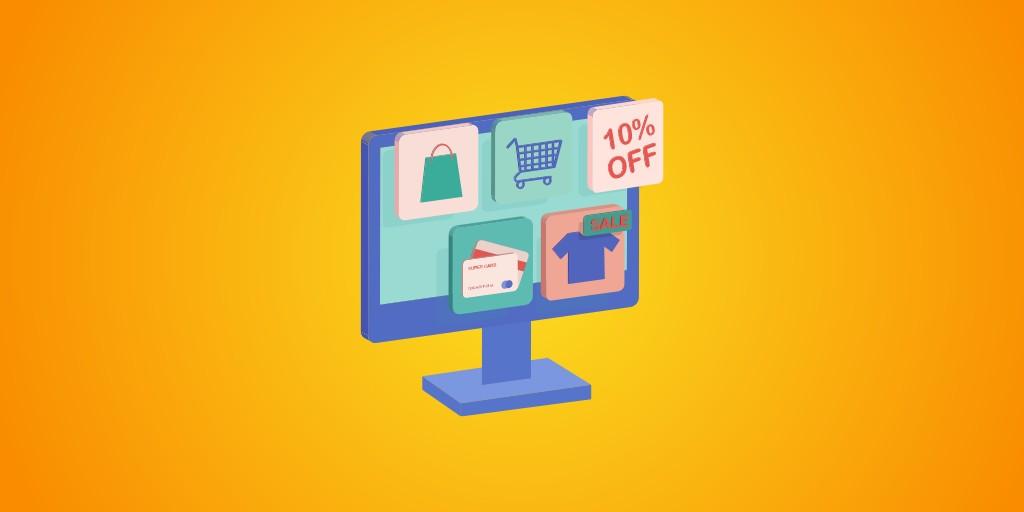 Firstly, let's talk about the long answer.
It really depends on what you purchased.
If you bought a physical object that you can hold in your hand, then the answer is yes; it's yours to use, store, give away, or even sell. Once you complete the purchase, it becomes your property.
On the other hand, if you bought a digital file, like a pattern, vector, spreadsheet template, or plugin for a program, the situation is different.
In most cases, the copyright notice and terms of service specify that you're purchasing the intellectual property for your personal use only.
To put it simply: when it comes to physical objects, you have more freedom to do as you wish with your purchase. However, with digital files, it is essential to read and understand the copyright terms and restrictions outlined by the seller.
I highly recommend reading the product description and any additional terms provided by the seller before making a purchase.
You need to make an informed decision and understand the specific rights and limitations associated with your acquisition.
If you have any doubts or questions about the usage rights of a particular product, just reach out to the seller directly.
They are the most important entity that can provide you with the most accurate information regarding the ownership and permitted uses of the item you purchased.
In the end, whether you can use, store, give away, or sell your purchase depends on the nature of the item and the copyright terms set by the seller.
So, always be mindful of these factors and enjoy your new acquisition responsibly and within the bounds of the seller's terms.
From the Point of View of the Etsy Seller
In my opinion, while it is true that you have the right to do what you want with the items you have purchased, it is important to understand the implications.
When you buy from an Etsy seller, you're supporting their hard work and craftsmanship. But imagine this scenario: you resell the item and make a profit without putting in the effort to create it yourself.
As a seller, this can raise concerns about copyright infringement.
From my perspective, collaborating with artists like me is a more respectful approach.
If you have ideas for partnerships, reach out to artists directly and ask if they are open to collaboration. In this way, you can avoid potential legal issues and ensure that credit is given where it is due.
Plus, it's a great opportunity to build positive relationships and celebrate the talent and creativity of artists.
I also strongly believe, that if your primary goal is to resell items, I recommend exploring platforms like eBay.
Etsy is a community that values originality and the appreciation of handmade and unique items.
While reselling physical objects you've purchased on Etsy is generally allowed, it's important to respect copyright and trademark laws.
Always keep in mind that any seller has its own policies regarding reselling and seek their permission if necessary.
Conclusion
While reselling physical items purchased on Etsy is mostly allowed, it is always recommended to check the product description for more detailed information or contact the seller to see if they allow reselling their items.
I highly recommend checking with the seller about their policies on reselling; it is a wise step.
And remember, the Etsy community values creativity, authenticity, and fair business practices.
So, let's support artists while creating a positive environment for everyone.
BONUS FOR YOU: Unleash your potential as a print-on-demand entrepreneur with this free guide – download now!
Recommended Tools for Etsy
Alura – The all-in-one platform for selling on Etsy. Start with a free account and explore all the features you need to start, run, and grow your Etsy shop. Try the free plan.
Kittl – A fantastic place with highly professional templates, that can be edited and used for print-on-demand. In my opinion, it is a go-to place for any person, who wants to make money with print-on-demand on Etsy. Try Kittl for free.
Another of my favorites is Creative Fabrica. They have millions of cheap graphics that can elevate your t-shirt design.
If you are serious about selling your designs on t-shirts, mugs, and other products, you must list them on the biggest marketplaces, such as Etsy. To do so, you must connect your store with a fulfillment company, two of the best being Printful and Printify.
Disclosure: Some of the links above may contain affiliate partnerships, meaning, at no additional cost to you, NechEmpire may earn a commission if you click through to make a purchase.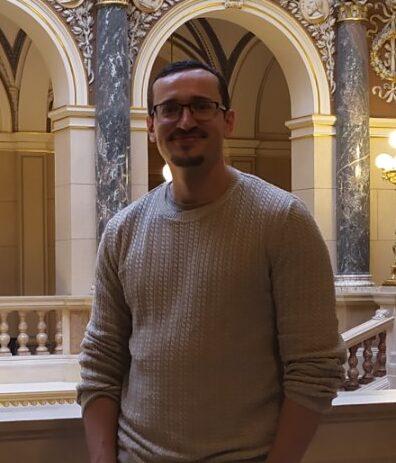 I'm Miroslav, a passionate graphic designer and AI enthusiast. At NechEmpire, I'm here to equip you with the knowledge and skills to turn your design passion into a thriving online business.
More Posts