NechEmpire is a complex blog with a focus on print-on-demand businesses to make money online.
No GURU bullshit, no-nonsense methods… just methods that are working.
To share my knowledge with a bigger audience, I'm publishing few videos a week on my YouTube channel.
NechEmpire Youtube Channel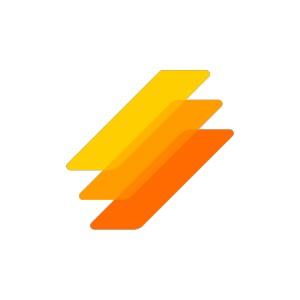 The NechEmpire channel is focusing on a print-on-demand business model and publishing low content books on Amazon KDP.
See the NechEmpire YouTube channel